Group BrainStorm introduced the album "Wonderful Day"
On April 25 in Moscow, the rock band BrainStorm presented their new disc of ten songs. The last song on the record is in Latvian. In translation, its name sounds like "First Latvian on the Moon". In total, the thirteenth album 10 songs, four of them - in Russian, five - in English. The work on the record was about two years in collaboration with Swedish producers, reports TASS agency.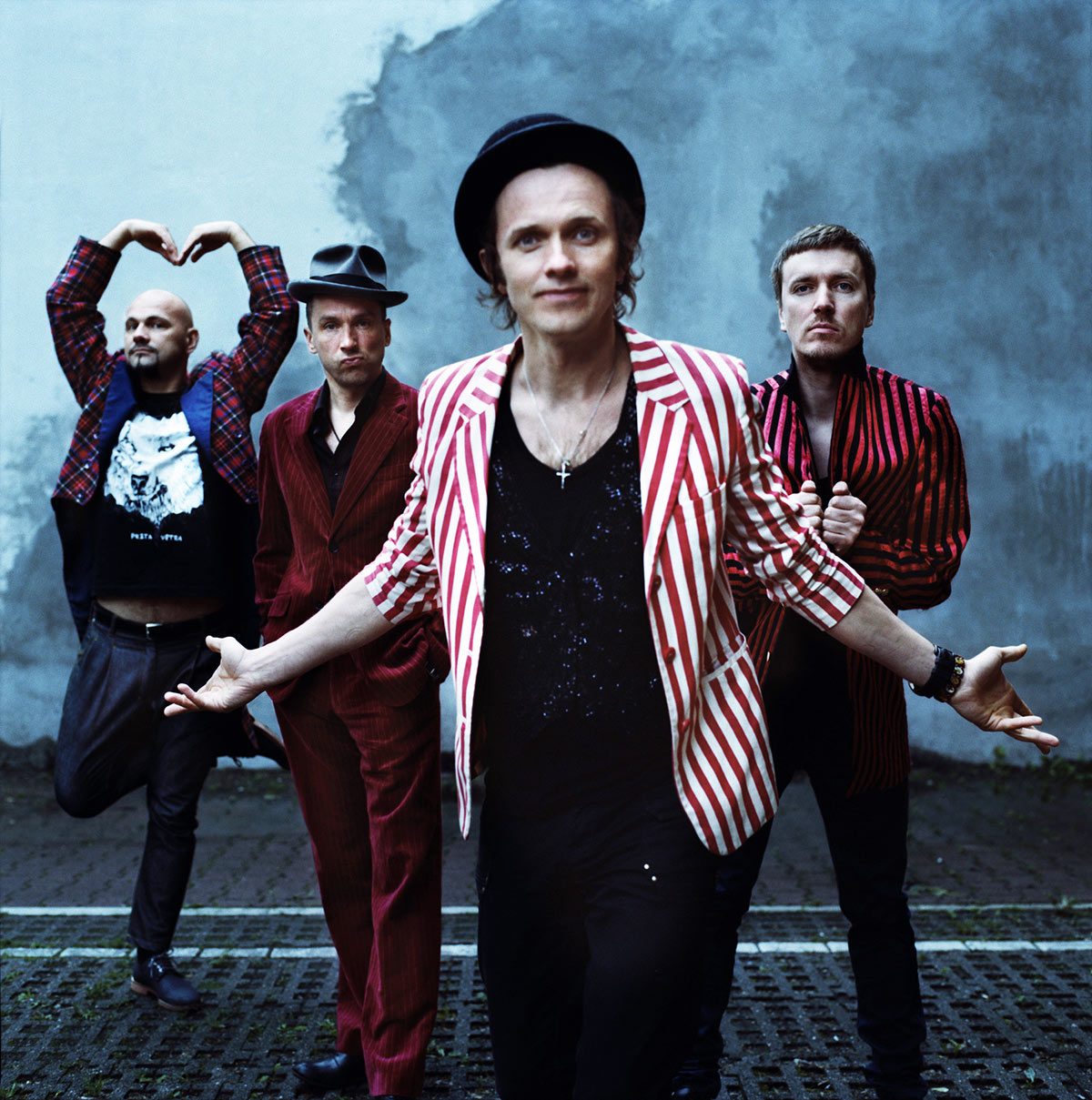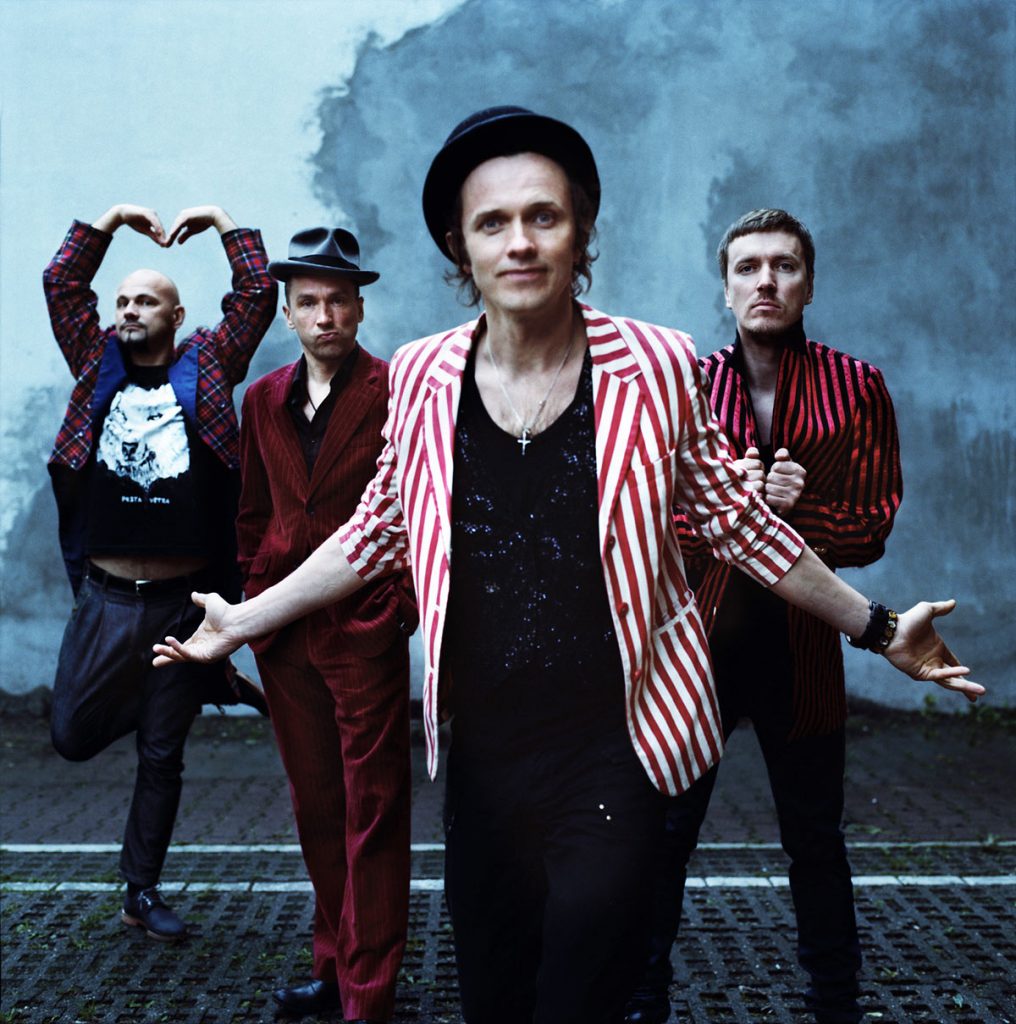 The BrainStorm group was formed in 1989 in the Latvian city of Jelgava. It includes five schoolmates - Renars Kaupers (vocals), Janis Jubalts (guitar), Gundars Maushevics (bass), Kaspars Roga (drums) and Maris Michelsons (accordion, keyboards). In 1992, the band released their first single "Jo tu nāc". In 1993, their first album "Vairāk nekā skaļi" was released. The most popular song of the album was "Ziema" ("Winter"), for which the video clip was shot.
After experimenting with alternative music, the group returned to the mainstream and released a new album, Veronika, which became very popular with a teenage audience. The most popular songs on the album were "Dārznieks" ("The Gardener"), "Apelsīns" ("Orange") and "Lidmašīnas" ("Airplanes").
At the very end of 2017, BrainStorm announced the first 2018 performances of the year - a spring series of concerts in the UK, Ireland and Lithuania, a summer series in Latvia, as well as participation in the Wild Mint festival. The release of the new BrainStorm album took place in April 2018 of the year. The creation of an artwork for the new BrainStorm album again attracted the legendary photographer and director Anton Corbijn.
Listen to the BrainStorm album "Wonderful Day"
Published according to tass.ru and ru.wikipedia.org. Top photos provided by colors.by