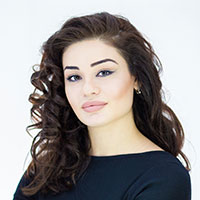 Name: Dzantiyeva Aida Taymurazovna
Date of Birth:10th of June 1988
Place of Birth: Beslan
Education: higher (MGIMO, specialty: "Organization Management")
Musical education: Vladikavkaz School of Arts named after V.Gergiev (conductor-choral department)
Start a music career: November 2002, XNUMX
Albums and singles: "Heart flower"
Life motto: "Do good, believe in a miracle and do not give up!"
A. Dzantiyeva: "Music for me is a favorite thing since childhood. And, of course, a balm for the soul. Without music, life is boring ... "
DOWNLOAD SONGS AIDA ZANTHIEVA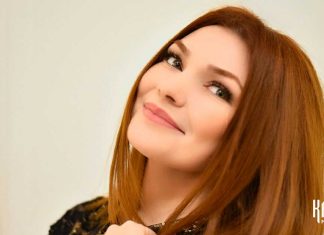 Isolde: "I decided to record a medley in order to perform popular Kabardian dance songs at events and so that people could sing along and dance to them." The potpourri included both folk and original songs and melodies in Circassian.