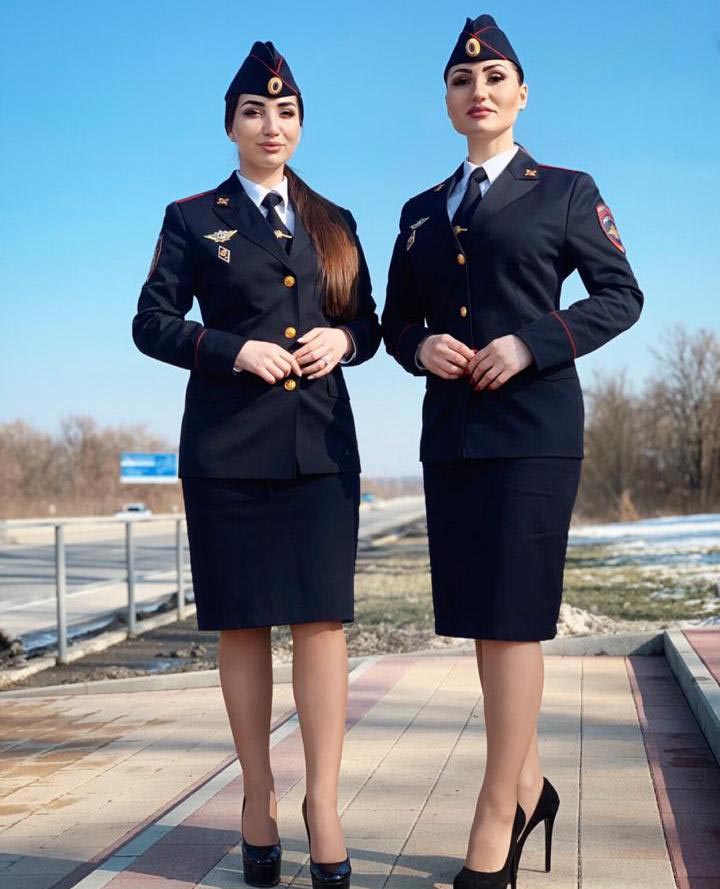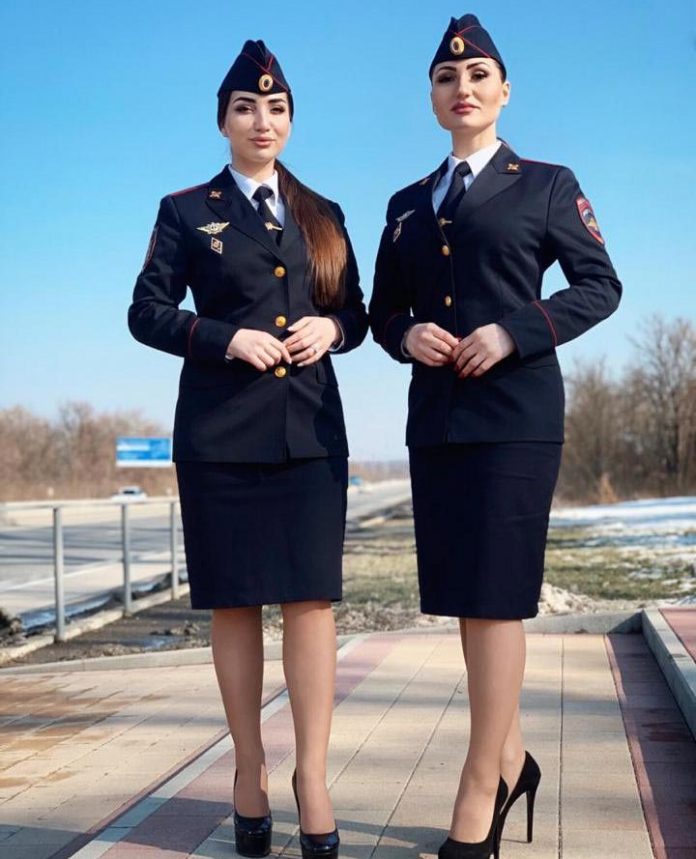 Sisters Tsarikaevs performed at a concert from the Ministry of Internal Affairs
February 23 in the park of Vladikavkaz held a gala concert, organized by the Ministry of Internal Affairs, where the actress of the music publishing house "Sound-M" performed with new songs Albina и Fati Tsarikayevs, who have been working for a year at the Cultural Center of the Ministry of Interior in RNO-Alania.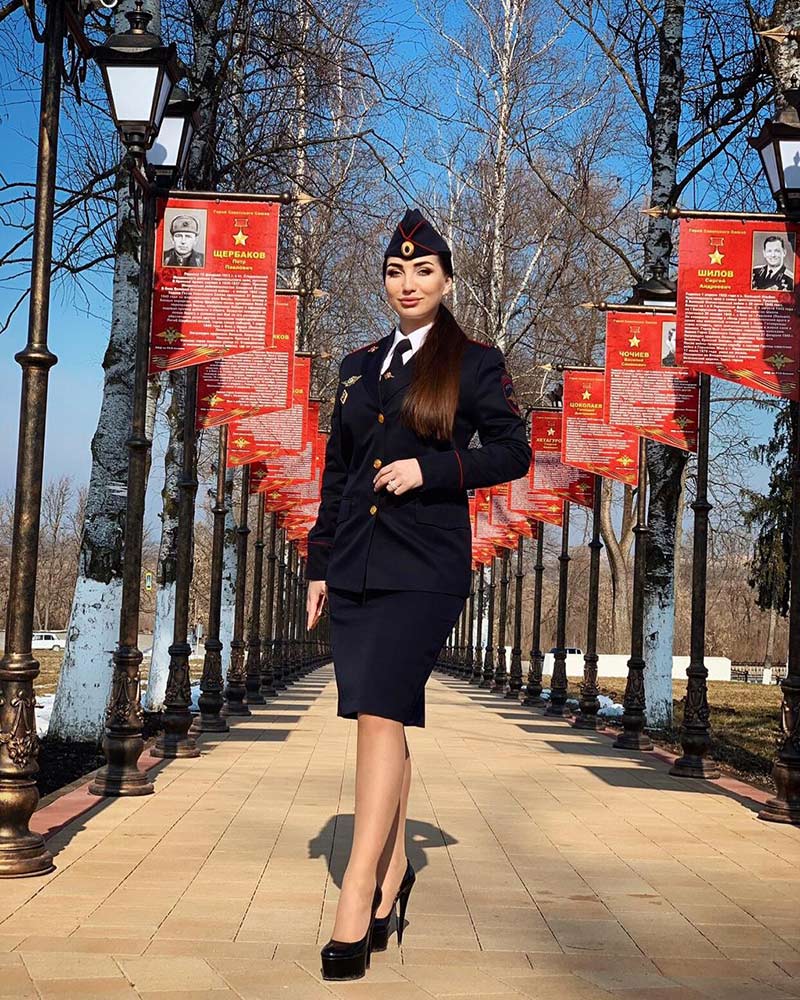 Last year, the singers became the winners of the All-Russian competition of the Ministry of Internal Affairs of Russia "Shield and Lira". And in order to congratulate on the Day of Defenders of the Fatherland on everyone who came to the park on this day, the sisters prepared a special musical gift.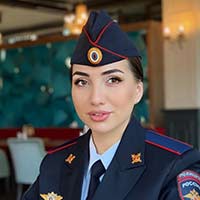 "Albina and I recorded and sang several military patriotic songs," commented Faty, "it touched the audience. It was nice to see the burning eyes of the younger generation, which honors traditions, shows interest and patriotic feelings. Veterans of the police also came to us, thanked for their performance. The event went great, the program was full of entertainment, everyone was in a festive mood! "
The singer also said that the work in the Ministry of Internal Affairs inspired them so much that the plans appeared to record their own author's track on a military-patriotic theme.