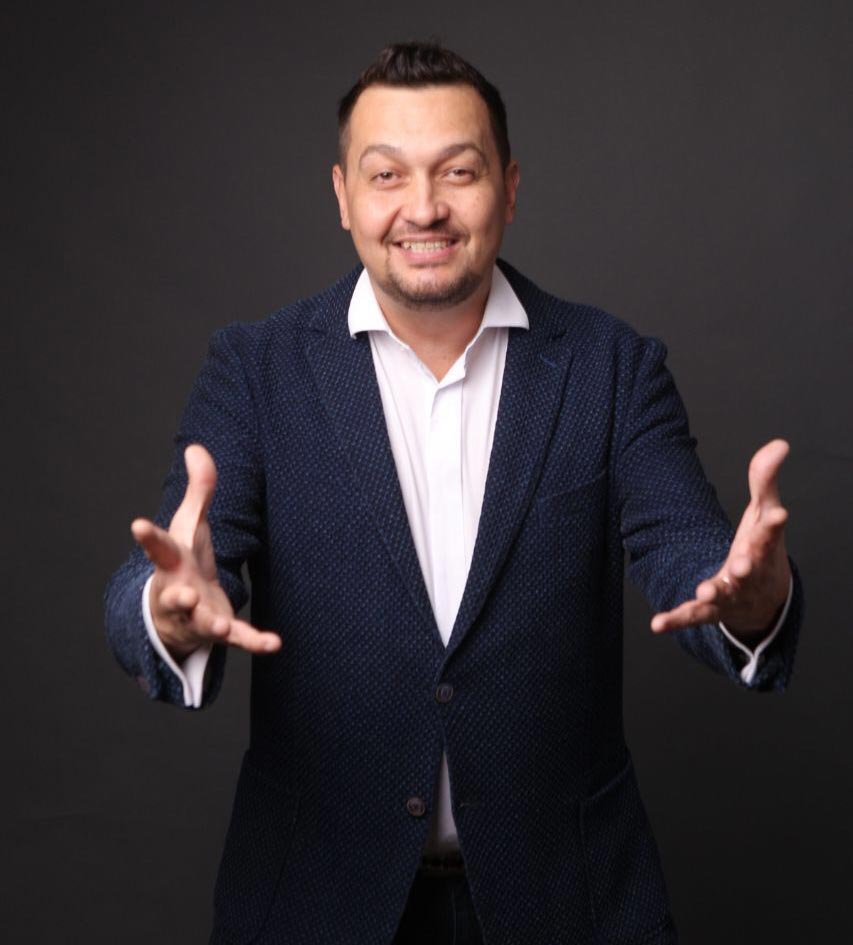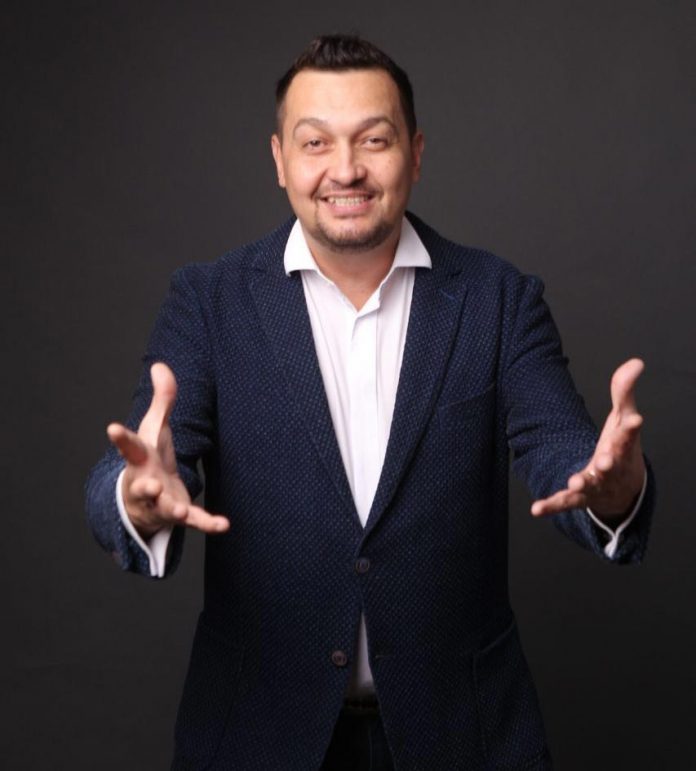 A collection of love songs that touch the soul and make smile, appreciated by fans of creativity Sergey Leshchev. His album rose higher in the list of the most popular.
The tracks included in the track list are sincere, romantic and sensual. Apparently, this is exactly what gave him recognition and considerable demand.
For example, the song "Smile", which is one of the favorite for the audience:
"I wrote this track, reflecting on how a person behaves when kissing a loved one, experiencing great happiness and awe," the performer comments, "he probably smiles! It is in that very "candy-bouquet" period, when you are overwhelmed with feelings, you fly towards your loved one, you feel reciprocity, of course, you smile! And you see how your beloved person smiles and you kiss him exactly in a smile. In a smiling man, you fall in love even more. I dedicated this song to this feeling of initial love! "
After learning about the growing popularity of the album in Top 200 iTunes Russia, the artist was very inspired and delighted:
"I was amazed! I say thanks to all my listeners! Everyone who likes, everyone who downloaded, appreciated my work so highly! I realized that this is a huge step forward, I need this planet as an artist, as an author and performer! ", Says Sergey.
Listen and download Sergey Alwayschchev's album "Always with you"

I remind you that you can listen and download the album "Always with you" on all major music services, including: iTunes, Google play, Apple music. Music Beeline, Yandex. Music. The track is also available in the BOOM application for users of social networks Vkontakte and Odnoklassniki.