Viewers of Channel One remember Alen Safaryan's bright performance in "Let's Get Married" program in 2014.
Recently, he again took part in the filming of this program. What led the young and talented artist to the project three years later? ..
For the first time, Alain came to "Let's get married" as a groom and conquered everyone with his talent and sincerity. And Larisa Guzeeva even jokingly said to him: "Marry me!".
"I really like Guzeeva! She is real, intelligent and soulful. We even made friends after the transfer, and I am very pleased to meet her. As for the bride to whom I came, she is a nice girl, deserves happiness, of course. But after she chose another participant, it did not upset me, because the "offer" from Larisa had already sounded! ", The actor jokes.
Alen recalls these shootings with joy, says that the process was very positive and easy. Although not without minor difficulties. For example, a chandelier suddenly fell in full swing, and 1,5 had to wait an hour for the site to be put in order again.
This year, Safaryan returned to the project, but as a friend of the heroine of the program.
The new role - to help with advice and participate in the selection, he liked not less.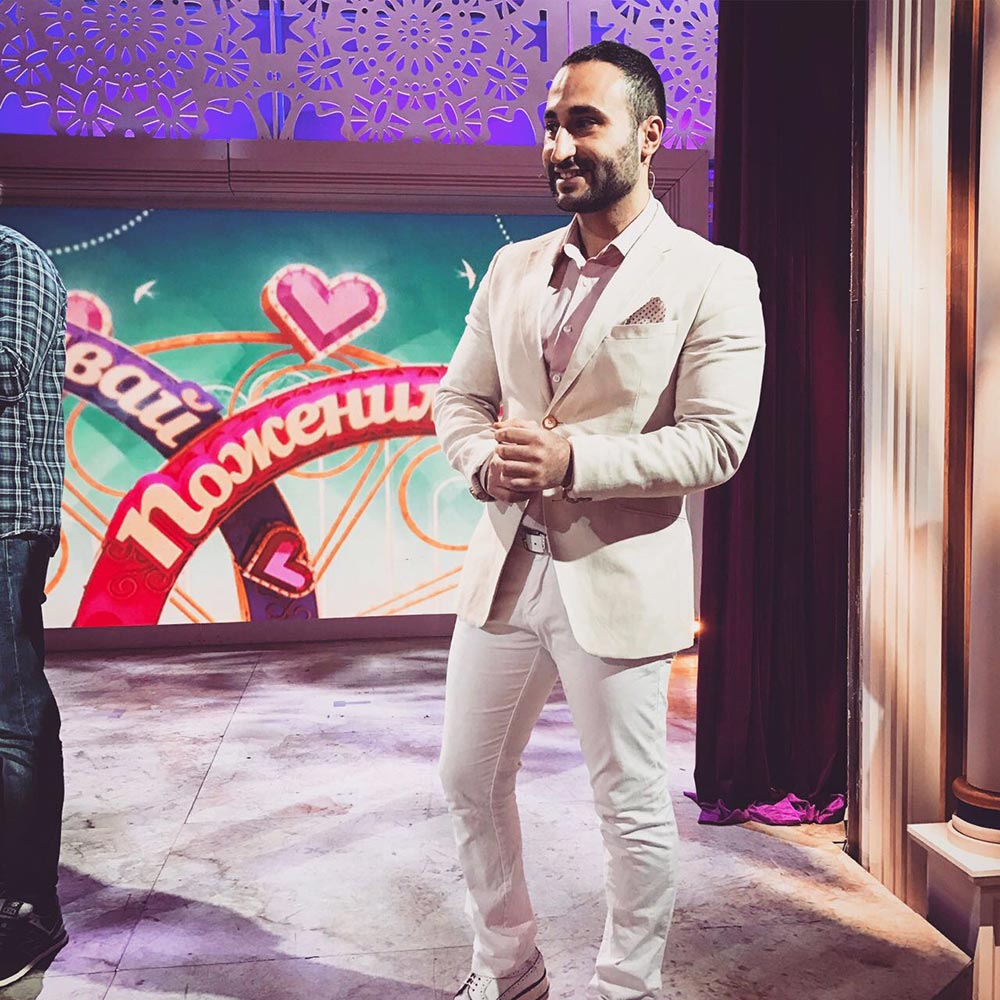 ---
"It was very interesting to look at all this from the other side and to meet again with the presenters of the program who left such fond memories of themselves after the last time. The format of the studio has changed, but their charm and witty remarks have remained unchanged. I think if I am invited, I will return there for the third time! ", The singer says with a smile.
To see the new issue of the TV show "Let's Get Married" with the participation of Alain Safaryan, we can already on April 10.