December 5 clip will be released Alla Boychenko for the song "Maryam"
Last time we told and showed you how was the first day of shootingWell, today, we will tell about the final day of work on the filming of this magical video ...
The picturesque landscapes of the Khulamo-Bezengi district, where the hut stands in which the ancestor of Balkarian poetry and the founder of the Balkarian language, Kyazim Mechiyev once lived, were chosen as locations for the video. It was there that the director and scriptwriter Magomed Kumykov decided to make a story of a mountain girl named Maryam ...
«Ко второму дню основная часть клипа уже была отснята, — поясняет Алла, — поэтому мы управились намного быстрее. Задача стояла – воссоздать историю уже повзрослевшей Марьям. В кадре сама героиня, а вокруг ее дети. Все персонажи в этой части уже повзрослевшие. Зрители потом заметят, что в сценах задействованы только женские лица, только актрисы. То, что там нет мужчин, было задумано специально. Потому что ведем такую линию – рассказ о собирательном женском образе, который мы назвали Марьям.
Имя ключевое, так как это и название песни, и название альбома, в поддержку которого выпускается клип, а также имя моей матери. Проект же я посвящаю своим родителям».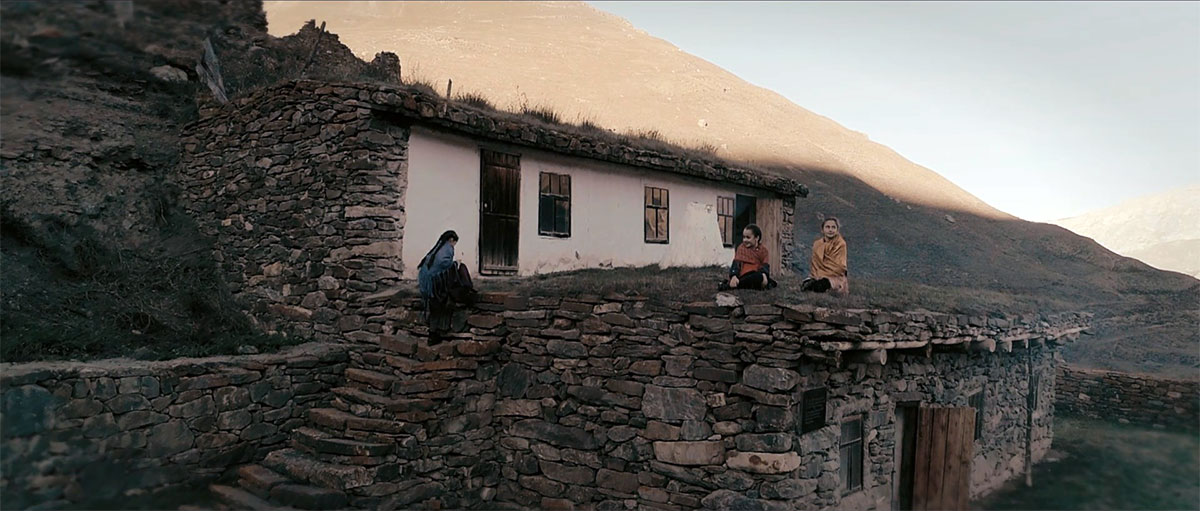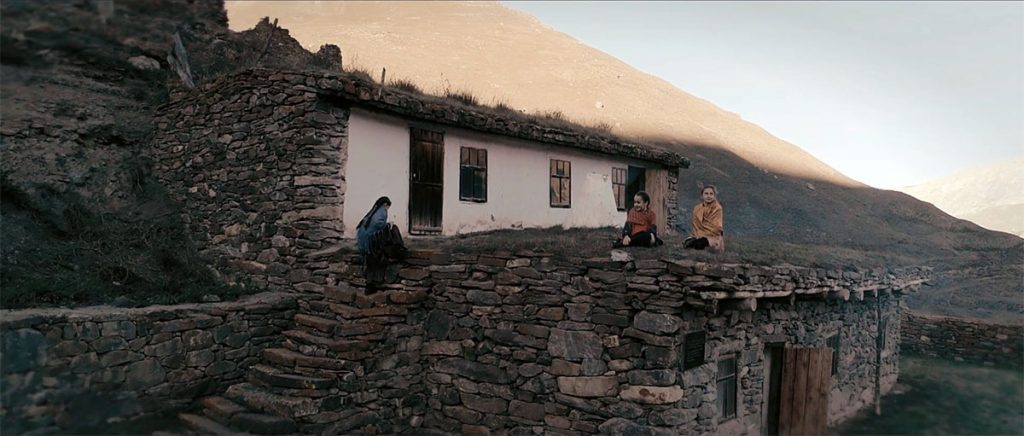 As an actress, Alla Boychenko on this day was again subjected to the test of cold. Although the weather from the very beginning favored the team, the video director, in search of the most suitable locations, was not looking for easy ways ...
«В живописном высокогорном месте мы должны были отснять первую часть моей сольной партии, хореографические партии танцоров, а также наши совместные кадры. Это была самая приятная часть всех съемок, потому что уже было тепло, сияло солнышко. Я так обрадовалась! Думала, что будет даже жарко. Но не тут-то было! – смеется Алла, — наш режиссер-экстремал Магомед завел нас в такие места, где танцевать пришлось в лесной чаще, в мокрой траве. И снова от этого пострадали мои ноги! На мне был национальный костюм и ичиги (женские танцевальные сапожки), тоненькие, кожаные, которые, естественно, пропускали воду и холод сырой земли. Так что мне снова пришлось не так уж сладко, но все равно лучше, чем как в первый день!».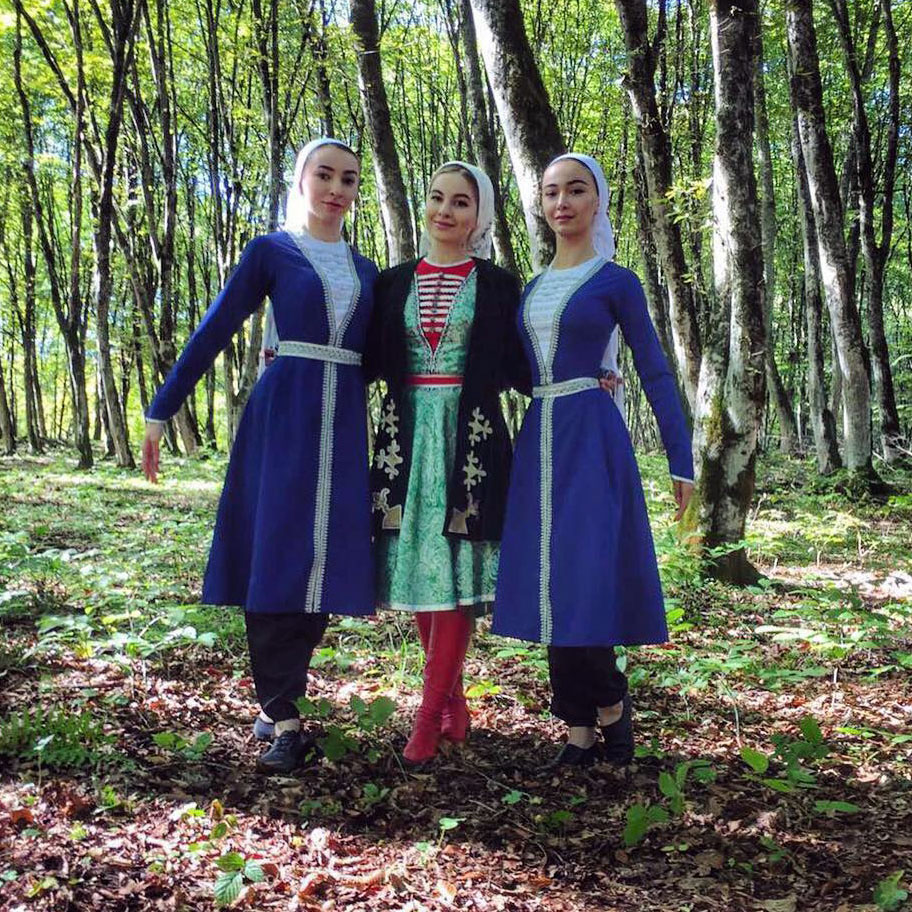 Несмотря на препятствия, которые чинила беспощадная погода в этот день, клип был благополучно отнят. А танцоры, актеры и сама героиня прекрасно справились со своими задачами. Поэтому итогом съемок певица и вся команда остались очень довольны.
Now the clip is in the process of editing. The clip will premiere 5 December 2017 of the year.