Singer Alla Boychenko took part in the culinary national program "Ashkhana", which weekly goes on the Gulnara Mokayeva YouTube channel. Usually the airs are in Balkar language, but especially for Alla, the host of the program made an exception, and the recording was made in Russian.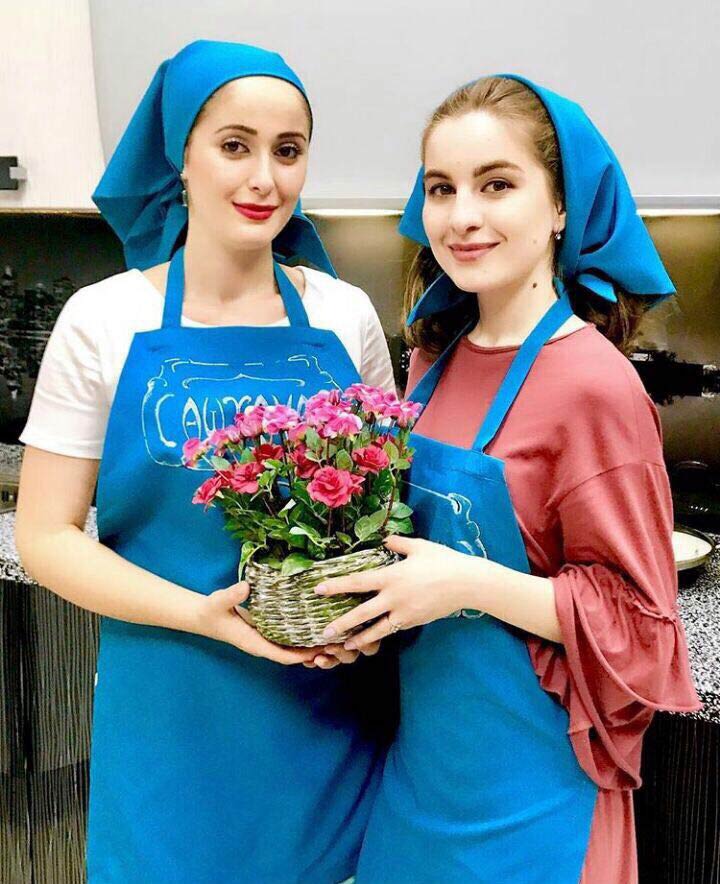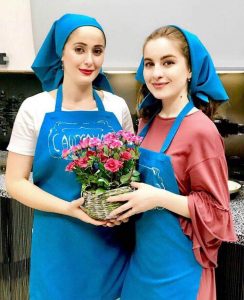 "The broadcast went very quickly, lightly," says the singer, "we prepared a national Balkarian dish, it is called" Koyozhafkh. " Very simple, but very tasty. While we were cooking, I told about myself, about my work, how it all began. She told me what I'm working on now, about the release of the album "Mariam". My dear was a conversation, a positive atmosphere, I really liked everything. It was cozy and interesting! "
As the artist told, she also performed a song in Portuguese and her famous "National Mix" as part of the program.
Передачу «Ашхана» с участием Аллы Бойченко можно будет посмотреть в эту субботу.
Смотреть видео