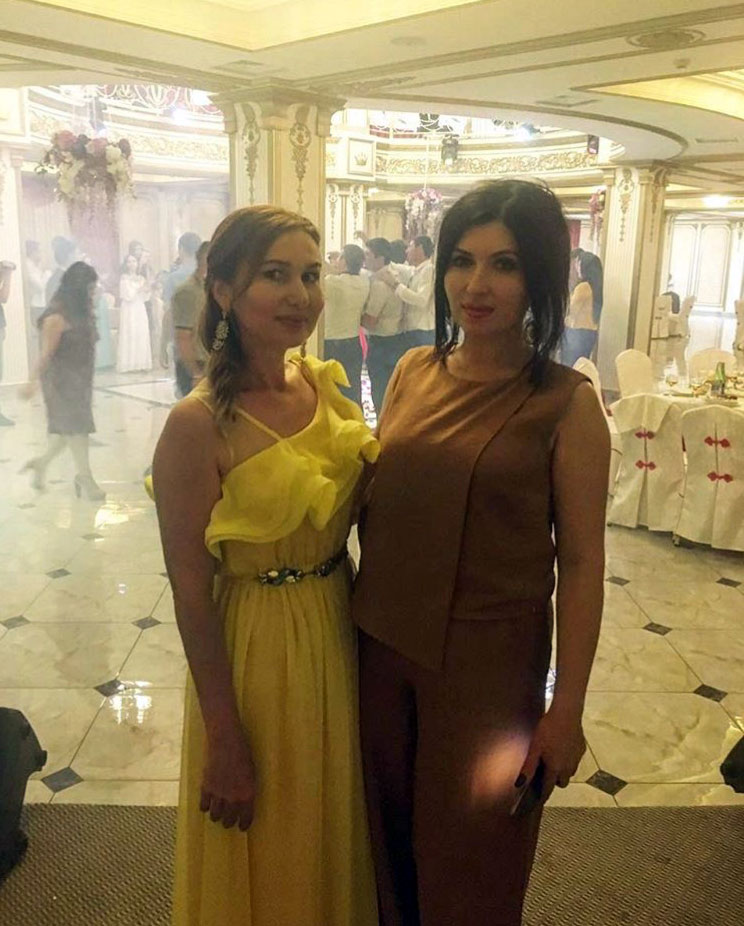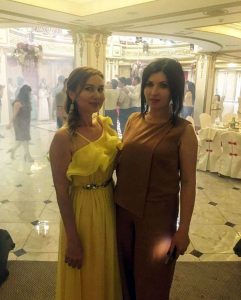 Famous performer and author of many Caucasian hits Amirina presented to her audience several new projects at the author's concert, held in Cherkessk. It was there that the audience heard for the first time a song called "Your favorite", which Amirina performed in a duet with the actress Laura Akbaeva.
"This is our first duet with Laura, although we thought about it a long time ago. The joint work in the State Philharmonic of the city of Cherkessk and, of course, creativity have brought us very close together lately. That's why we decided it was time to sing together.
I will not say that I thought about creating this composition for a long time, it was easy for me. The only thing that I thought about before writing it was over the topic. As they say, "all songs about love" and this theme is inexhaustible, and since I wanted something light and memorable, the track was born just like that - unpretentious, and the text is close and understandable to listeners, "Amirina says.
Having sounded at the author's concert, the new composition was warmly received by the public. Fans of both singers are looking forward to the release of the new track. According to Amirina, he will appear soon. Accordingly, with the support of the music publishing house "Zvuk-M".