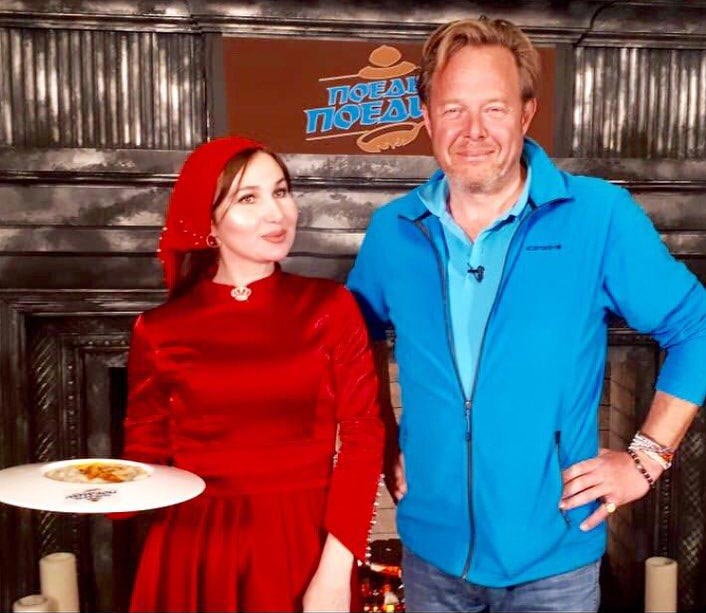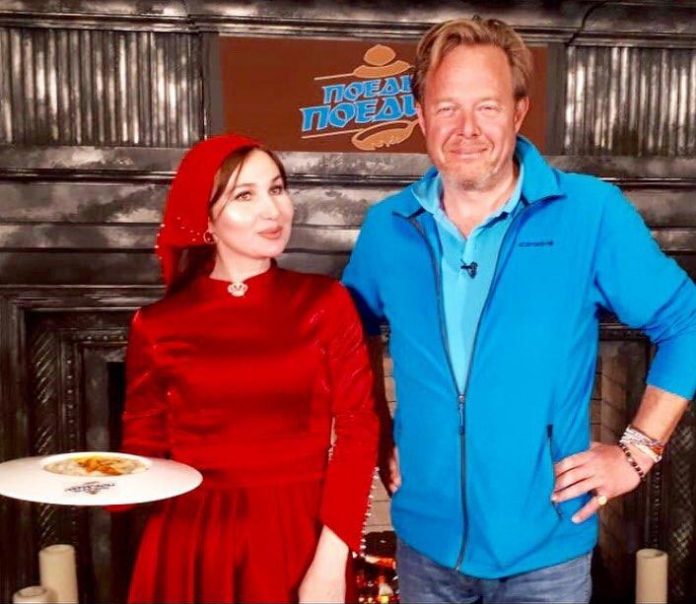 Amirina cooked "Beetle and Busta" on the show "Let's go, let's eat!"
It has long been known that Amyrins a lot of talents: she sings on stage, writes songs, and builds a lawyer's career. But not all her fans know that the actress has another "super-power" - she cooks great! John Warren, the host of the popular TV show "Let's Go, Let's Eat!", Was convinced of this the other day, Amirina became the heroine of the next edition.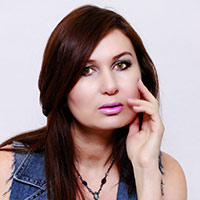 "The shooting of the program took place in one of the most picturesque parts of Karachay-Cherkessia - in Dombay. We were preparing a dish of traditional Abaza cuisine "Beast and basta". We talked about the traditions and customs of the Caucasian people, about the secrets and peculiarities of cooking national dishes and much more. Viewers will see all this in one of the new releases, "says the singer.
John Warren has visited the Karachay – Circassian Republic for the first time; according to him, the hospitality and openness of the Caucasian people amaze and delight, and therefore he always comes here with pleasure.