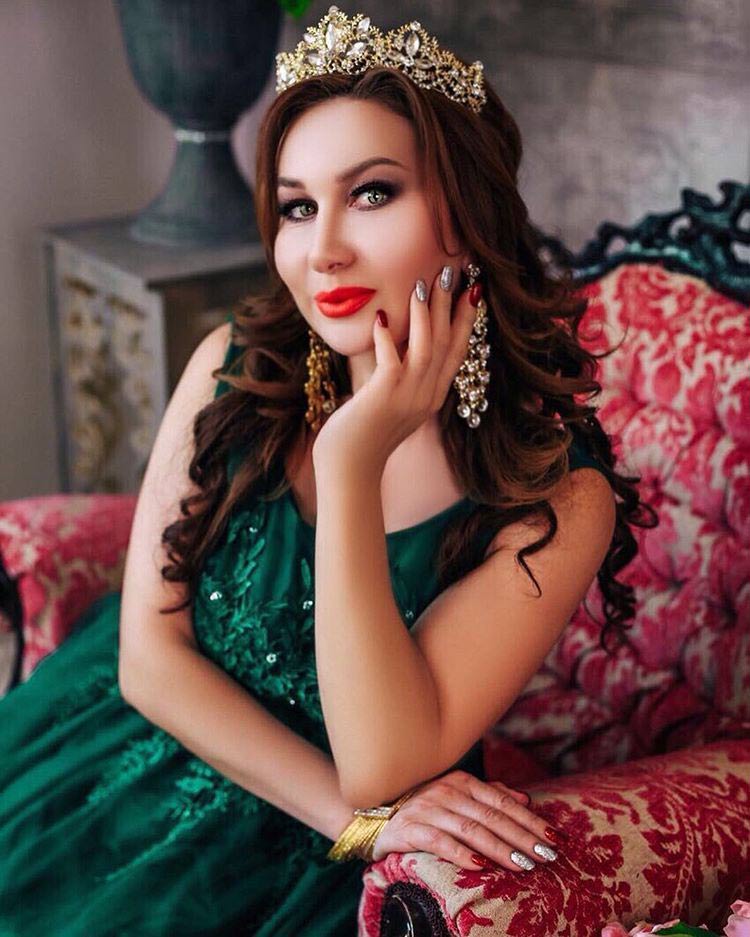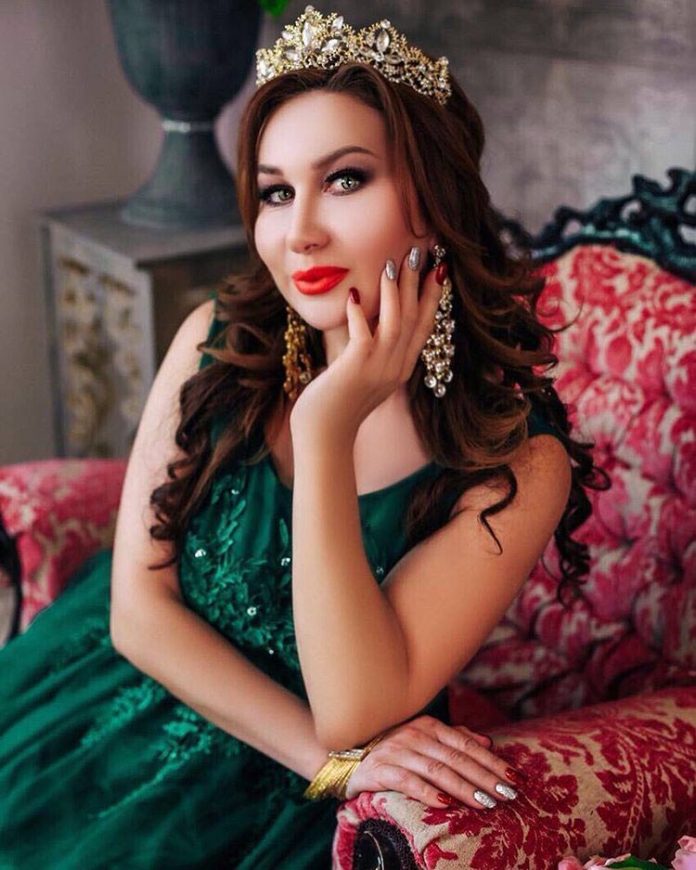 Singer and famous songwriter Amirina wrote a lot of tracks for Caucasian pop stars, which became very popular later. One of the secrets of these compositions is a reflection of the individual style of the artists with whom she works. His Amirina feels intuitively. It also happened with the new project - now the author works with a song for a young artist Reysana Magomedkerimova.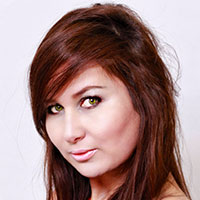 "The track is called" Do not be offended. " With Reysan, this is our first joint work. He is talented, rapidly gaining popularity, and I believe in his success. I think this song reflects the style of Reysan, his style. The text is simple, but, nevertheless, there are still notes of such masculine, charismatic feeling in it. Paradoxically, but the tracks written by me from the male face, become more famous and popular. Perhaps I feel well the "male nature" (laughs), "commented Amirina.
According to the author, in the future they are planning to create several more compositions with Reysan Magomedkerimov and have already begun work.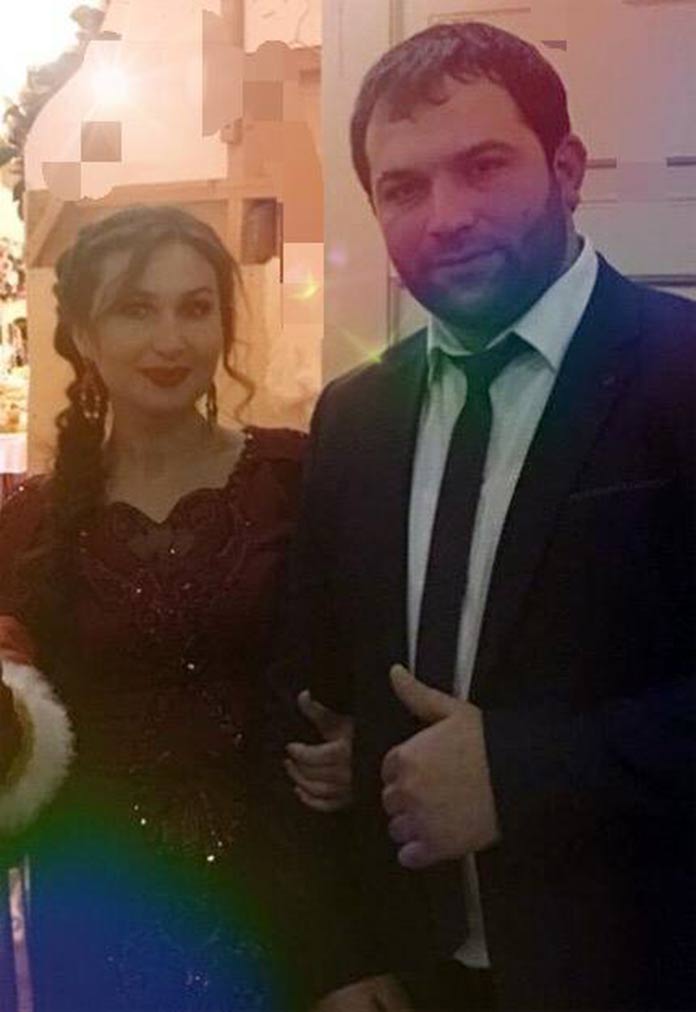 "Despite the fact that we are in different regions, this does not prevent us from working, creating and creating! - says Amirina, - one thing unites us all - music, and its possibilities are endless! "