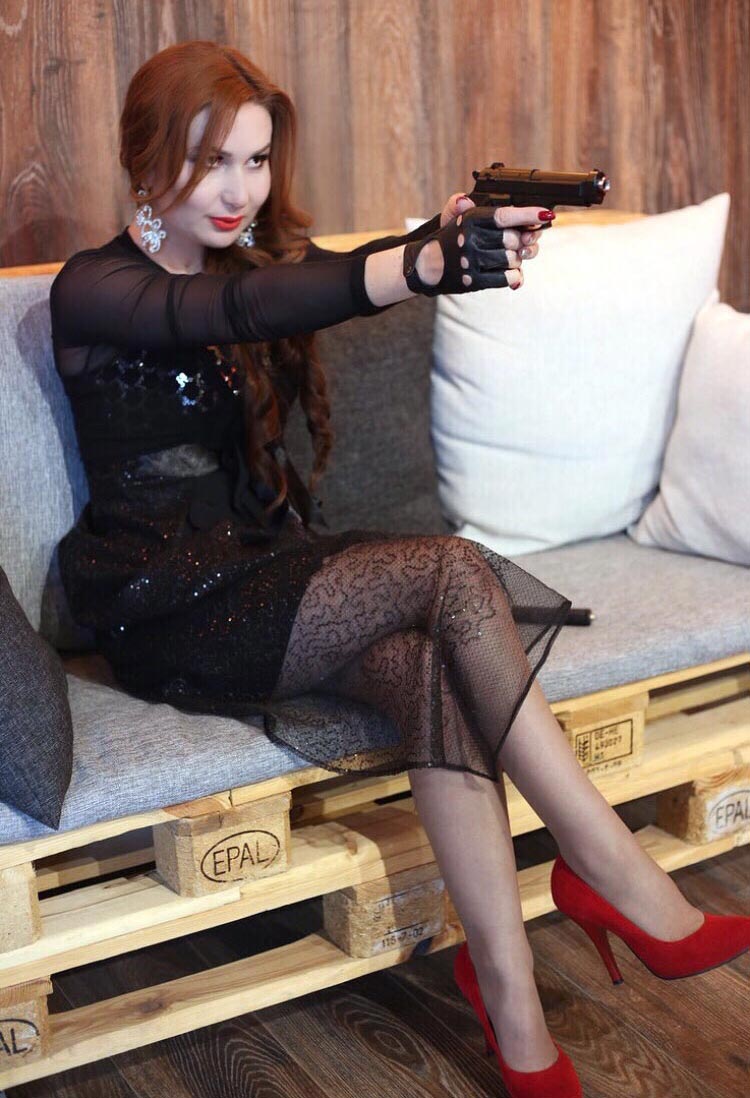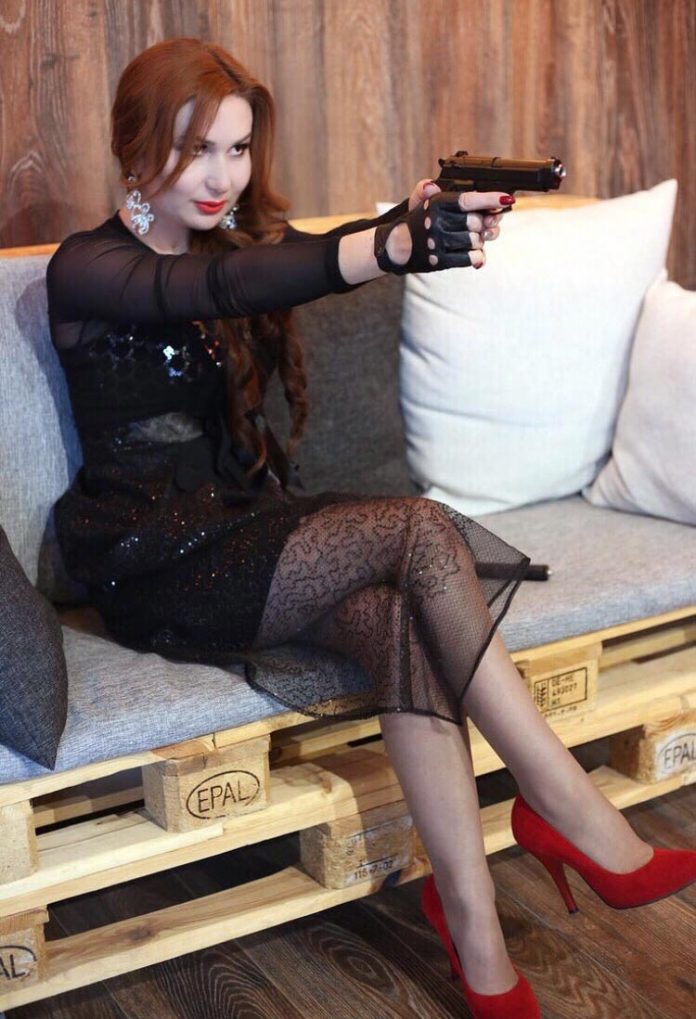 The other day the singer Amirina I decided to "tease" my fans and published an excerpt of a new song on social networks ... Whose heart is the singer aiming at with her own lines and why is she holding a real weapon? She told us about this on the eve of the release of the full version of the song "Degrees" ...
New song Amirina "Degrees"
- Amirina, tell me, is this track dedicated to someone? Under the influence of what emotions is it created?
- I have long wanted to write just such a song that would completely reflect my character. I love determination, perseverance, well-defined goals ... I am a kind of girl-girl, although at the same time I put the preservation of femininity in the first place! So this is more of a dedication to itself and, perhaps, to those stories that many had to go through. The composition turned out, as planned, pulsating. This was largely due to the guys from the recording studio, who were able to accurately convey what I would like to hear in the arrangement.
- What should the listener catch when reading the Degrees song between the lines?
- Of course, it is about love, but here you can also feel its bold character, who does not tolerate any obstacles on the way to her goal. Her achievement is always a struggle, which I tried to show with metaphors. When there is power in your heart, you feel it in your hands. Therefore, in the photo I am with a gun - in such a symbolic way I declare war on all the obstacles to love!
- When will the premiere be?
- "Degrees" will be published the other day with the support of the music publishing house "Zvuk-M" and will appear on all digital platforms.