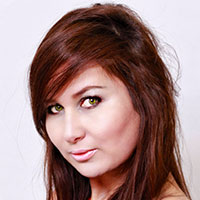 Name: Amirina (Irina E. Amirokova)
Education: higher education
Ranks: Honored Artist of the Karachay-Cherkess Republic
Musical education: Music School № 1 (Cherkessk), Vocal School-Studio (Moscow)
Start a music career: November 2006, XNUMX
Albums: "Love - is poison"
Life motto: "We build our destiny ourselves. Change in your life that you can change! "
Amirina: "Music for me is a reflection of my soul, nostalgia for the past, a confident look into the future, my feelings, my views, the meaning of life and the flight of fantasy ..."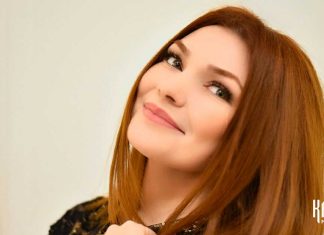 Isolde: "I decided to record a medley in order to perform popular Kabardian dance songs at events and so that people could sing along and dance to them." The potpourri included both folk and original songs and melodies in Circassian.