First album released Angelica Akhmedova - "Love Poison"!
It included 9 songs written in the 2013 year. Work on them was carried out in Moscow, in Kiev and even in Los Angeles, by professional musicians and authors who put in a tremendous amount of work into the tracks. These compositions, according to the artist, are united by the theme of love for life, freedom and, of course, for a man ...
For Angelica, the period of work on "Love Poison" was not only a search for his musical style, which is why the album turned out to be very diverse, but also a time of experiencing love disappointment, which was directly reflected in some compositions. For example, she calls the song "Fellow Passengers" one of the favorites, precisely because she perfectly conveys the whole essence of the situation that the singer herself had to endure.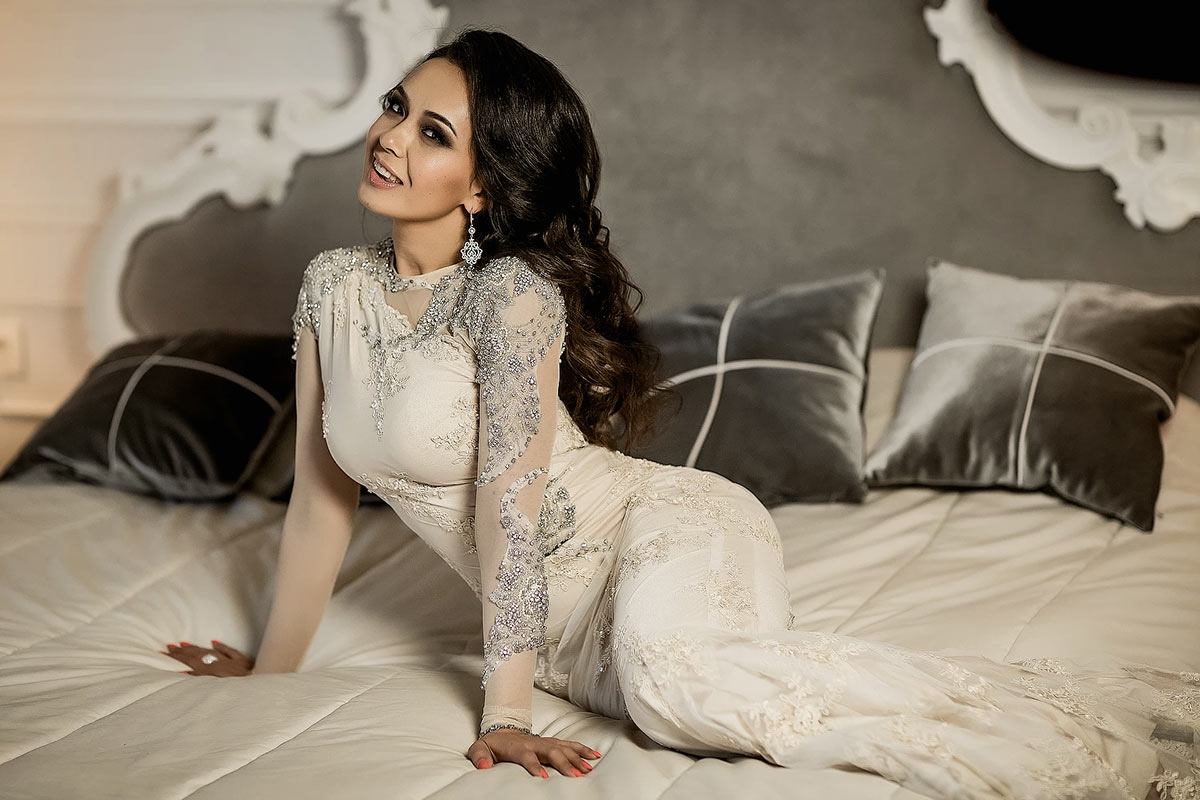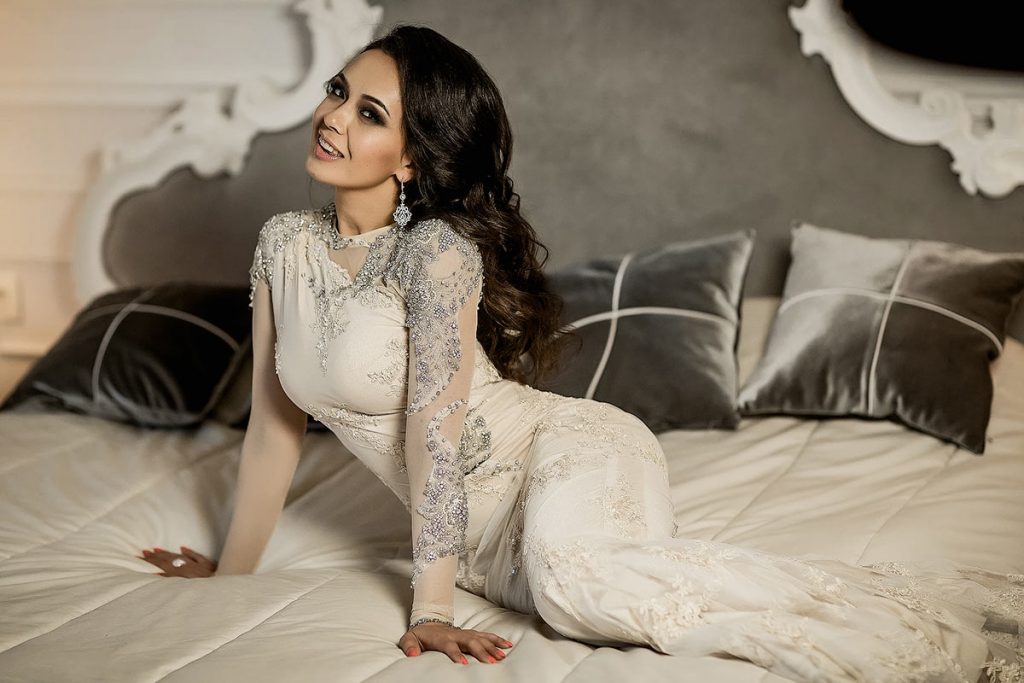 "The girl is freed in this song," the artist comments, "there are such words:" I am free, but not yours "- that is, all that we had, it was, but we are only fellow travelers. We walked along a certain stretch of the road, but our roads are completely different. This is one hundred percent coincidence with an episode from my personal life. "
The very name of the album, consisting of two words "love" and "poison", also became symbolic, as it characterizes the aforementioned period. Angelica shares with the audience the most intimate - personal pain and life conclusions.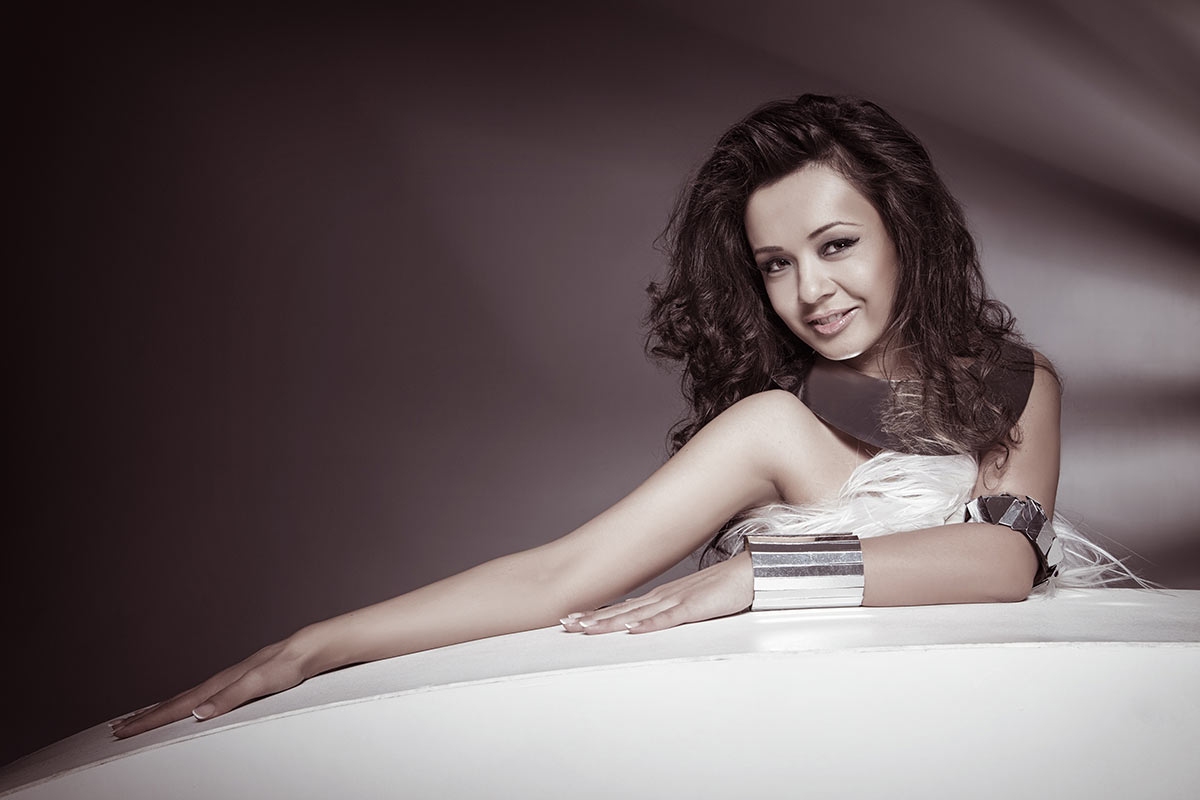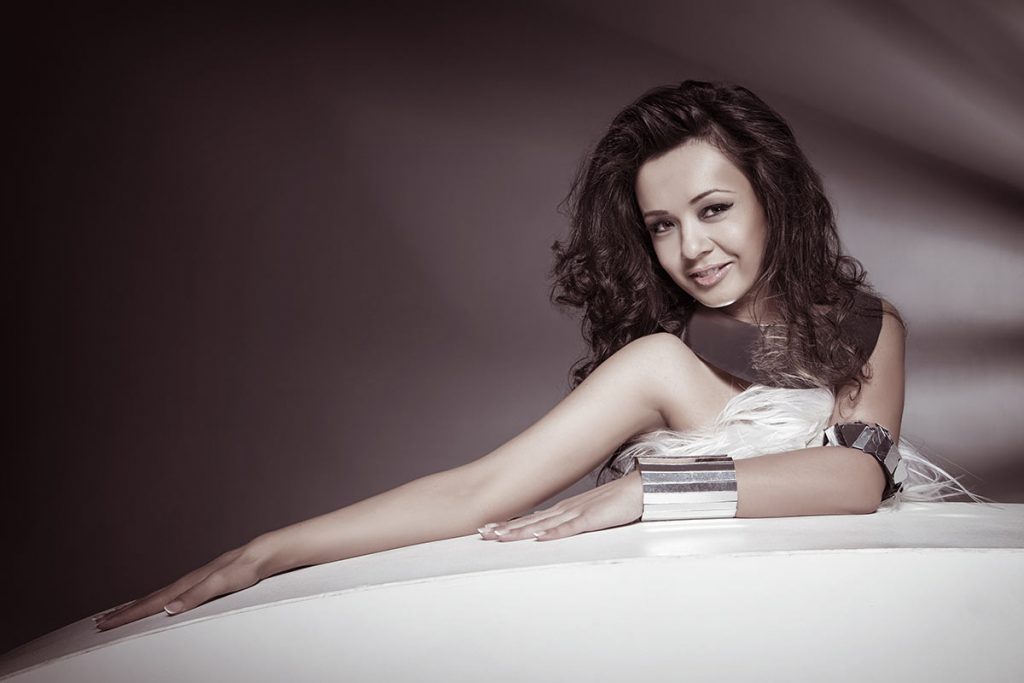 "The name is great for the album, because love has two sides. If one gives body and light, then the other can suddenly plunge you into total darkness. I survived this when I once thought that I had met true love, but in the end it turned out to be poison. Just like in the song! So, I gladly want to present to listeners my first album, which is of great importance for me in every sense! ", Says Angelica.
Listen and download the album "Love Poison" by Angelika Ahmedova
You can listen and download "Love Poison" right now on all major music services, including: iTunes, Google play, Apple music, Beeline Music, Yandex.Music, as well as in the BOOM application (for users of social networks Vkontakte and Odnoklassniki) .