I want to wish everyone peace, peace and prosperity.
Angelica Nachesova took part in a charity workshop by artist Evgeny Kozlov, organized recently the art school "Palette". All the proceeds from the lesson were sent to help one of the needy families.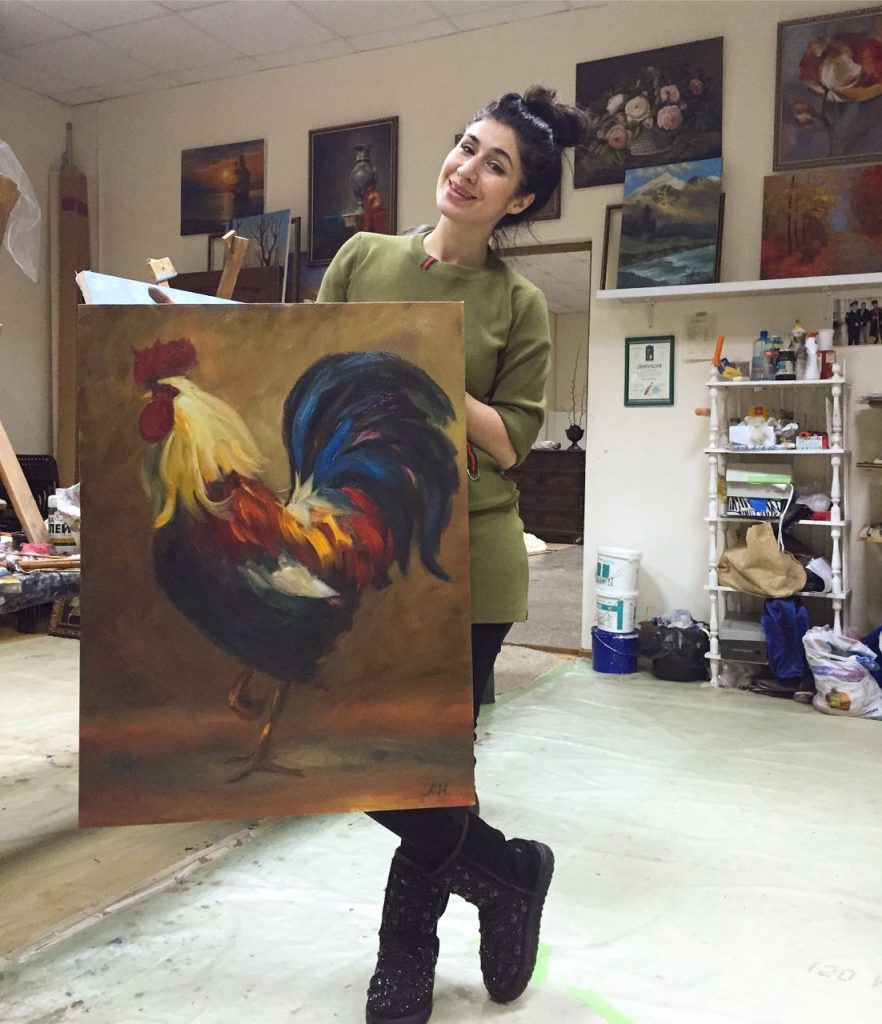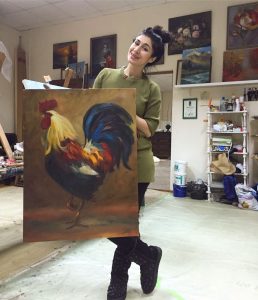 At this master class, the singer began working on two paintings. One of them - "The Rooster" - a bright, full of life and enthusiasm work, depicting the symbol of the coming year, she finished in three hours. "I have long wanted to write a cock. I love to mix colors, and his fantastic coloring just gives binge for such creativity! And it turned out very well that just the year of the Rooster is approaching - my idea has become even more relevant, "says Angelica.
The canvas will be a holiday gift for the mother of her friend, and the singer in honor of the upcoming New Year conveyed to her fans congratulations and good wishes: "I want to wish you the most important thing: to love this life, to love yourself, loved ones! Do nice, do good, help people. Because when you do this, you yourself get great pleasure. The more heat you gave, the more it will return to you. I would also like to wish peace, peace, well-being, so that there is harmony in your hearts. Regardless of what our status is in this life, I believe that the most important thing is harmony in the heart. If everything is good there, then the person will feel happy and peaceful. "