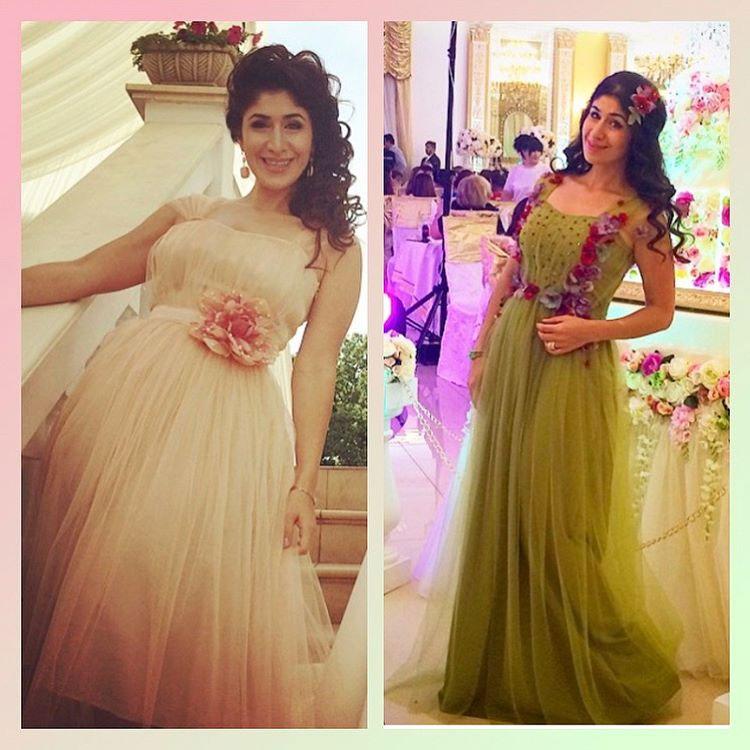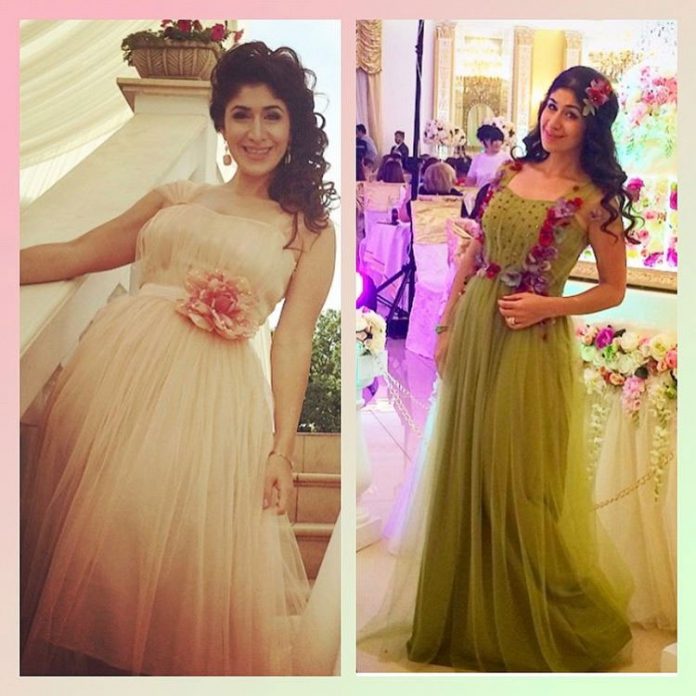 Singer Angelica Nachesova long ago won the love of the general public, not only because of its vocal and authorial talent, but also a kind heart, and the ability to make pleasant surprises.
So this time, on the days of the grand prom, she decided to help those girls who do not have the means to buy a beautiful dress for themselves, and donate several models from her collection.
The actress published a post in a social network with photos of two beautiful dresses and commented:
"My dear, here are these 2 airy, summer dresses I want to give to girls who don't have the opportunity to buy a prom dress for a prom night who are in a difficult life situation ... If you have such friends (maybe a classmate or a classmate) and you If you want to make a pleasure for a loved one, please write to me. And we will choose with the sisters and deliver to the address ... ".
Naturally, the singer's fans immediately responded to her proposal. True, there were so many letters that the artist promised to donate two more dresses to help other graduates in need.
«Я не ожидала, что такое количество людей напишут. Спасибо большое всем за добрые слова! Мы выбрали замечательную девушку Ангелину из Краснодара, которая окончила школу с золотой медалью и живёт с папой-пенсионером. Написала нам ее двоюродная сестра и рассказала про эту семью. А второе платье отправляется в Уляп, в многодетную семью, Ашхуновой Саиде. Очень надеюсь, что эти платья украсят ваш праздник!
And since there were a lot of people willing, I will try to put on three more dresses. But a big request is to write exactly to those who really need, and attach a photo, "the singer commented in her profile.
Fans who received such a nice gift sent their words of thanks:
"I have no words. Thank you so much (burst into tears). I'll call Angelishe now. Thank you once again! "And" I told my daughter, she jumps with happiness, that the dress is from you! "