"Walk, capital!" Is the name of the new song. Angelica Nachevawhich she, together with the music publishing company "Zvuk-M", will release this Friday.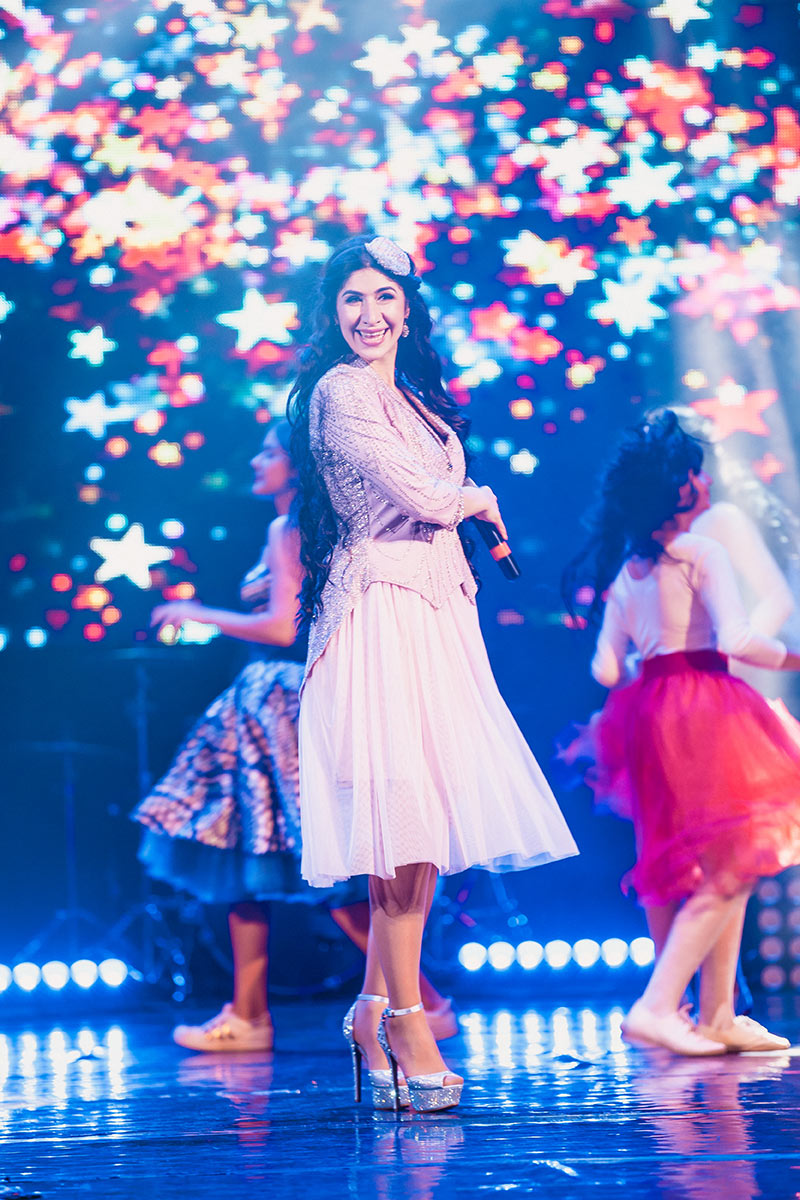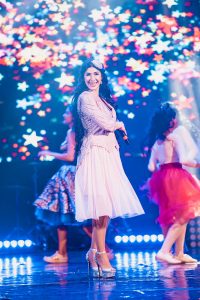 For the first time this track sounded on recent solo concert of the artist. Then a noisy, merry party took place on the stage, which instantly charged the public with positive and vivid emotions. The children danced next to the singer, in a colorful round dance along with jugglers and clowns.
"In my repertoire there was no such song that was dedicated to the city, the capital's festivities, and I decided to write it. The composition turned out to be very funny, it elevates me and people too. When I sing it, I see that they want to dance, get high under it, the real "go out" turns out! ", Says Angelica.
On the eve of the premiere, fans of the actress will be able to listen to the song "Walk, the Capital!" Live tomorrow at a festive concert dedicated to the Day of the Republic of Adygea.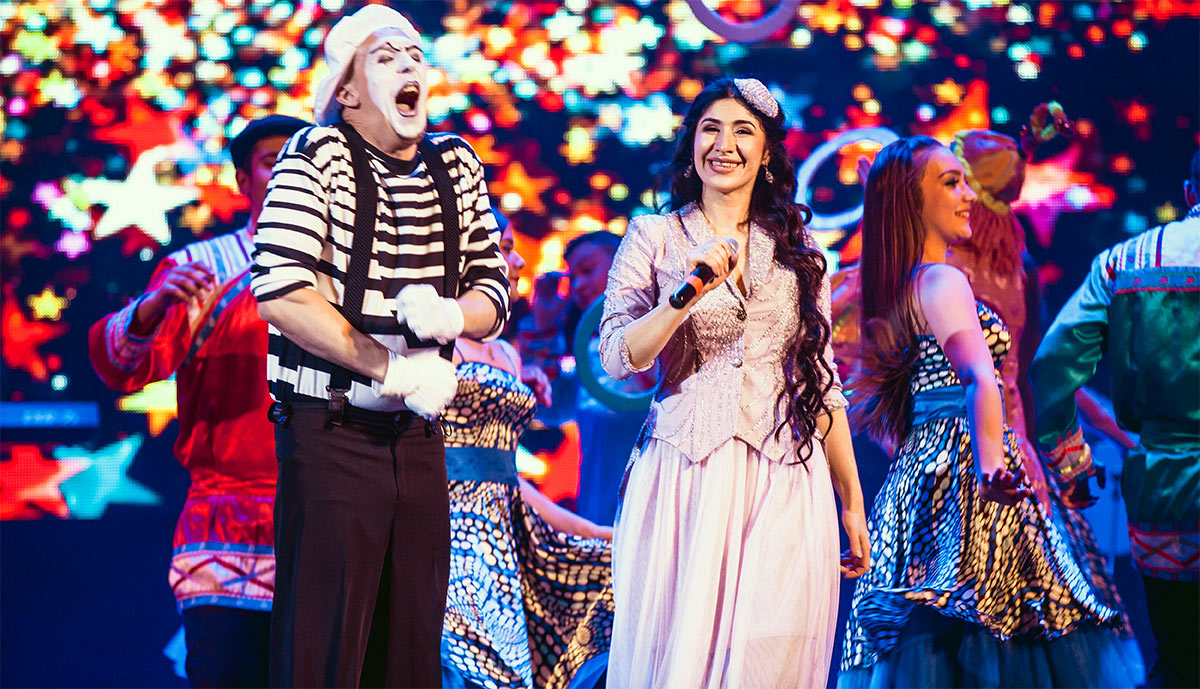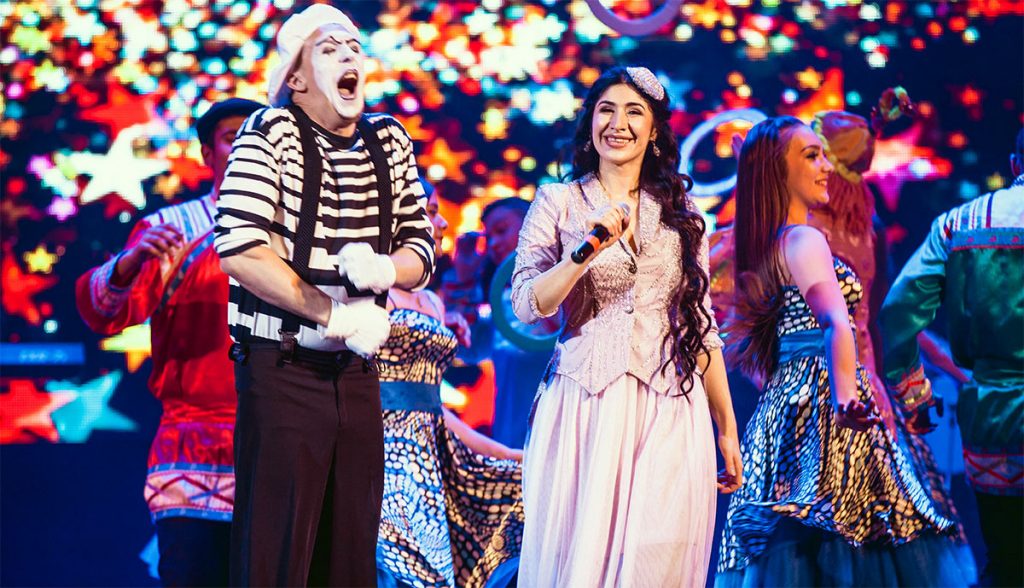 The release of the new track is scheduled for October 6 and will take place on all major music services, including: iTunes, Google play, Apple music, Beeline Music, Yandex Music.