Angelica Nacheva held a charity auction
Star of Caucasian show business Angelica Nachesova continues charity projects. In honor of the holy month of Ramadan for the Muslims, the singer organized an auction at which she displayed one of her fresh paintings.
According to the artist, this canvas reminds her childhood.
"It turned out such a good still life, from which breathes warm days spent in the village. Perhaps this garlic hanging on the wall, an old jug and a little bird create this feeling in my soul. All this is close to me and somehow expensive, "says Angelica.
The auction was held directly on Angelica's Instagram.
The original price of the painting was indicated in 3000 rubles. The auction was held directly in the comments under the still-life photo on a page on the social network of the performer.
Bella Kirzhanova bought the lot for 30 000 rubles
As a result, Bella Kirzhanova, a charming mother of three children, got the picture for 30 000 rubles. She is not the first time participating in such projects of Angelica and has already bought 2 her paintings before.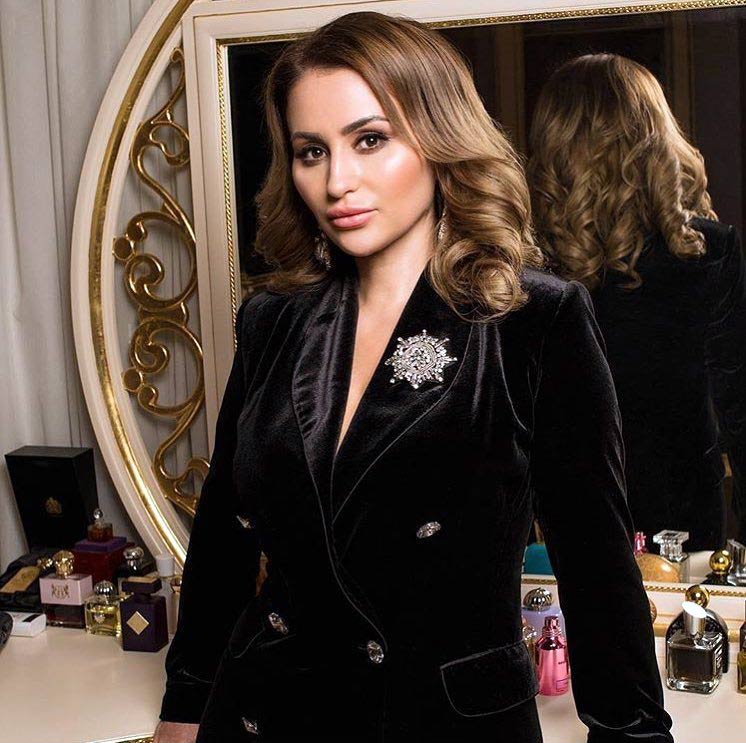 "I am very pleased that the picture painted by me is sent to please this bright and wise girl! Few people know how much good and joy she brought to people in need in her life. Bella often helps people and is a very kind, bright person. Thanks to her and to everyone who participated and supported us! "- commented the artist.
The money raised from the sale of the painting will be sent to the treatment of several children: Aminat Dyshekova, Islam Hamerzokova and Intisar Dzhanchatova.