The Fans Angelica Nacheva Soon they will be able to spend the evening in the company of their favorite artist and the stars she invited. The singer is preparing a creative evening with an entertainment program to be held in the city of Cherkessk.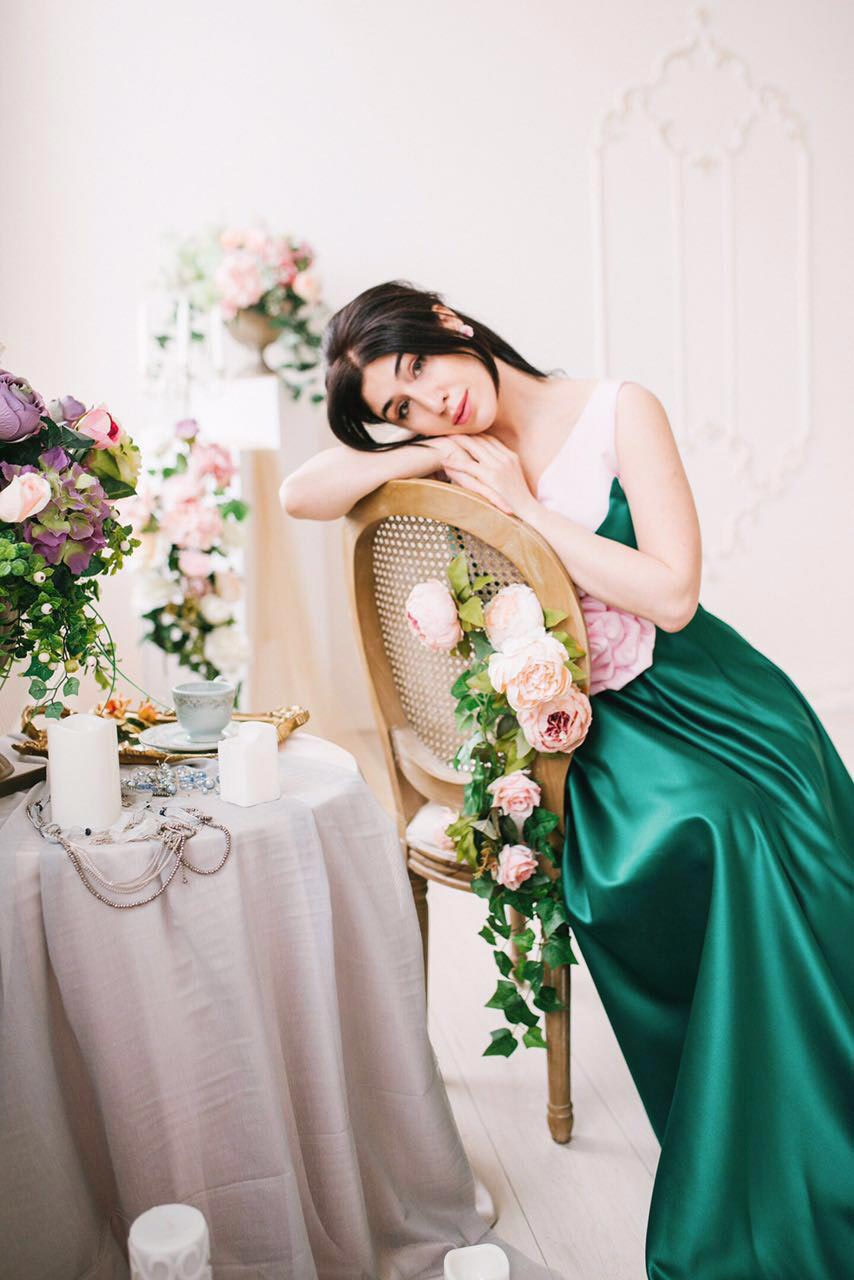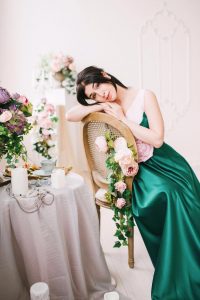 The guests of the event are expected to have their favorite hits performed by Angelica, as well as performances of the show-ballet "Empire", the eastern beauty Samira, the folk dance ensemble "Nart" and the special guest Magameta Dzybova.
Зрителей ожидает много сюрпризов, среди них – веселые конкурсы с именными подарками от артистки, а также аукцион, на который будет выставлена одна из картин, написанных Анжеликой. Средства от продажи произведения пойдут на благотворительные цели. Какие именно – будет объявлено на концерте.
A creative evening will be held in Cherkessk on April 27. It will be held in the restaurant "Edelweiss", the beginning - in 19.30.
Tickets can be ordered now. Phones for reference:
8 (928) 655-5546
8 (928) 385-1005.