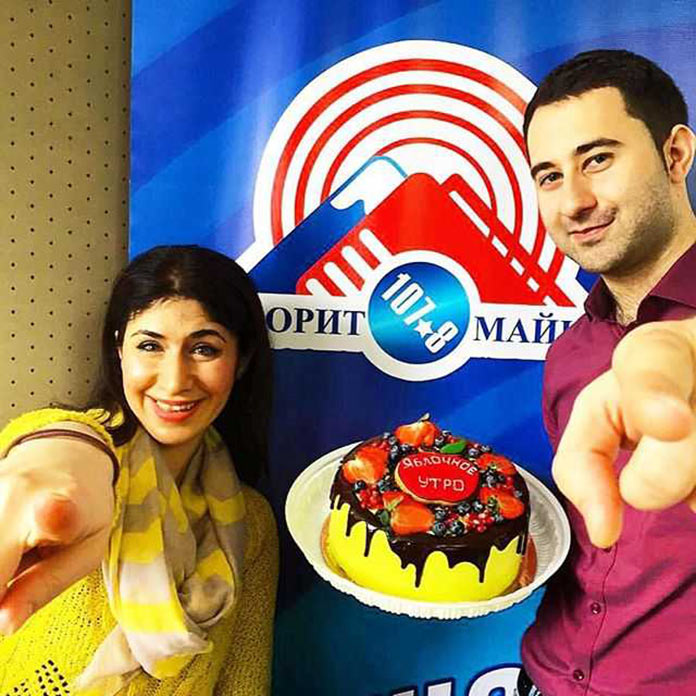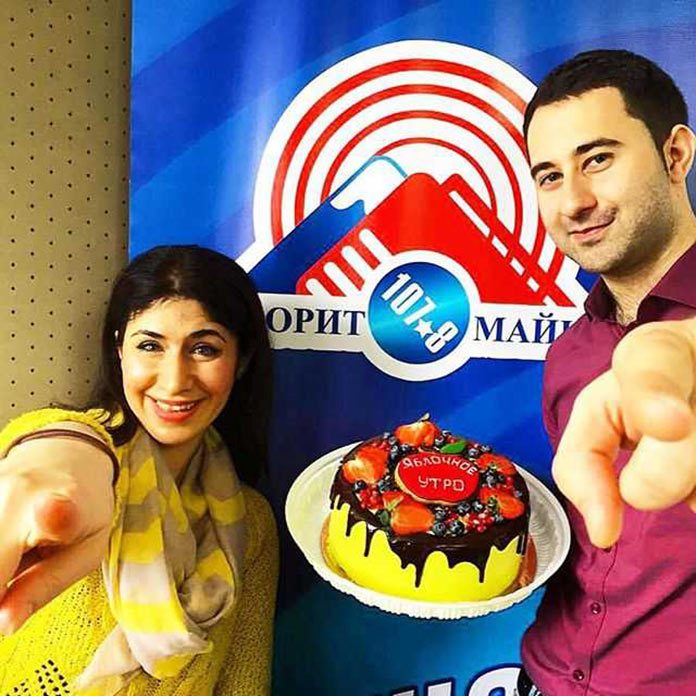 Tomorrow, 1 March in the radio studio "Govorit Maykop" guest of the program "Apple Morning" will be Angelica Nachesova.
On the day of the premiere of her new track "I wish you", she will answer questions from the presenters and listeners and, of course, tell about her new song. At the same time, on the waves of the radio for the first time a bright musical novelty from the artist will sound!
Angelica is not the first year to become a guest of the festive broadcast - on the first day of spring, the radio station celebrates its next birthday. Last year, the singer gave the whole team a sweet gift, and this time also will not come empty-handed ....
Do not miss the morning "apple" air! Start on 9.00