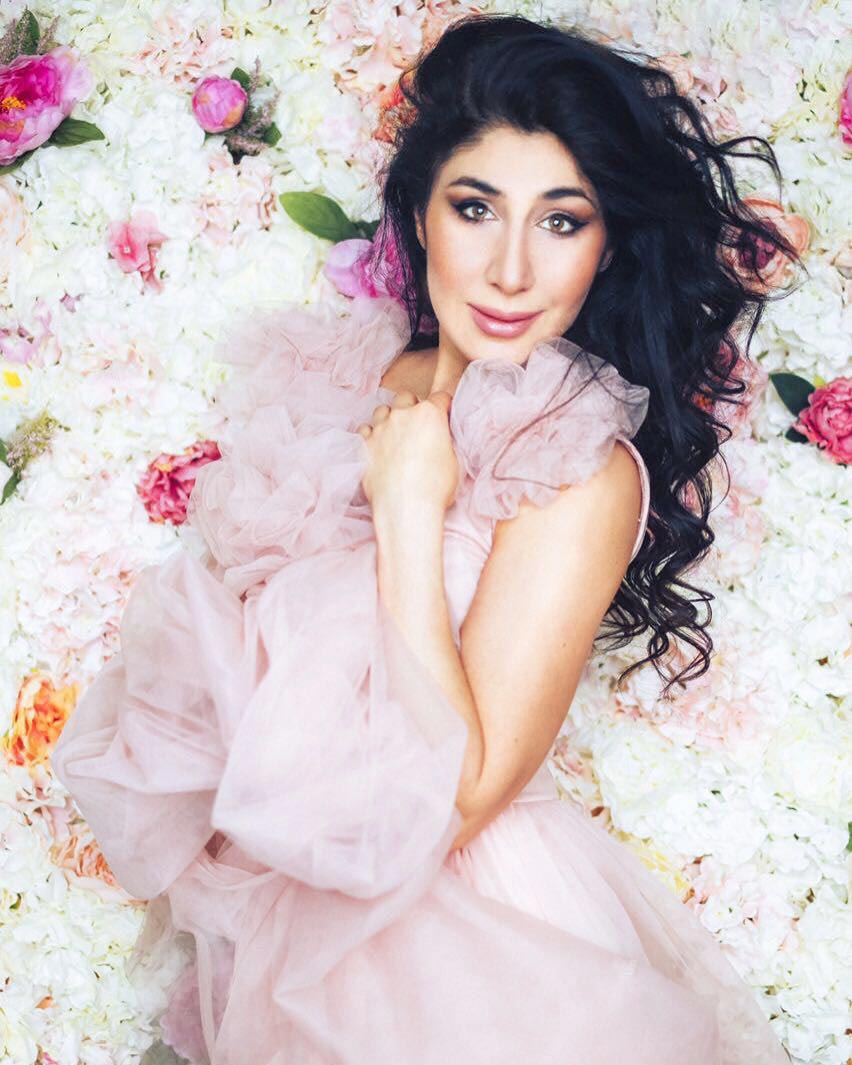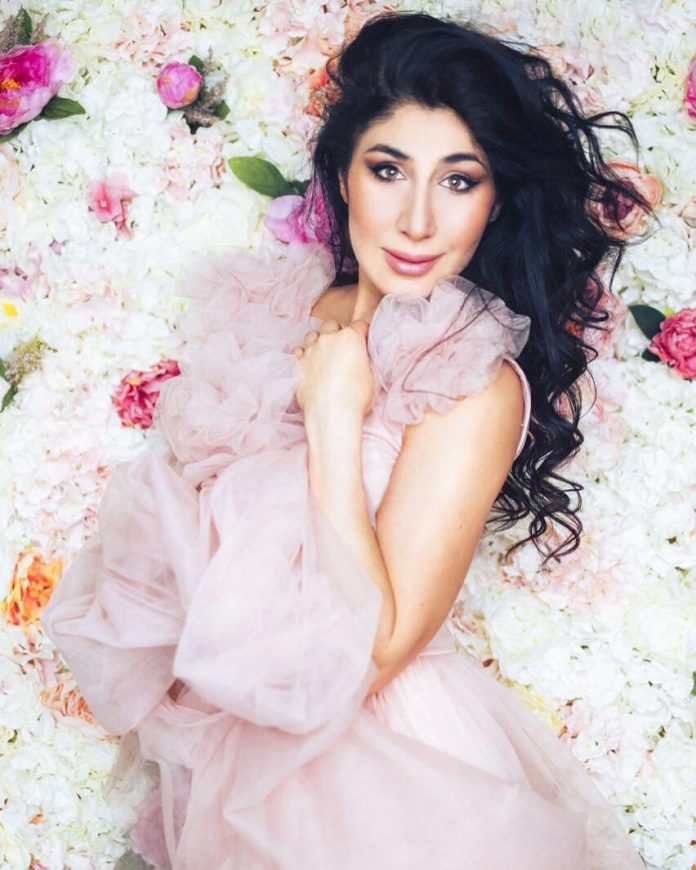 Angelica Nachesova said that recently she has been working a lot on writing new songs, so that soon fans will hear some interesting fresh tracks.
The first song to be released is entitled "I wish you" - a cheerful, kind song, under which one would like to start dancing!
"It turned out to be so unusual," comments Angelica, "I would even say, in a Jewish musical style, incendiary, dancing! In the chorus, the words: "I wish you peace and kindness, so that the head spin of love! I want men to wish happiness and their women more often to understand ... ".
In the new track, the artist calls everyone to smile, even for no reason and more often to meet with old, loyal friends.
Well, for such gatherings, as usual, the best music is always emotional, positive tracks, just like "I wish you"!
So stay tuned, we will definitely tell you when the new song of Angelica Nacheva will be released.