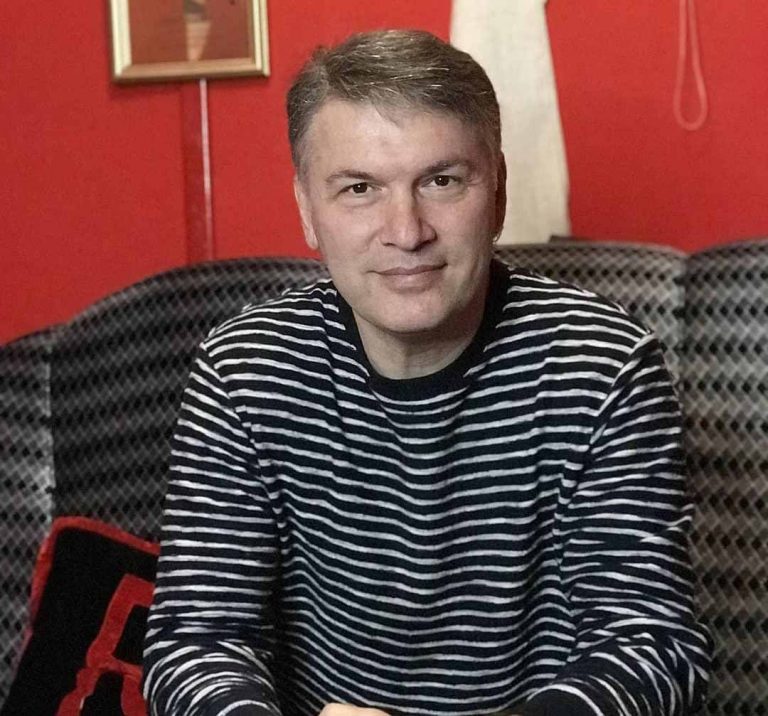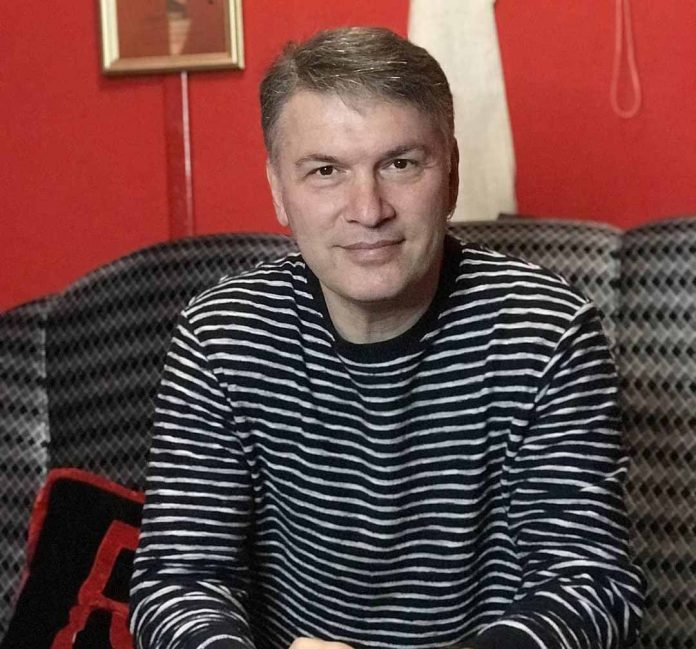 12 June in Nalchik will host the anniversary concert of the famous author who gave the world a lot of wonderful compositions, Anzor Haup! The concert program dedicated to the birthday of the author is called "50 as 50". This is the brightest musical cocktail of the songs loved by the public, performed by popular Caucasian stars, including artists of the music publishing house "Zvuk-M".
This evening the guests of the concert will spend in the company of their favorite performers: Cherima Nakhushev, Sultan of the Hurricane, Amur Techourne, Agramat Bishtov, Svetlana Tkhagalegova, Aslan Tkhakumachev, Azamat Bekova, Renata Beslaneva, Islam Gukova, Aydamira Mugu, Islam and the tourists in Chef Swe, Airamat Bekhov, Islam Primakov, Islam Gukova, Aydamira Mugu, Islam and the tourists. , Rezuana Maremukova, Anzor Husinova and Zamira Zhaboevoy, Alan Kokaeva, Azamat Tsavkilova, Temirkan Koshieva Ruslan Kaytmesova and Einar, Azamat Zakuraeva, Zalina Thazeplovoy, Karina gratitude, Nat Sozaeva, Alim Pacheva, Asker Berbekov, L Orianna Dorogova, Rassity, Julie and Ibragim Apanasov, Dmitry Yurkov.
The hosts of the concert are Ilona Zhilova and Anzor Haupa. The event will be held in the DC of Trade Unions, beginning in 18.30. Help by phone: 40-71-61
Посмотреть эту публикацию в Instagram
Well, now we invite you to recall and listen to several songs by the artists of Sound-M, written by Anzor Haup. We remind you that all these songs are available for listening and downloading.