Famous harmonist Arthur Gongapsh visited the office of the company "Sound-M" to discuss the release of his new album.
The album "Melodies of the Soul" will include more than 20 tracks: both folk, arranged by Arthur, and copyright.
The musician said that in the last year the work was less active, as I had to travel a lot with tours. But the travel was perfectly reflected in the inspiration of the artist, who visited him every time after returning home: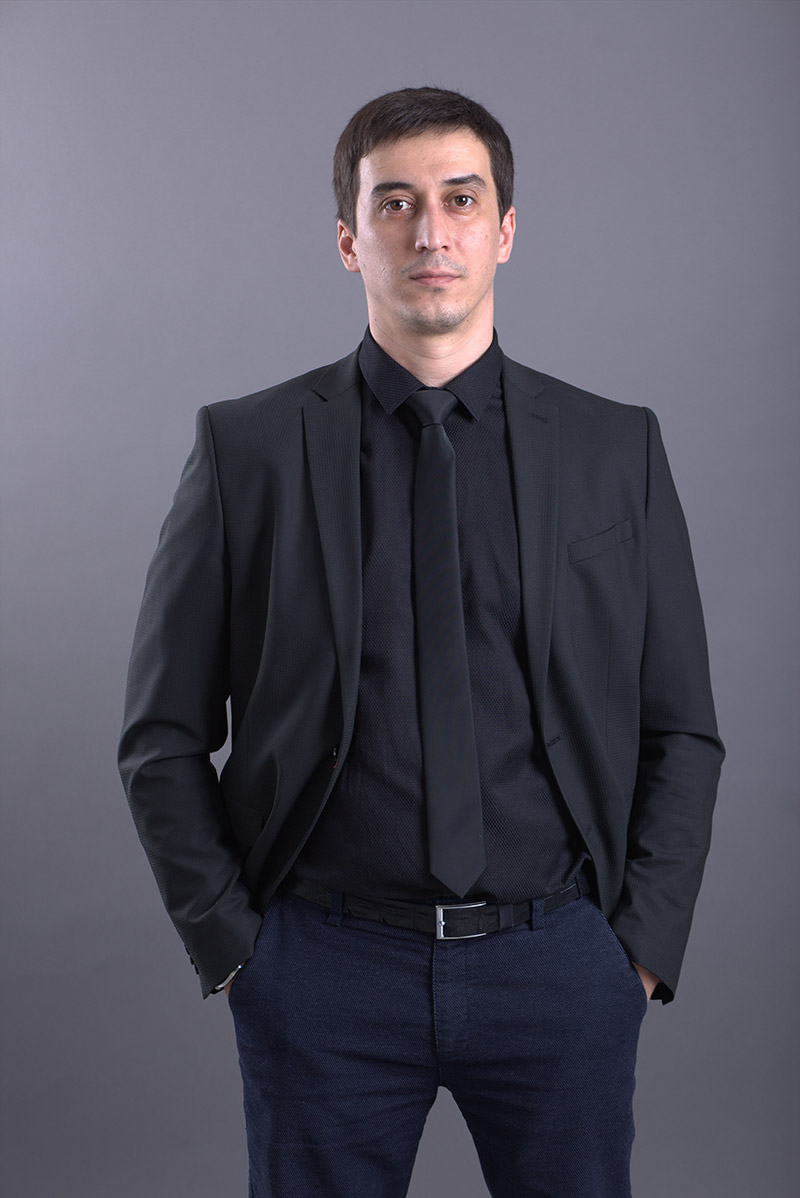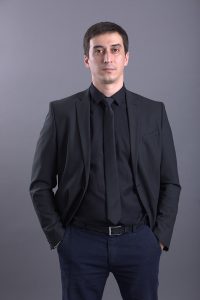 "I speak now all over the world. In New York, he performed at a joint concert with Olga Sokurova, went on tour to Slovenia, Slovakia, Poland, Spain, Italy, Portugal. Recently arrived from Istanbul, there they performed with the Shagdi children's folk dance ensemble. In connection with these moves, Muse lost me a little, "Arthur jokes," but in the end I still managed to get together and finish the job. I want to convey to the audience my thinking about music. I improvise, I try to make arrangements for folk melodies in such a way as to modernize them, but not to damage the basic concept. Present in a new light, in your vision. Such work takes from a month to six months. But with author's tracks everything is much simpler - they are born spontaneously, I immediately play them, improve. Here the scope for imagination is much wider. "
We can enjoy the final work after the release of Arthur's album, which is scheduled for the end of May.
In addition to working on a new album, Arthur is slowly preparing to release another one. As the musician said, the album will be completely copyrighted and will include tracks designed to show the new sound of the national harmonica:
"I want to bring her closer to European styles. Transform with its help popular music genres. Although, of course, the track list will also contain melodies close to folk ones. In general, experimenting and improvising. We'll see what comes of it, "says the artist.
Stay tuned for updates and news and you will not miss the release of musical novelties from Sound-M, and we will inform you in detail about their readiness.