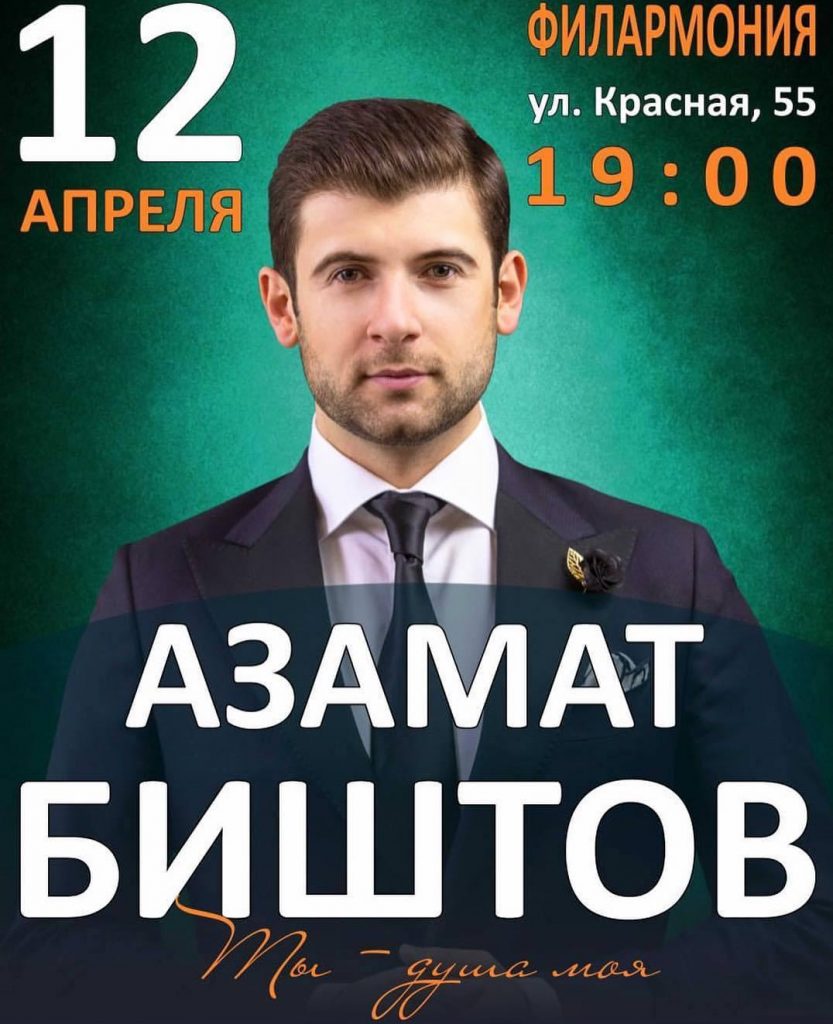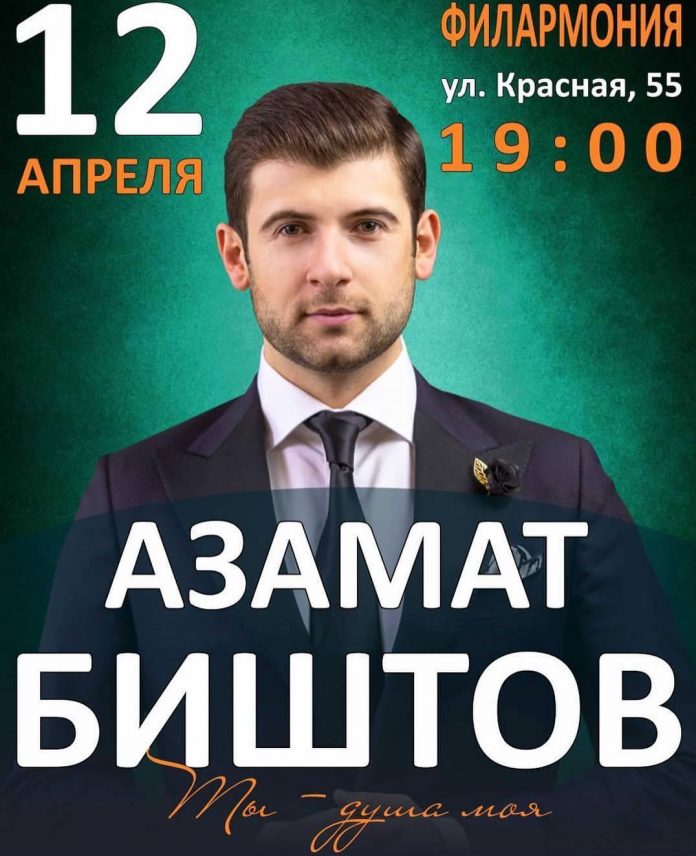 Azamat Bishtov invites to a solo concert on April 12
In April a big solo concert of a famous Caucasian performer will take place in Krasnodar Azamat Bishtov! The musical program called "You are my soul" is an impressive cocktail of the audience's favorite hits and new songs of the artist.
Traditionally, the audience is waiting for a new duet of the performer with Fatima Bishtovoy (Dzibovoy), as well as a light and theatrical choreographic show, whose rehearsals are under way.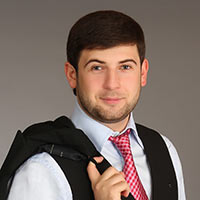 "Almost a year has passed since my last concert in this city, so I look forward to meeting my listeners! It will be cool! "Azamat invites.
Speech will be held 12 April 2019, the Krasnodar Philharmonic. G.F. Ponomarenko (Krasnaya str., 55). Start in 19.00.
In anticipation of the concert, we invite you to listen to the best songs of Azamat Bishtov. The playlist is prepared by the Yandex.Music portal.