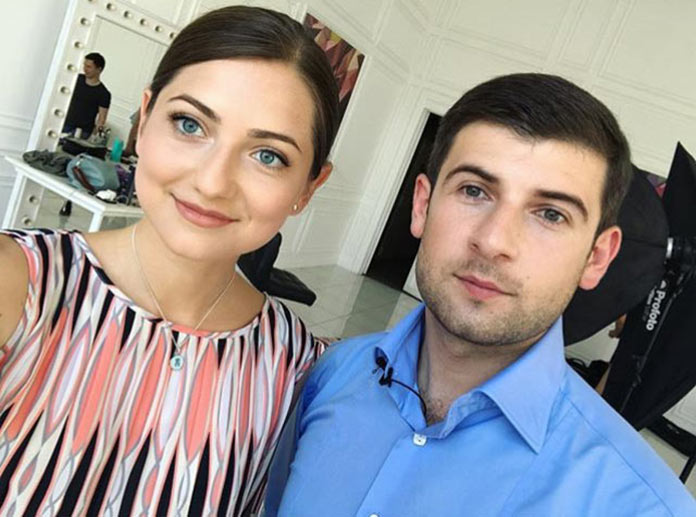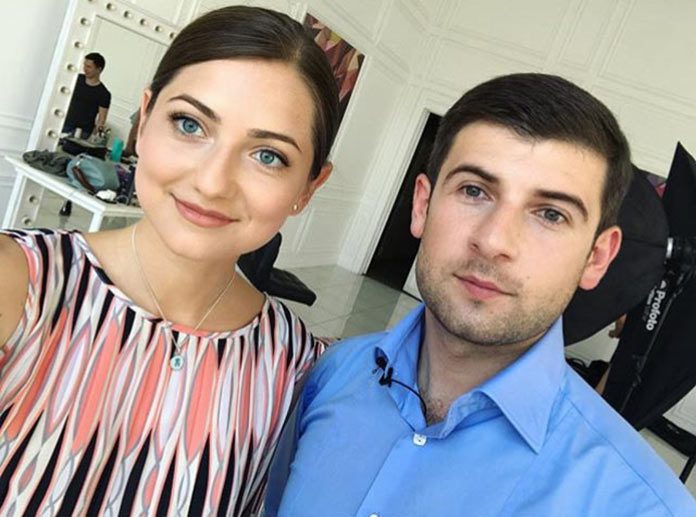 The favorite of the public Azamat Bishtov He became a new hero of one of the issues of the author's project "Zoom" by Ljana Kazharova. In a conversation with a leading artist shared intriguing details of his life and work.
"We touched on many different interesting topics. We talked about music, about my childhood, about work and about plans for the future, which I now actively embody. The conversation was fascinating, the atmosphere is very positive. I hope that the audience will also be interesting. Taking this opportunity, I would like to thank them for the questions that were addressed to me. I was sincere and tried to answer everything honestly, "Azamat says.
According to him, it will be possible to see the program with Bishtov in a month on the YouTube channel of the Circassian Culture Foundation "Adygi".
Now the singer is in a concert tour and tomorrow he will meet with his fans in the city of Nazran. For those who have not yet managed to buy tickets, we inform you that the concert will take place at 17.00 at the Sports Palace.