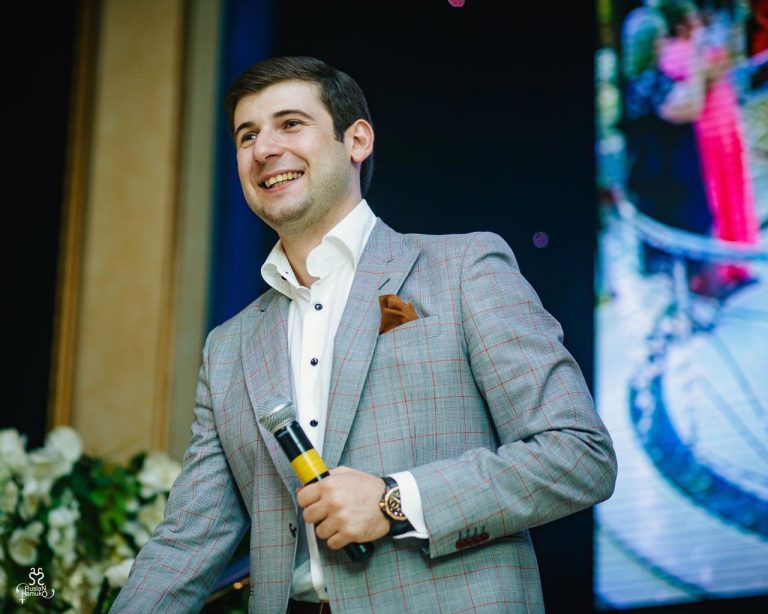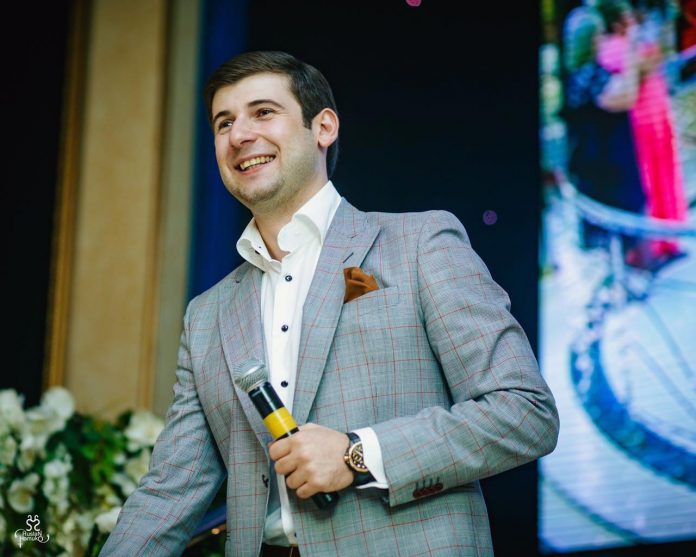 Correctly they say that artists rarely have days off. Here is a popular Caucasian performer Azamat Bishtovwho completed his concert tour not so long ago, does not waste time, and has already begun preparations for a new music program.
"In the fall and winter, I plan to give concerts in several cities. I want to surprise the audience with my new songs! I have already started recording. Two tracks are ready, the rest are at work. It is very important for me that the guests of my evening will remember our meeting for a long time, so now we need to think through all the details. It will be a colorful show with many pleasant surprises! ", The artist shared.
One of these surprises will also be a new song, which Azamat will perform together with his wife - charming singer Fatima Dzibova. Romantic duets of one of the most beautiful couples on the Caucasian scene have already become a good tradition, which is preserved from concert to Bishtov concert.
The program and the name of the tour are still in development, it is only known that among the cities where the event will take place are: Cherkessk, Nalchik, Krasnodar and Vladikavkaz.
We will keep you informed, stay tuned!