The team of the music publishing house "Zvuk-M", headed by their permanent director, met with 14 February with star guests who drove into the company's office on the way to the performances. The artists were supposed to have time for two events in different cities at once, so the visit turned out to be shorter than planned, but nevertheless it was very informative and productive.
These mysterious guests were all beloved artists - Janibek Ramazanov and Aznaur. Having bribed from the very beginning Eastern respectfulness, ease of communication and the complete absence of "star disease", both left very positive impressions about themselves.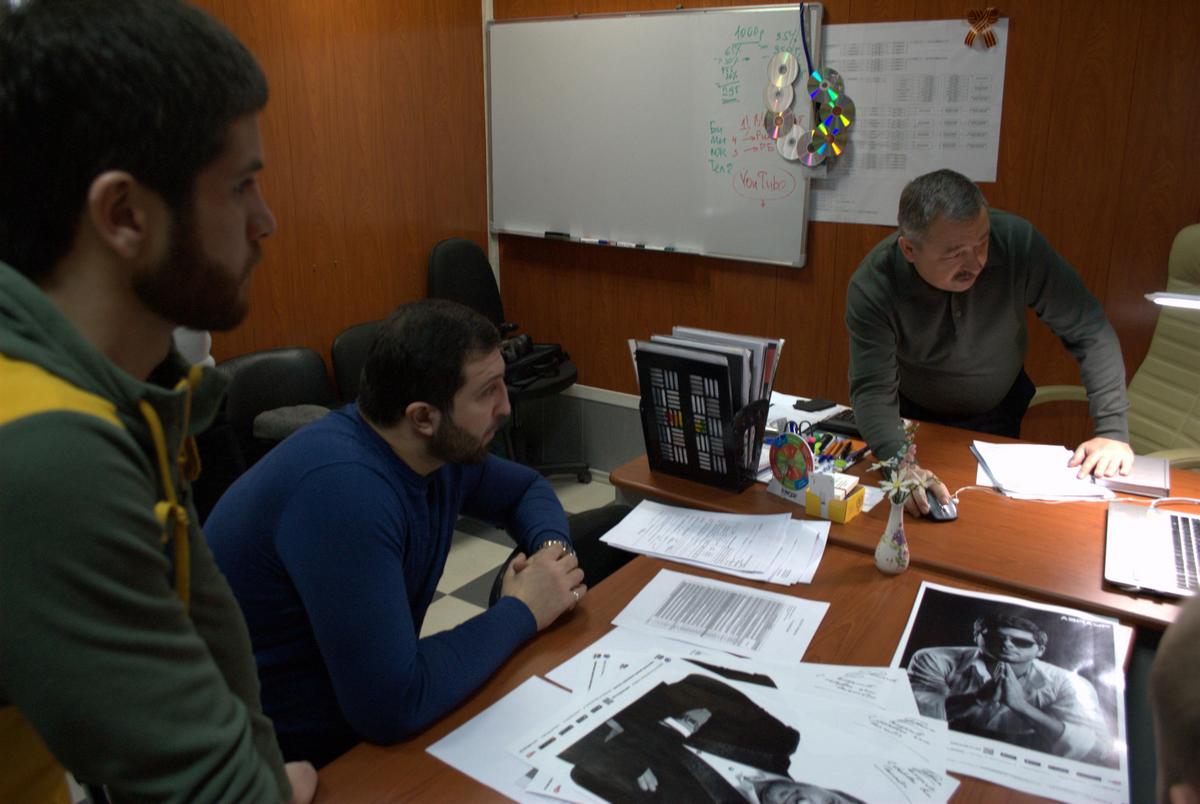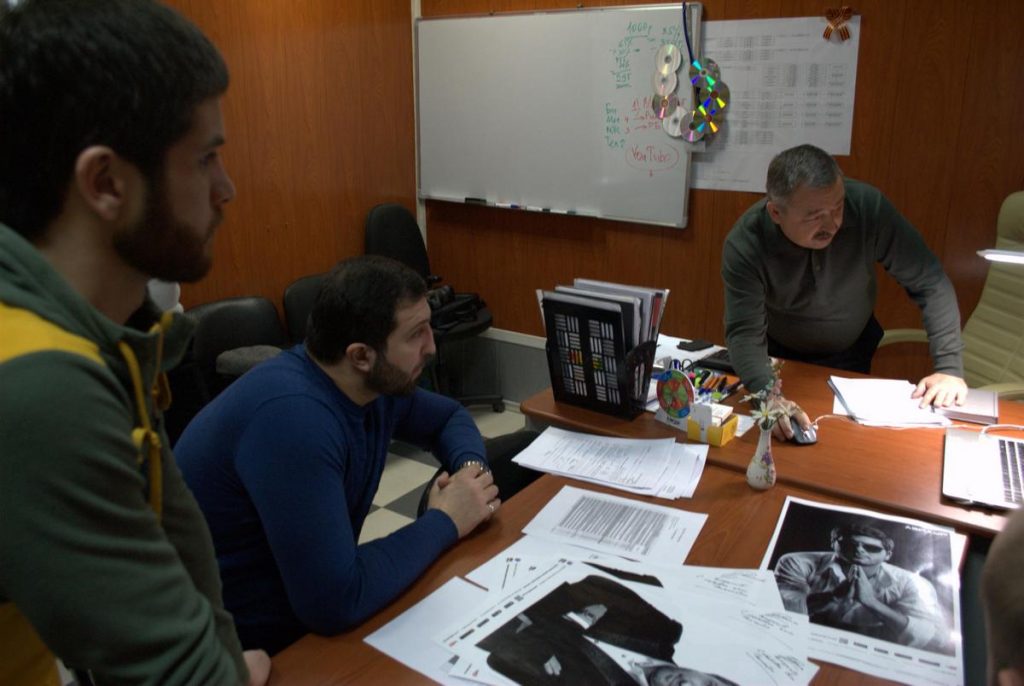 The artists were very complacent and gladly told about the desire to continue to work with "Zvuk-M".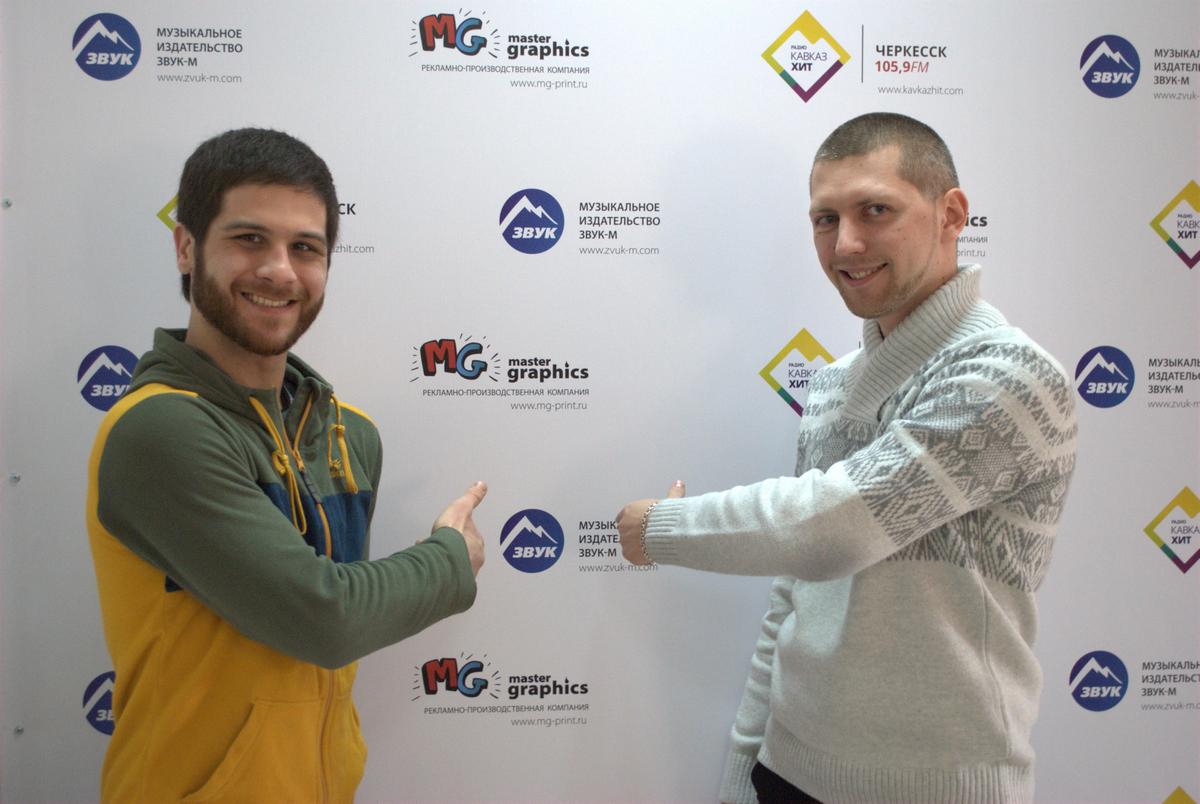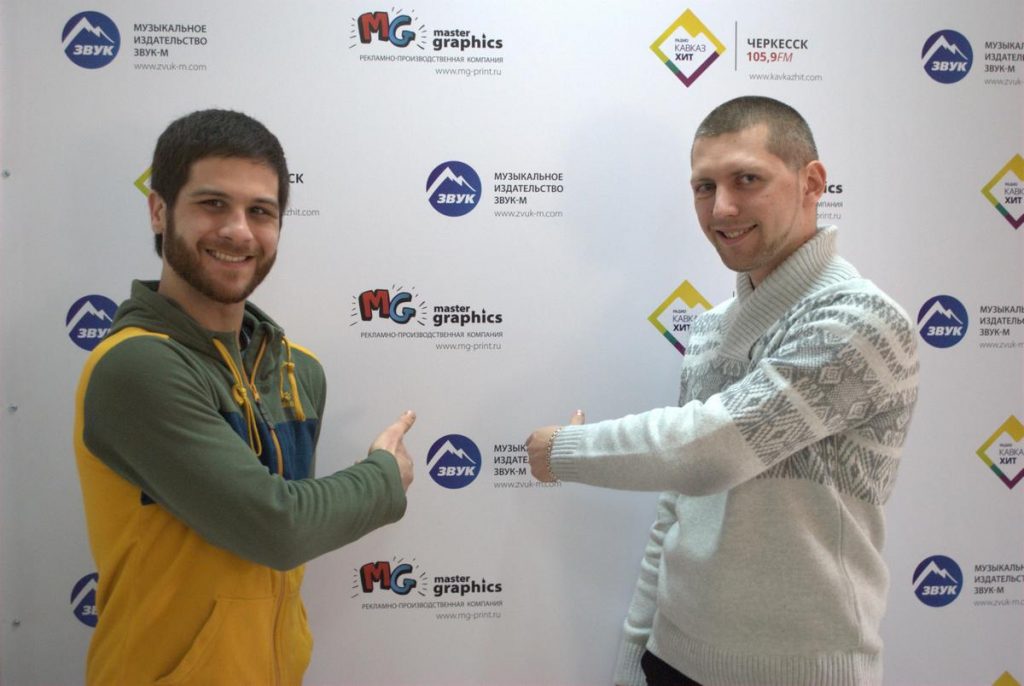 The pledge of their creative tandem with the publishing house was the new tracks that the singers brought with them. These songs were appreciated by experts of the company. It will not be a month before the music news will be released in iTunes digital distribution stores, Google Play Amazon and digital streaming leaders: Apple Music, Spotify, Deezer, Yandex.music, Beeline.music.
Also, especially for the fans, the artists signed several posters that will be played in our groups in social networks in the near future.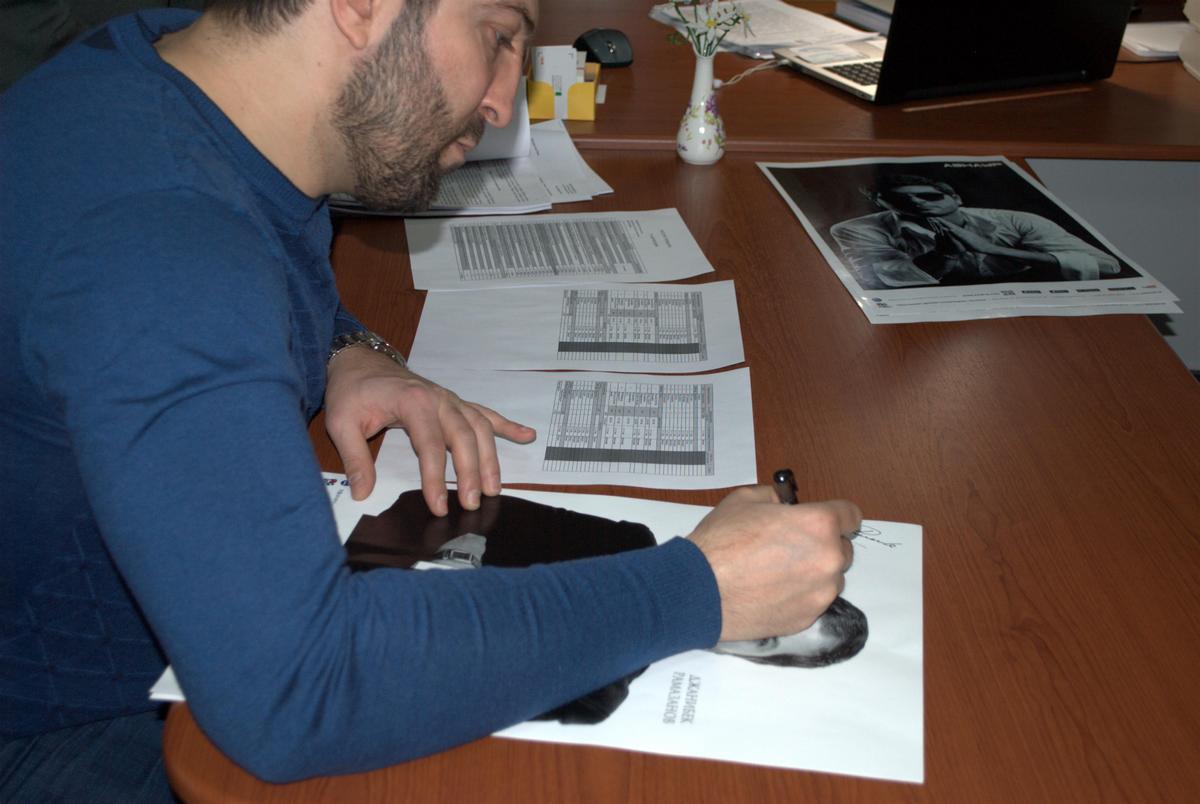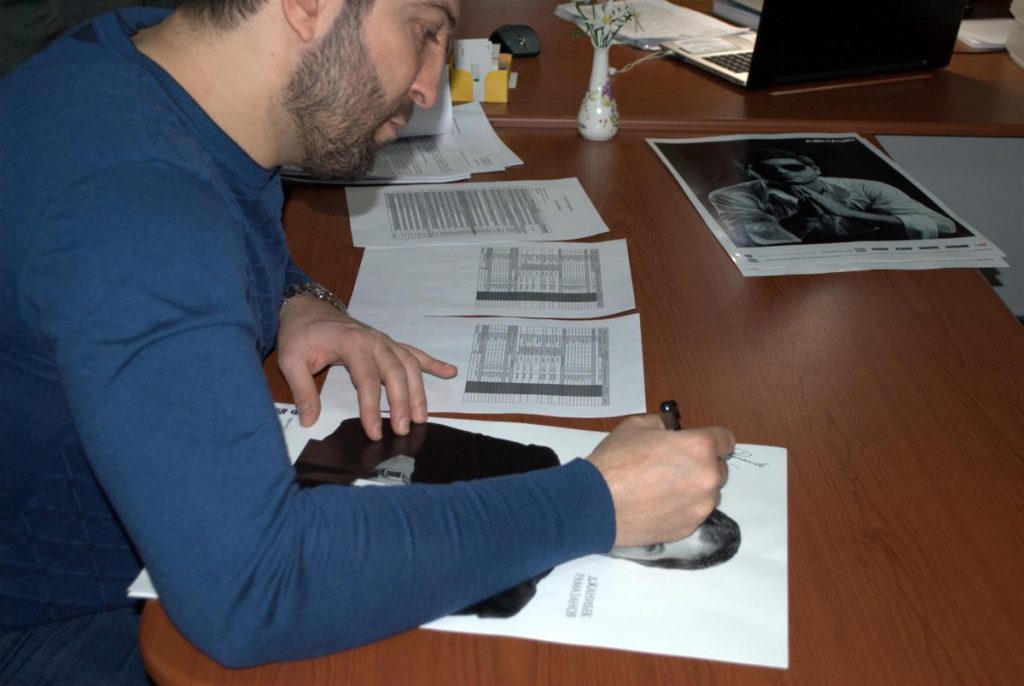 Both parties were satisfied with the visit and parted with a positive attitude.
Photo gallery of the visit