Azamat Bishtov invites to a concert in Nalchik
Popular artist Azamat Bishtov prepares a musical program called "You are my soul" for a concert to be held in early December in Nalchik.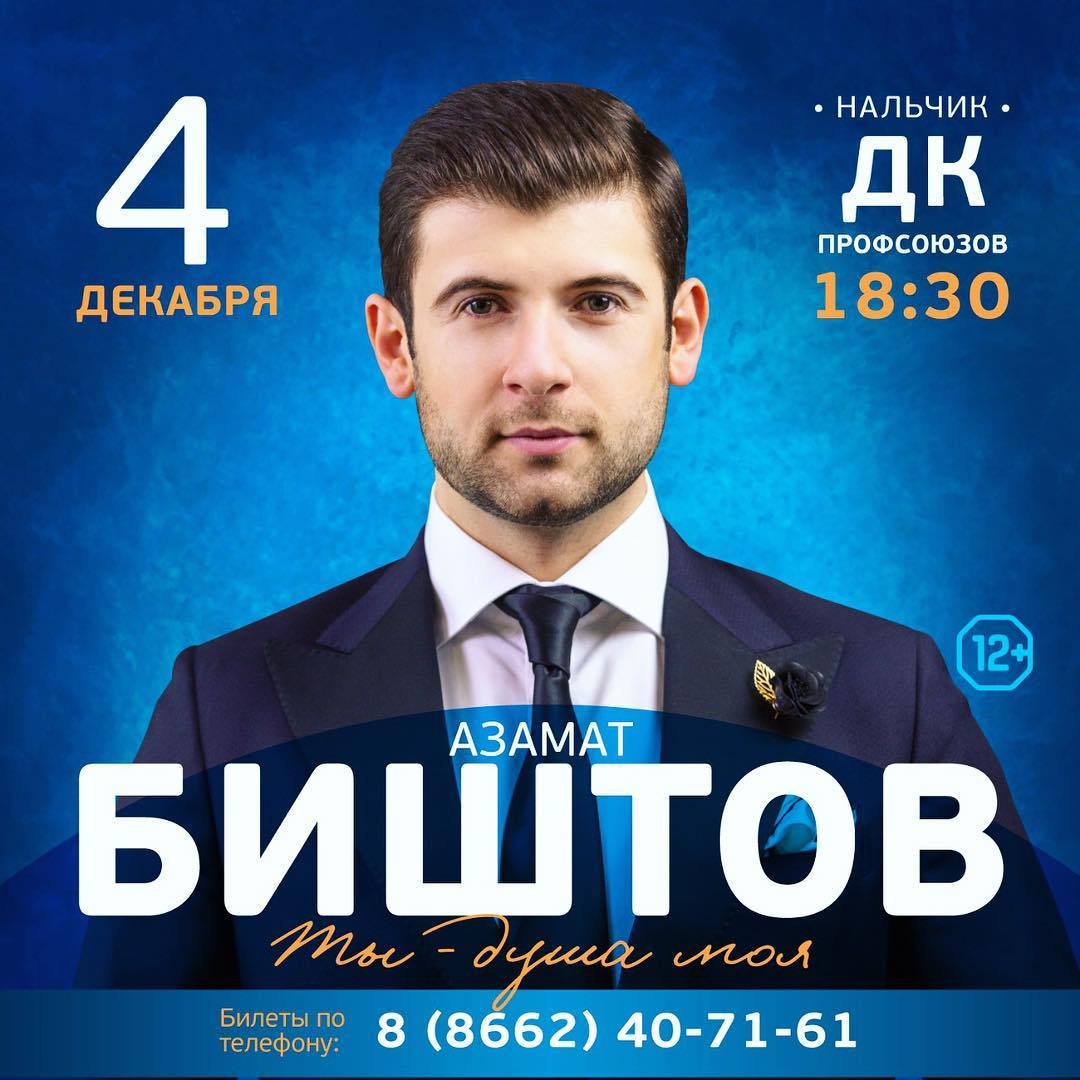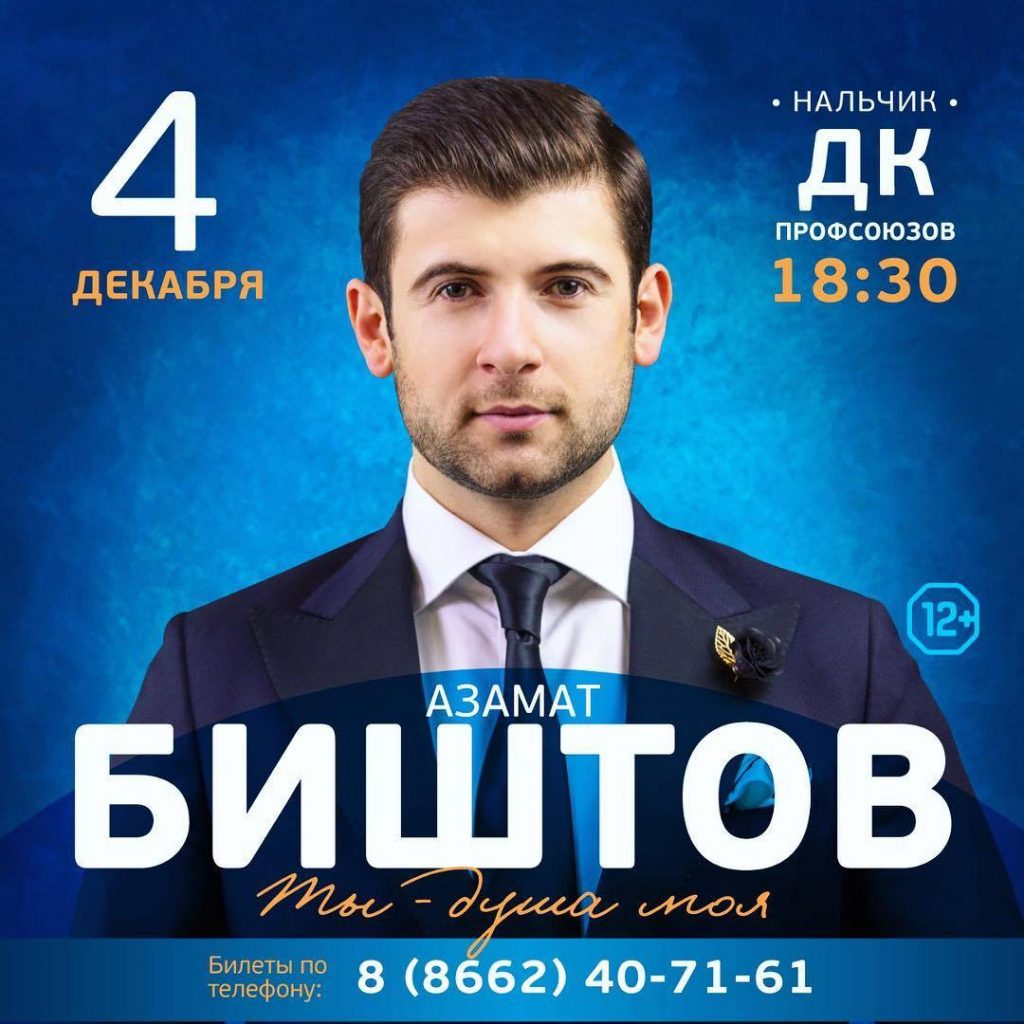 Bright new products of the year are waiting for the residents and guests of the city. The program also includes an introduction by Fatima Dzibova (Bishtovaya).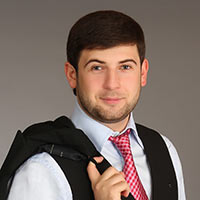 "It will be an enchanting concert! - the singer comments, - we are rehearsing new numbers. The concert will also decorate the State Academic Folk Dance Ensemble of Adygea "Nalmes", and the audience will be the first to hear songs in Russian and in the Adyghe language that have not sounded anywhere. I invite you all to a traditional concert in Nalchik! I promise a storm of unforgettable emotions! "
The concert "You are my soul" will take place on December 4 and will be held in the Palace of Culture of Trade Unions in Nalchik. Inquiries by phone: + 7-866-240-71-61
Especially for Azamat fans, we suggest listening to a playlist of his best tracks, prepared by the Yandex.Music team.