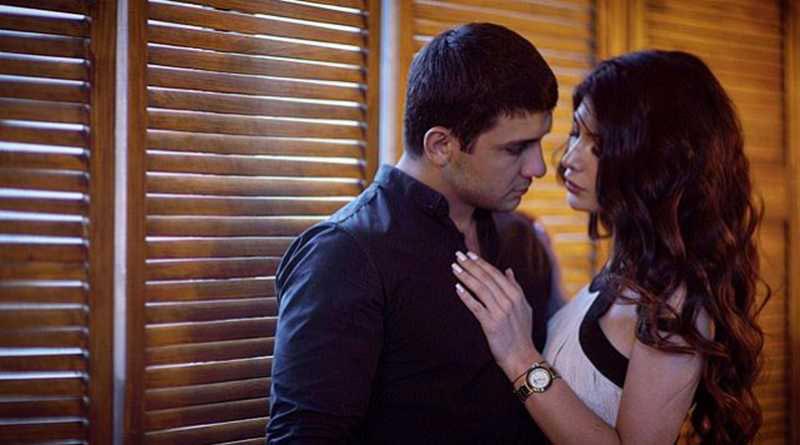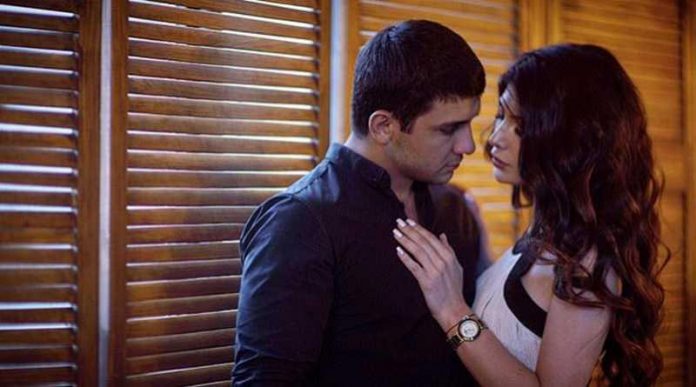 Nothing less than a new joint project ...
Popular singer Olga Baskaeva Now in the work on the clip. A positive new track, on which the video is being shot, implies a romantic story, the role of the main character in which the singer is invited Islam Itlyashev.
"I chose Islam because he is a very talented guy, including as an actor. It is easy and pleasant to work with him! We plan to shoot everything for 4 of the day, in Krasnodar and the most beautiful places in Abkhazia. The director of the video is not really cool professional - Arthur Khasanov ("Petrucho studio"). In general, our team turned out to be friendly and it is fun and easy to work with. So far this is all I can tell you, "says Olga.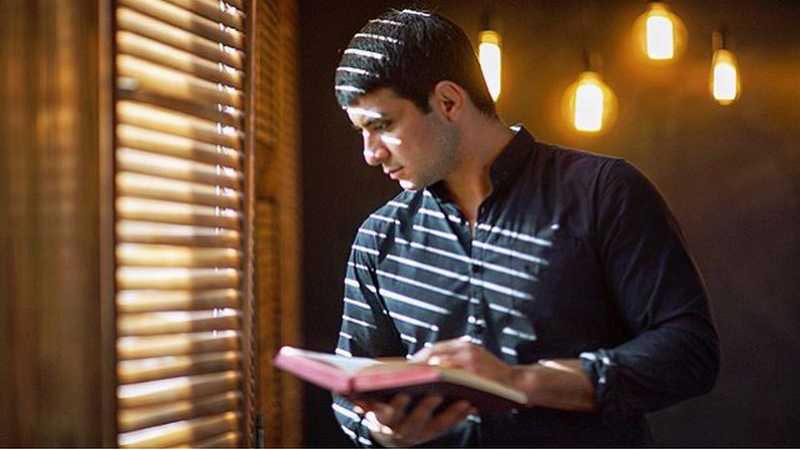 The name of the song and the plot of the video are also kept secret, but closer to the fall the novelty will already appear on the screens.
Photo on the page courtesy of "Petrucho studio"