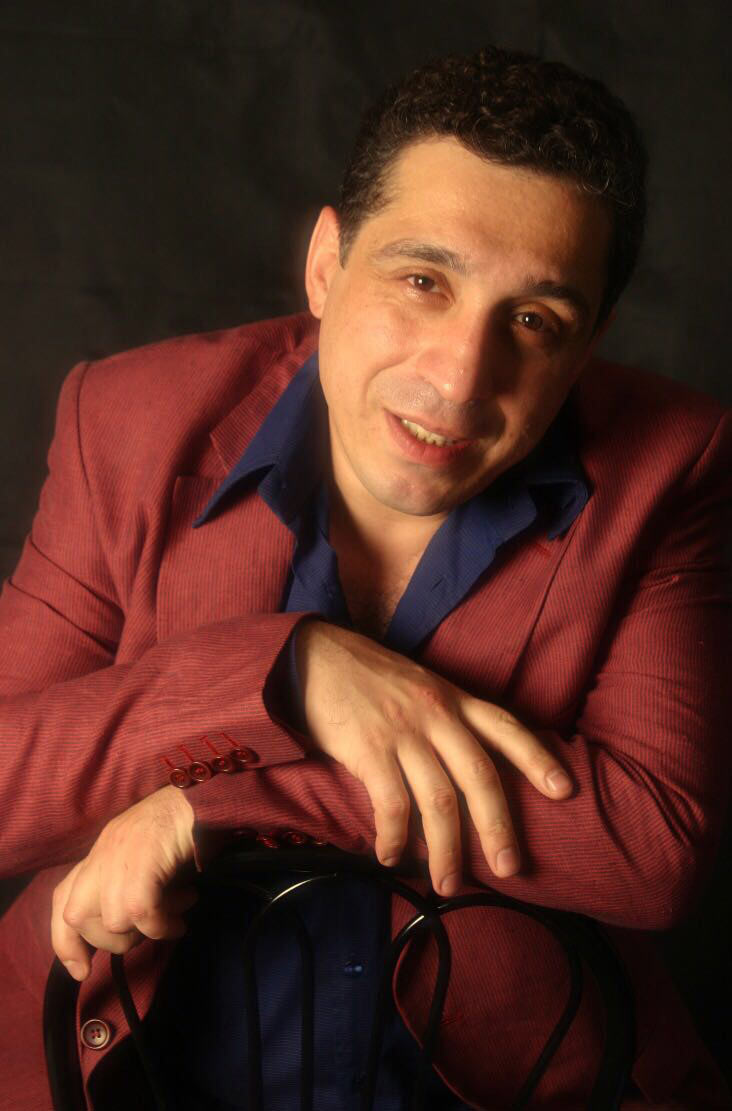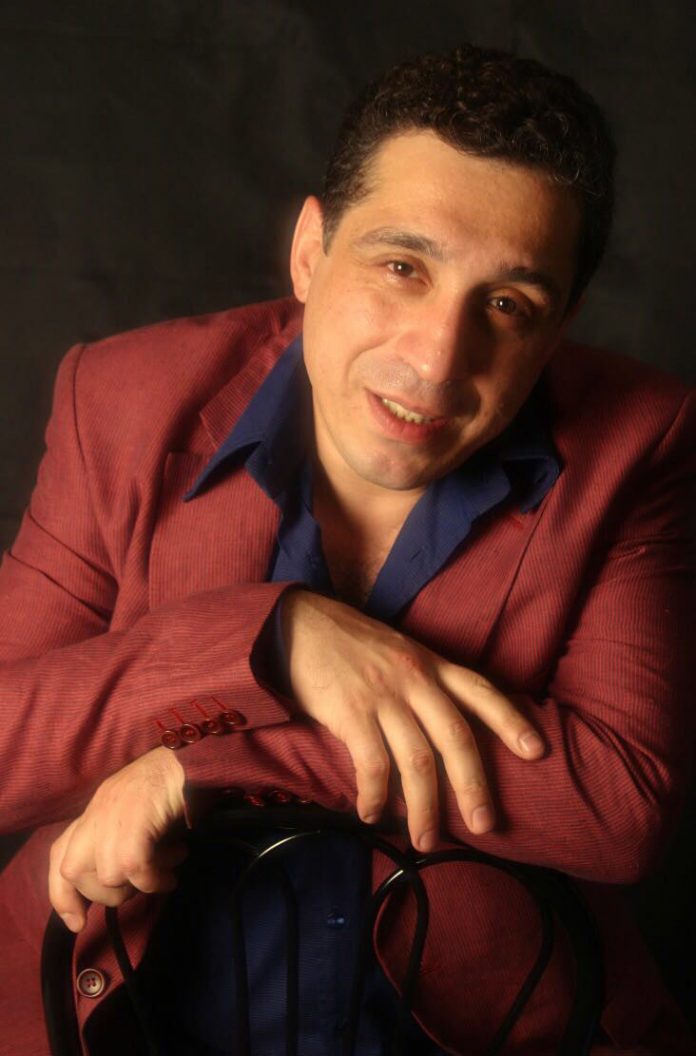 Popular performer David Divad said he plans to release a new album. It will be called "The Spirit of Time", and the artist wants to devote it to modern youth.
"I often hear people say that today's youth is stupid. But in our time, when we were young, adults also said that about us: "here you are, and we were so ...". Each time has its own heroes. Young people are very smart now, they cannot be stupid. Born at a time when any information is at your fingertips! Anything can be found, anything to learn, if you are not lazy. Therefore, young people are smart. And it's for her that I will release an album that will not be uploaded, without politics. Only God, people, and core values, "David comments.
How long it takes the singer to work on the album is still difficult to say, he says, such a thing does not endure haste, although several arrangements are already done.
David Divad wrote about 800 songs for himself and for other artists, and in each of them he put his understanding of the world.
"Songs come from above, I write them down. I have something to share, "says the author and performer. Therefore, the new project of the artist promises to be sincere and philosophical, and in fact this approach will be able to touch the hearts of young people. Educated, motivated and eager to find answers to the main questions.