David Divad is currently working on a new track called Friends.
This is his duet with the ex-soloist of the VIA Gems - Anatoly Mogilevsky.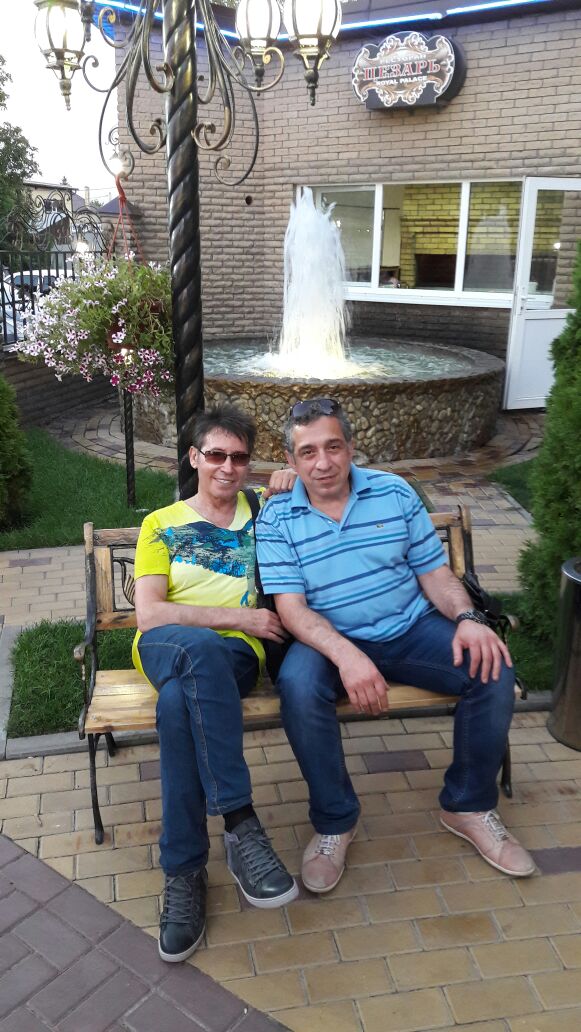 David writes lyrics and music for a song about real male friendship.
As the author says, the idea is taken from life: "Unfortunately, in our time, friendship has become an instrument of the benefits of cynicism and dishonor. And I really want to remind everyone that nobody has canceled decency, honesty and loyalty! It's not too late, you need to set an example to the young generation, which is able to correct this situation and not allow mistakes, dictated by greed and temptation.
I do not want the younger generation to suffer from bad examples, and cold in the chest, because everything in this life comes back like a boomerang! As we say, in our song, "a friend is a word in the world is holy!".