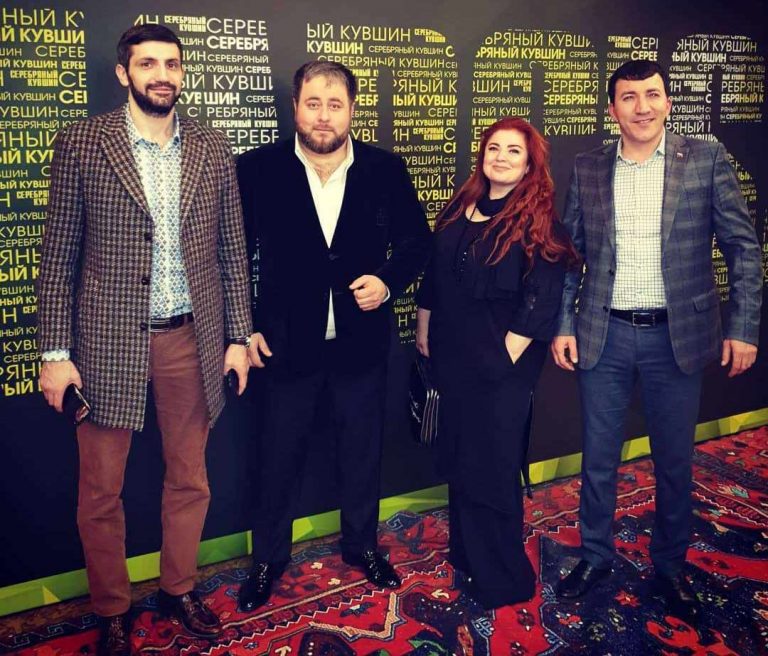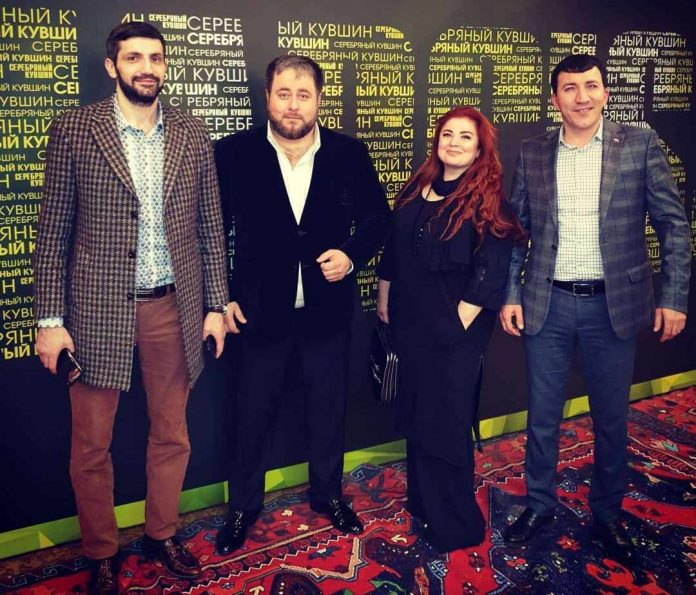 On October 13 on October 2019, the Main Caucasian Musical Award "Silver Pitcher" was held in Moscow. Traditionally, famous Caucasian artists gathered on the same stage, and with the help of the audience voting, winners in various nominations were selected.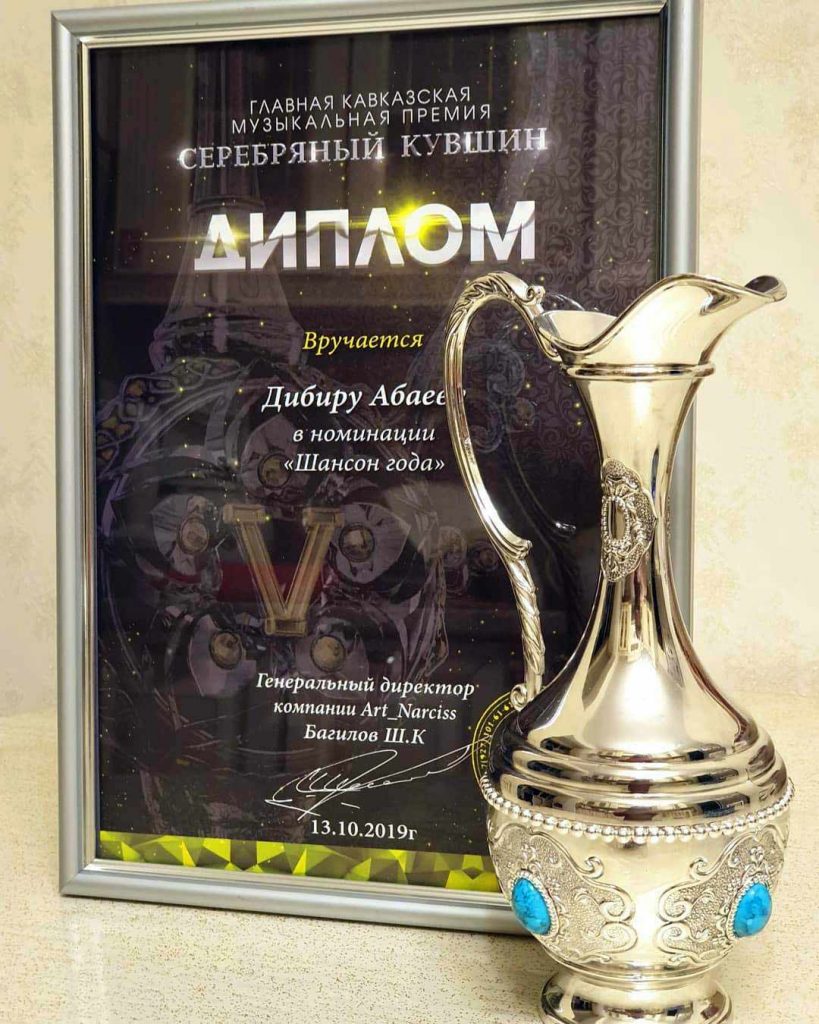 Among the laureates who shone this evening on the stage of "Napoleon Hall" was an artist of the music publishing house "Sound-M" Dibir Abaev @dibir_abaev. It was he who, according to the results of the vote, was declared the winner in the Chanson of the Year nomination! The Honored Artist of the Republic of Dagestan was awarded a diploma and an award in the form of a silver jug.
Посмотреть эту публикацию в Instagram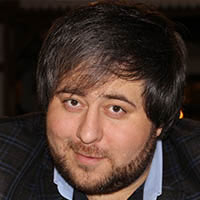 "A sea of ​​emotions, joy, it is a pleasant feeling - to know that your work is appreciated, and your work is loved! I want to thank the organizers of the Prize - Art Narcissus @art_narciss and all who supported me and rejoiced with me! "- says the performer.
Now Dibir Abaev, inspired by another victory, is preparing to release a new song called "My Angel", as well as a clip for this composition. So soon the artist will delight fans with a fresh project. Stay tuned!