July 26 to a popular Dagestan singer Dibiru Abaev @dibir_abaev By decree of the Head of the Republic of Dagestan, Vladimir Vasiliev, the honorary title "Honored Artist of the Republic of Dagestan" was conferred.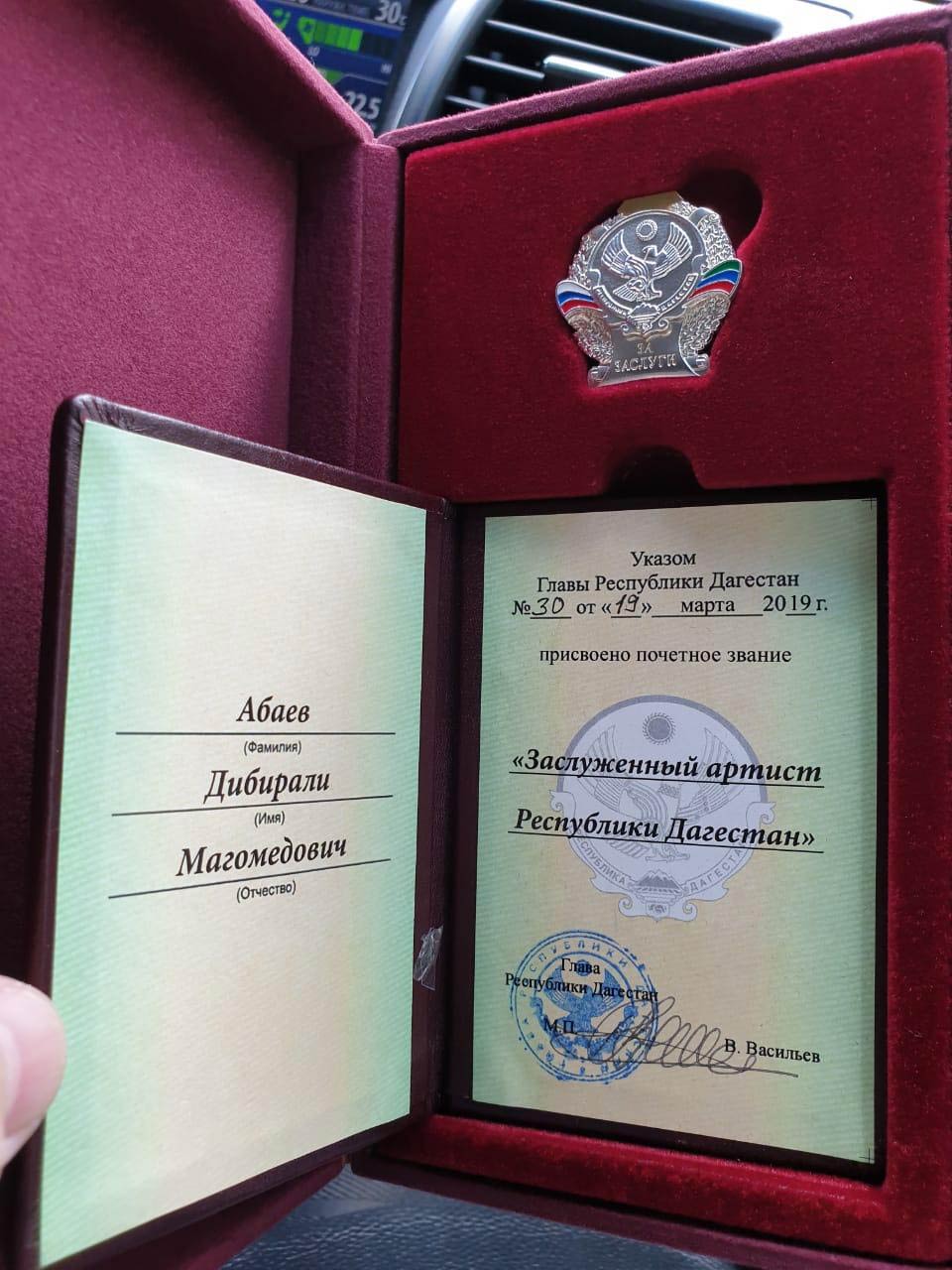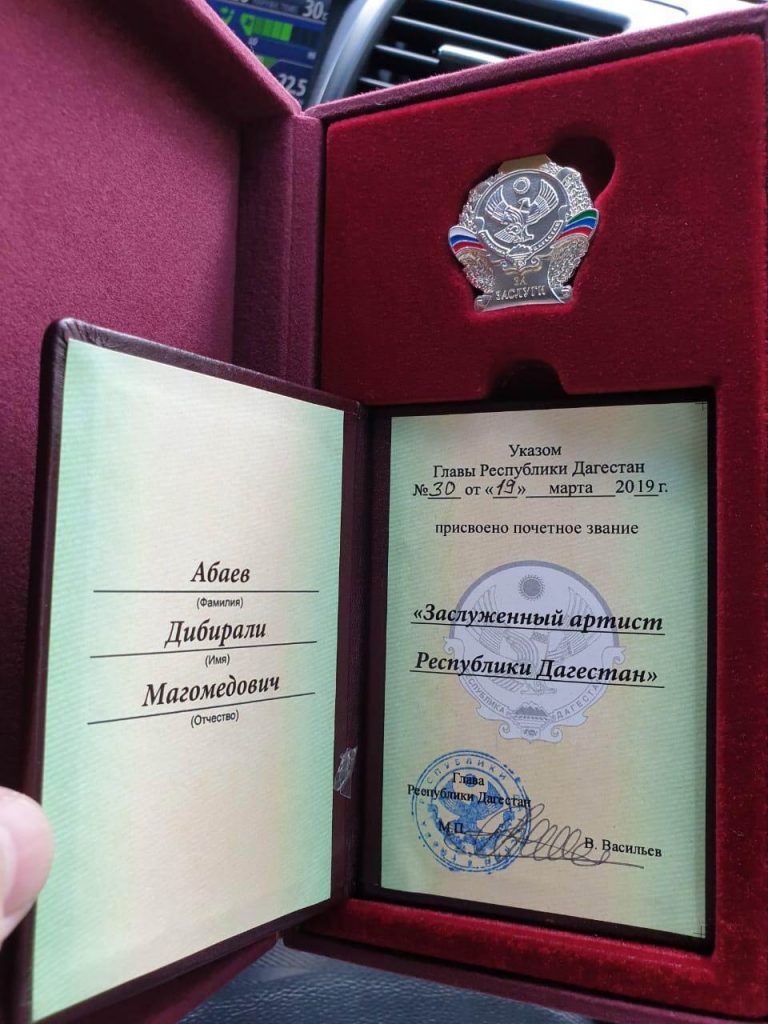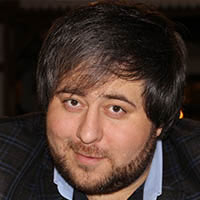 "When your work is assessed so highly, the feeling of pride and joy, responsibility and appreciation overwhelms," says the performer, "I want to thank the Head of the Republic of Dagestan Vladimir Abdualievich Vasiliev @za_vasilieva for the high appreciation of my work, as well as the deputy of the National Assembly of the Republic of Dagestan, Magomed Omarovich Kudiyamagomedov, for his great contribution to the development of the culture of my native village Kuyada, Gunibsky district and the whole Republic. And, of course, I want to say thanks to all my dear listeners! "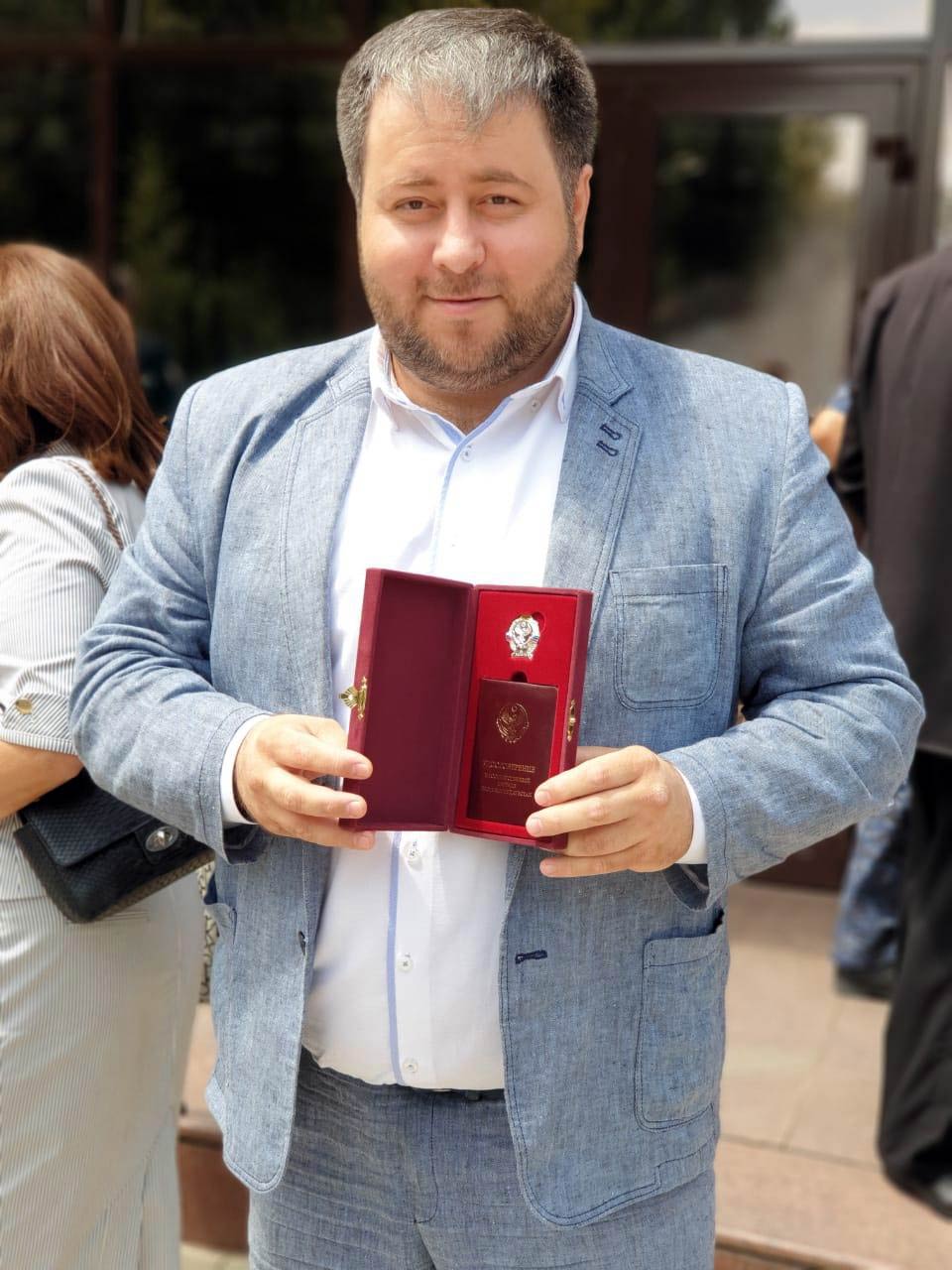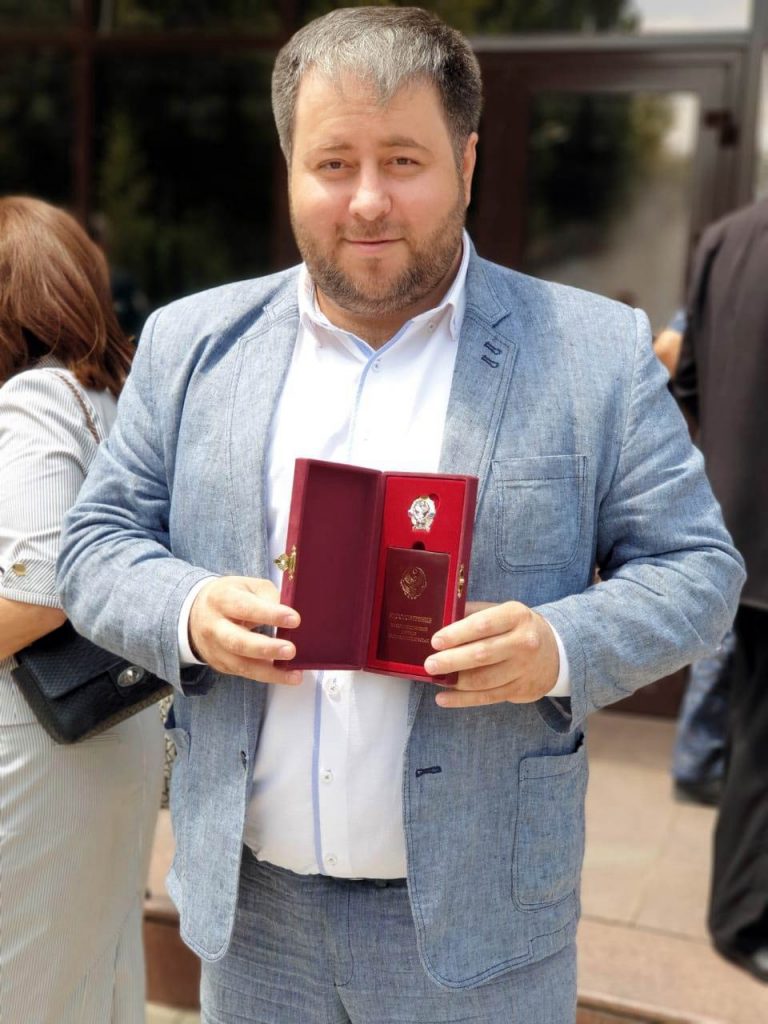 With inspiration and new forces, Dibir Abaev is now working on compositions that will soon see the light. As the performer said, two tracks are being prepared for the premiere: a song called "My Angel" and a duet composition recorded together with Hajilawa Hajilaev @gadzhilav_gadzhilaev_ - "My motherland".