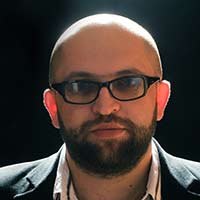 Name: Edo Barnaulsky (Edgar Minasovich Barseghyan)
Date of Birth: 15th of October 1982
Place of Birth: with. Harich, Armenia
Education: average
Start a music career: November 2010, XNUMX
Albums and singles: "Hello, Fellowship!", "Shiro Ashun", "Fairy Tale" (EP), "Thieves Fate" (EP), "Burn the Star" (EP)
Life motto: "To please and to rejoice!"
E. Barnaulsky: "Music for me is my life".
DOWNLOAD SONGS EDO BARNAULSKY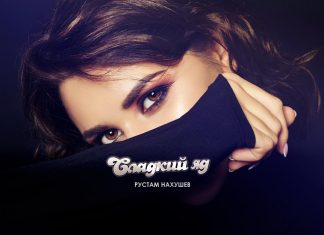 The famous Caucasian performer Rustam Nakhushev @ r.nahushev presented today the author's track - "Sweet Poison". "I am like a damned thief, I love your eyes like freedom ....", - sings in ...