The creative work of rapper EGO has recently become increasingly popular.
This was proved by the last concert, which took place recently in Nalchik. For two hours, the audience sang and danced with him, and at the end - applauded standing. "It was awesome! I gave a concert for the first time in Nalchik, and I was pleasantly surprised at how I was met here! ", Says the artist.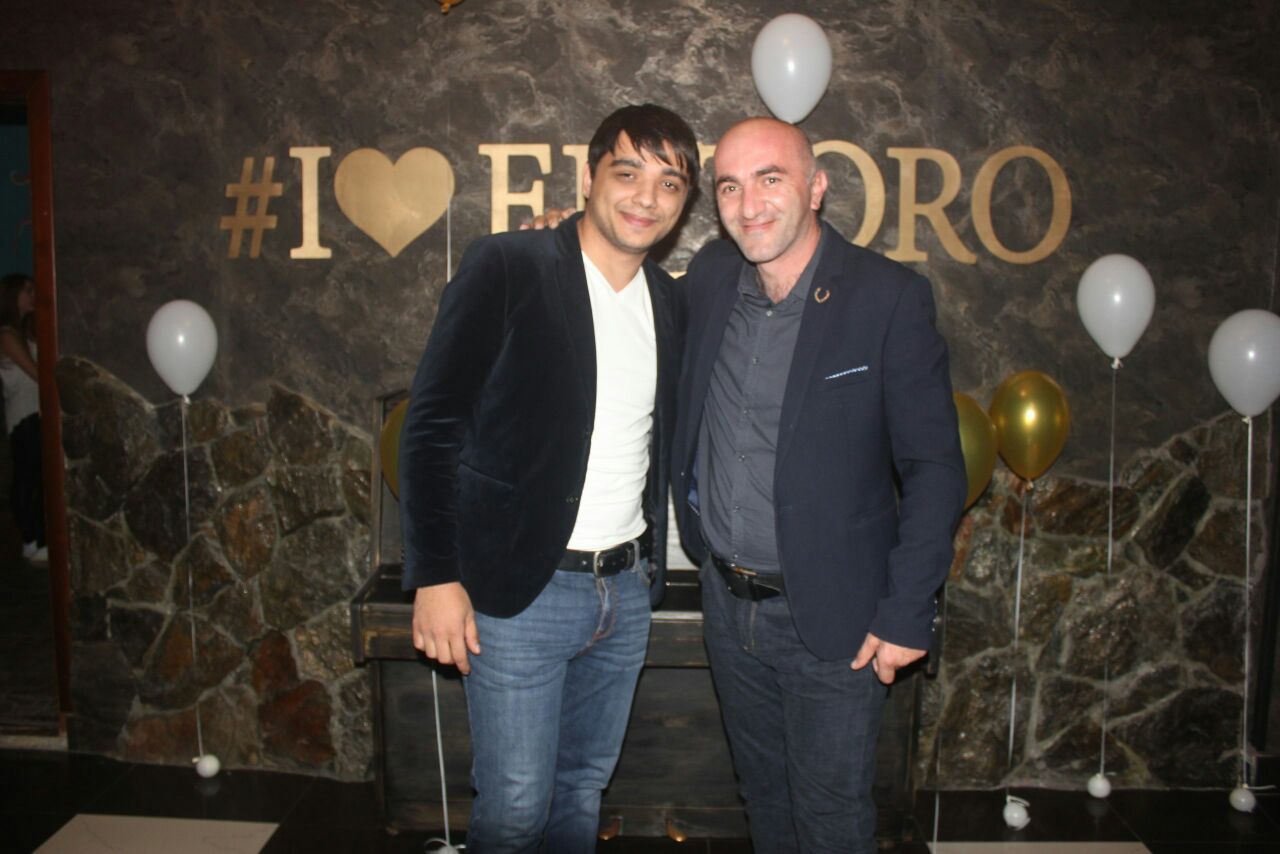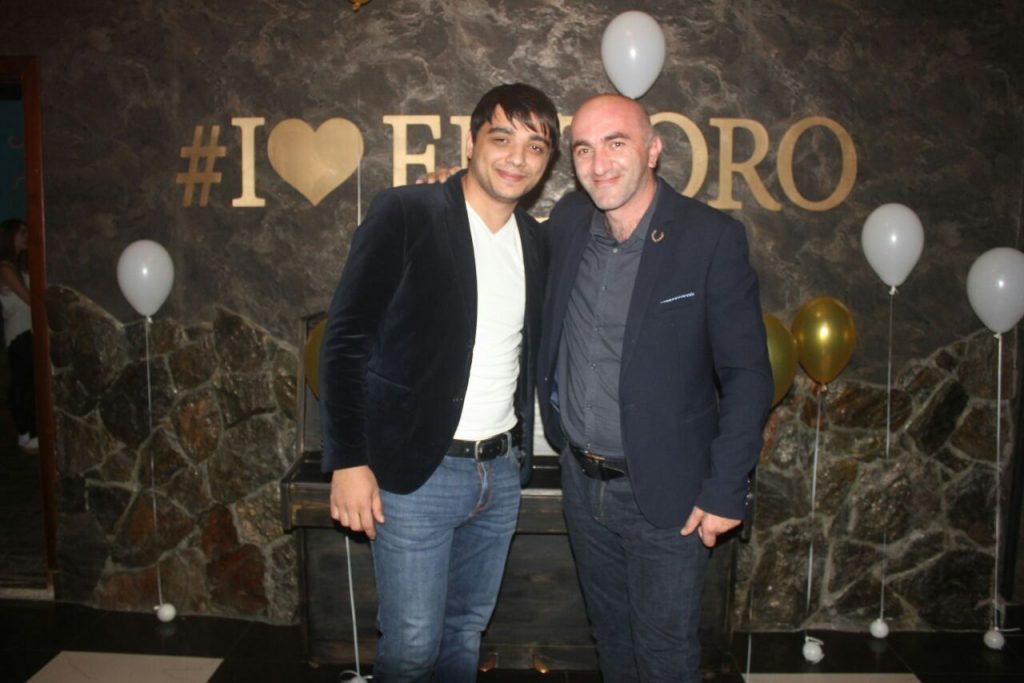 What is the main secret of his success? To this question EGO replies shortly: "You need to sing about sore."
Just three days ago, the rapper released two new tracks: "At the helm" and "Do not cry." The last song turned out so vital that EGO plans to shoot a clip on it in the near future: "Now we are just getting ready to shoot a video for this song. I am sure they will understand her. We chose the topic specially, it is topical - dedicated to all wives and mistresses. "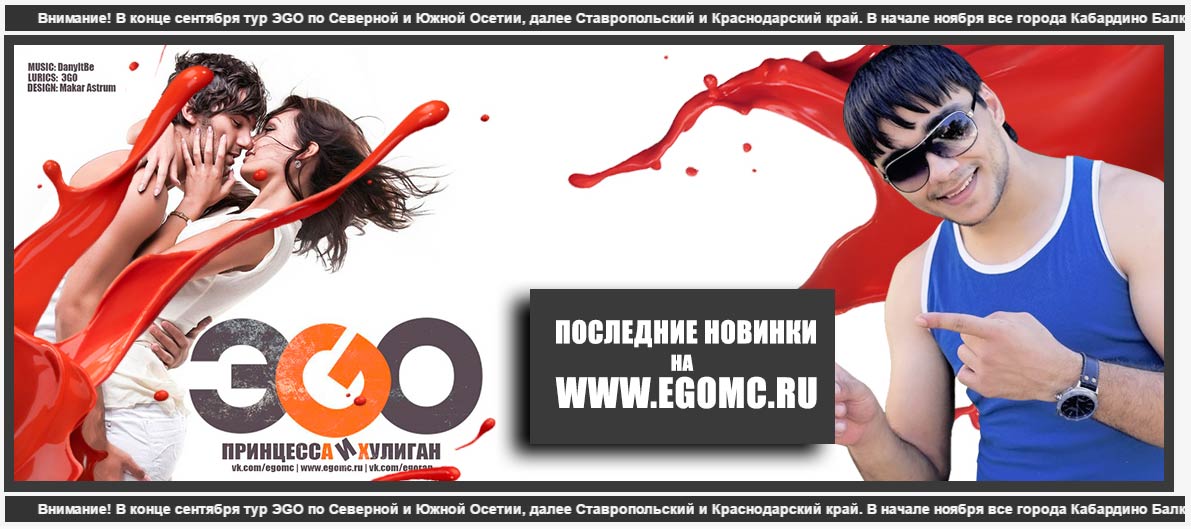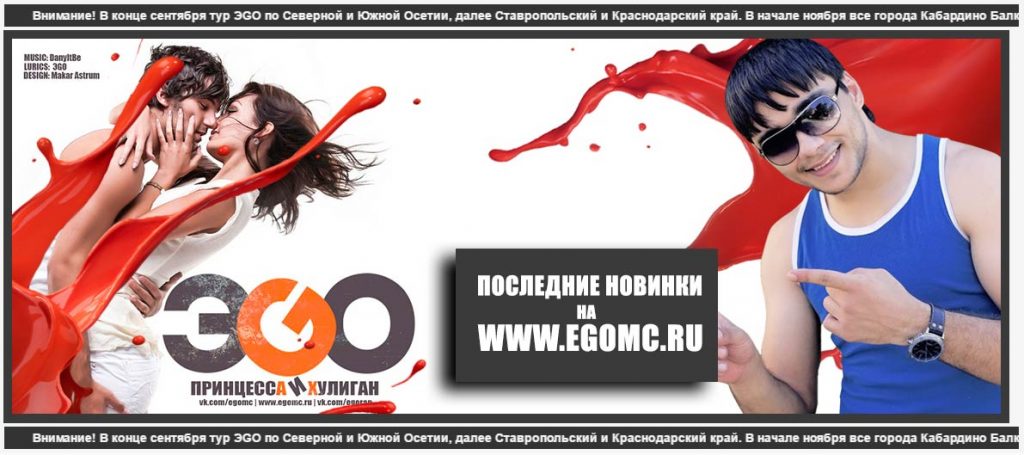 Also in line is the recording of new songs, on which full-scale work is underway, and in the future plans - a video of the concert, the organizers of which promise an enchanting show: "We always try to hold concerts in an unusual format, surprise the public, delight it. Each track is a new memorable number. And therefore we don't rush things, we try to approach this issue thoroughly, "shared the concert director of the artist, Artur Shomakhov.
Well, we will wait for the performance of EGO in your city!
In December, the rapper will take a tour of the Krasnodar and Stavropol Territories, a concert will also be held in Cherkessk, and towards the end of the month the idol will be met by fans from Saratov and Volgograd.
PHOTO
VIDEO

More videos on the artist's official website: http://www.egomc.ru/video