On Valentine's Day, February 14 will host the first concert in Pyatigorsk of the popular hip-hop artist EGO! We decided to find out from the artist what awaits his viewers, and how he relates to St. Valentine's Day ...
- EGO, your listeners are looking forward to tonight. Tell us how the preparation for the concert?
- I never really prepare for concerts, I like to improvise. Everywhere they go in different ways and the approach must be appropriate. It happens even during a concert we make changes to the program, replacing the tracks with dance ones or vice versa. This time I will perform popular hits, as well as two brand new songs that haven't even been released yet.
The event organizers are preparing a lot of surprises and gifts, but I can not tell about them, because then they are surprises. But I think that those who come will definitely be pleasant and fun!
- On the day of such a romantic holiday, I want to know about your love story with Julia ...
- We have a tender and trusting relationship from the very beginning. Like all lovers, we call each other affectionate nicknames, but since this is our secret, I will not tell you about it. But I did not make a marriage proposal. Just announced this in fact: "You are mine!". She did not argue. A wise decision! (laughs) I never gave her huge bouquets, did not drive to restaurants and every day I didn't swear in love in the morning, although she deserves it more than anyone else. But in return, I amuse her, sometimes I cook for food, buy Twix chocolates and try not to offend.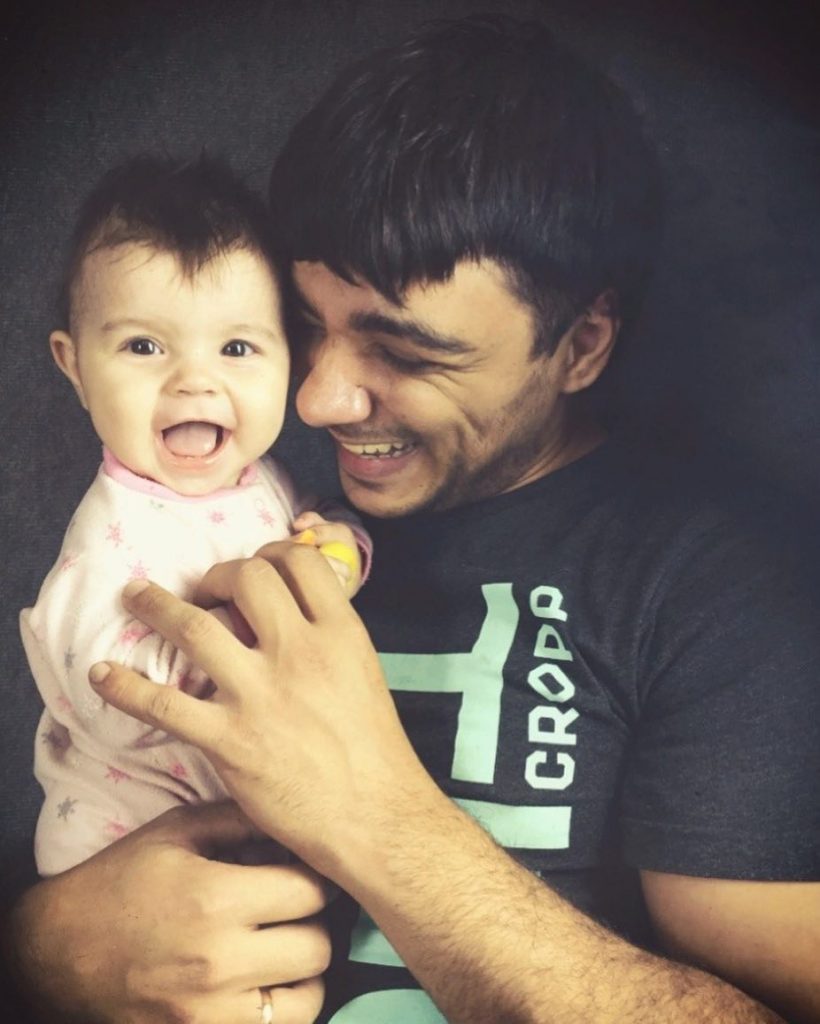 - Last year your family was replenished - a daughter, Svetochka, was born. What emotions have experienced when they learned that you will become a father?
- Then all the feelings were mixed: happiness, fear, inspiration. I was happy because the child for me is the personification of my love. It was scary, because I consider it a great responsibility to have a child, since it is necessary not only to raise it, but also to educate, educate and be lifelong support. I was inspired by the thought that there will be another little man, my piece, for which I will live and create. Now my daughter 11 months, she is my favorite person. Even when just talking about her, I get happier.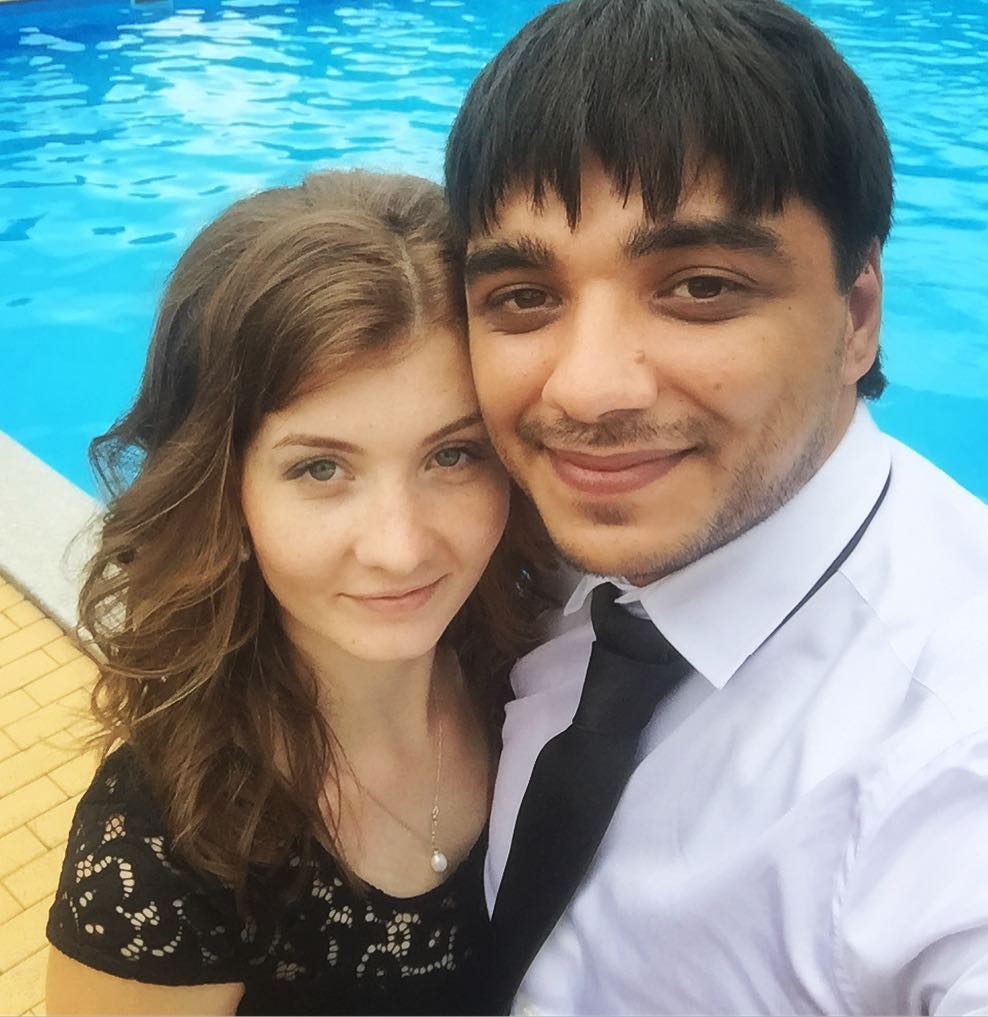 - What advice can you give to our readers and your listeners: how to save love and family happiness?
- You can save love if it was originally. Treat each other with respect, listen and share yourself, try to leave space for your halves, do not fill completely with yourself, do not allow to interfere in your relationship, even close ones and never betray!
- Thank you for the conversation, EGO! We wish you and your wonderful family warmth and well-being! And I remind readers that the concert in Pyatigorsk will be held today on February 14, in the restaurant "Night Istanbul". Start in 22.00. Tel for information: 8 (962) 451 83 05
Photo: personal archive EGO