Как сообщает News aggregator from the world of EW TV 27 video content on April 2018, a new video clip by Jennifer Lopez entitled "El Anillo" ("The Ring") was released. The video has already been published on YouTube's official channel on the singer and gained more than two million views in less than a day (as of 28 on April 2018). At the same time, almost ten thousand comments under the video contain diametrically opposite opinions, from "I can't stop myself listening to this" to "I don't like it". We suggest you make your opinion by watching the clip "El Anillo".
According to the author of the article "Jennifer Lopez drops sexy 'El Anillo' music video" JOEY NOLFI "Jennifer Lopez's new music video entitled" El Anillo ", although sung exclusively in Spanish, but each of the viewers can understand the universal language of love that pulses around the entire sex clip, since the singer in it playfully links her relationship with Alex Rodriguez. "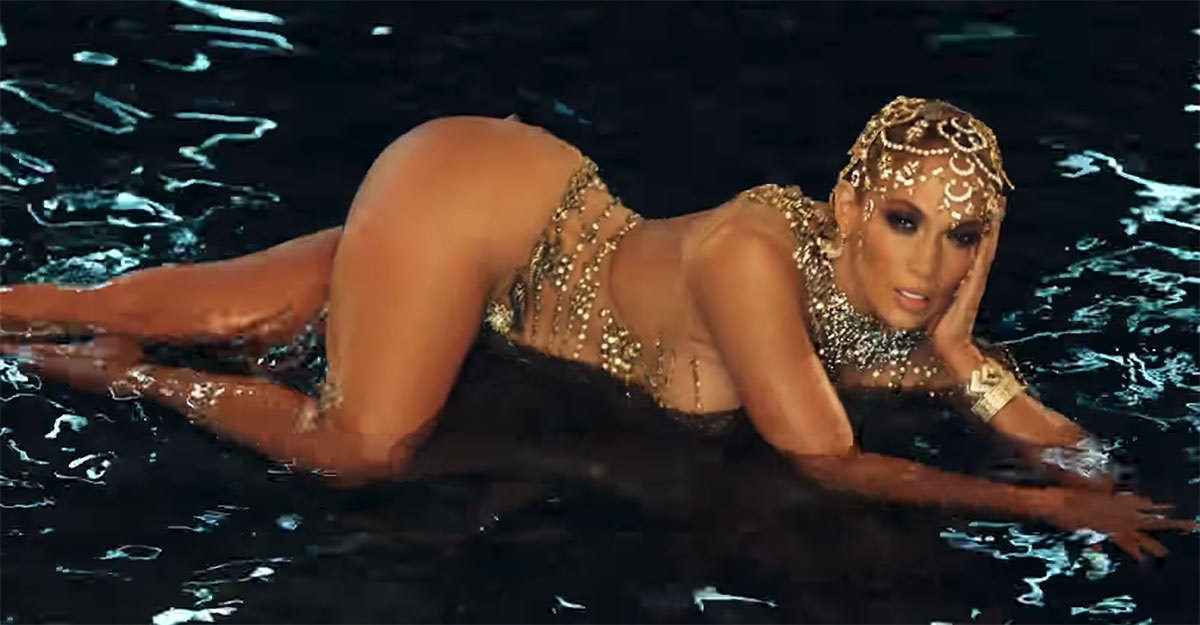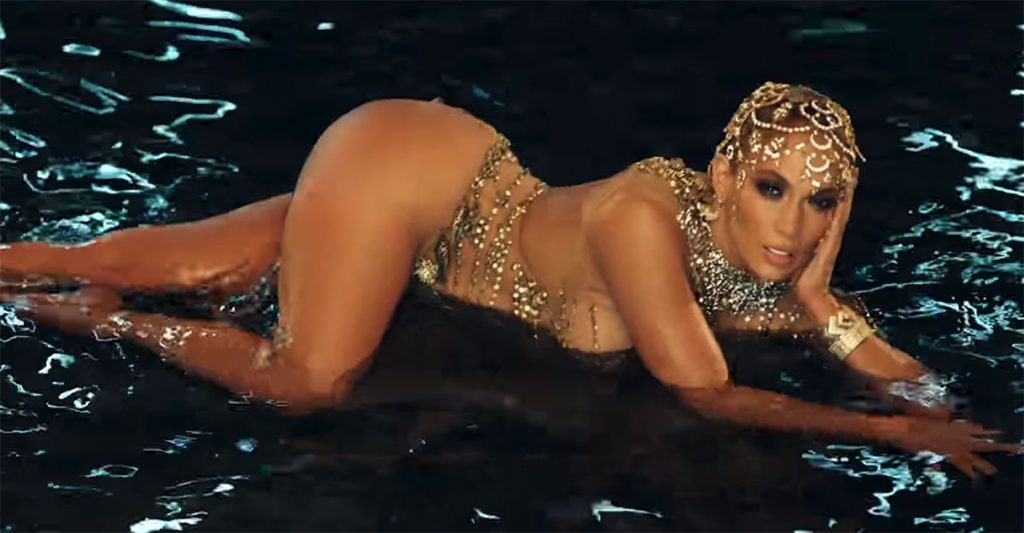 "Before you, I didn't have anything like this in grandeur," reports Jennifer, dressed in the queen's luxurious clothes, "and your wild side is driving me crazy. When will I finally get the long-awaited ring? "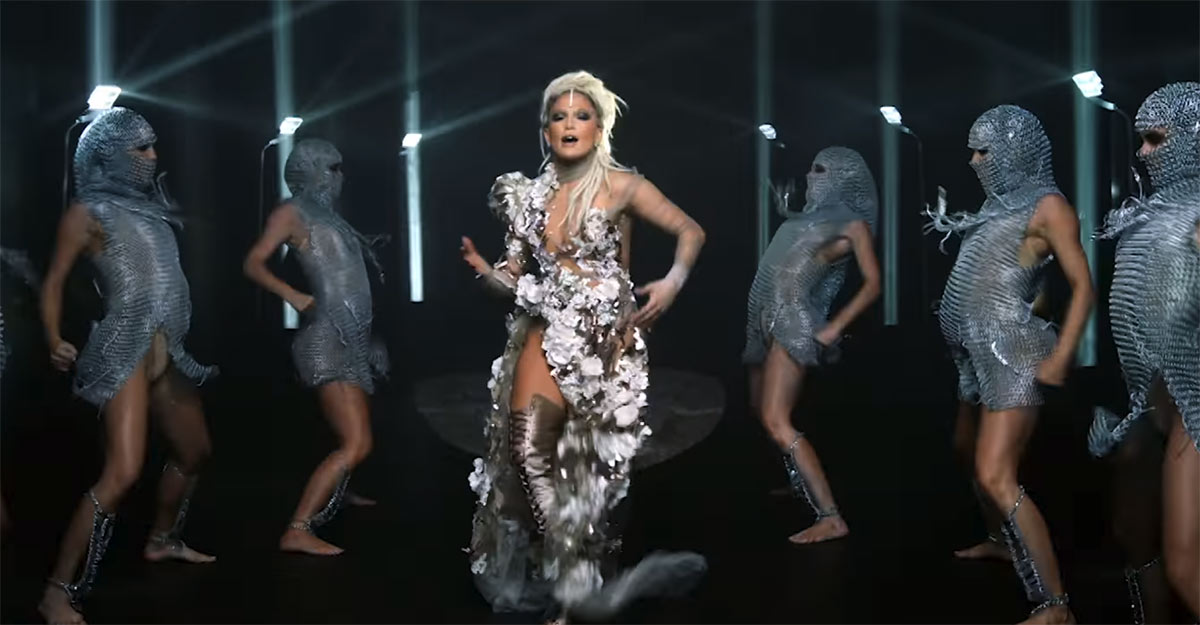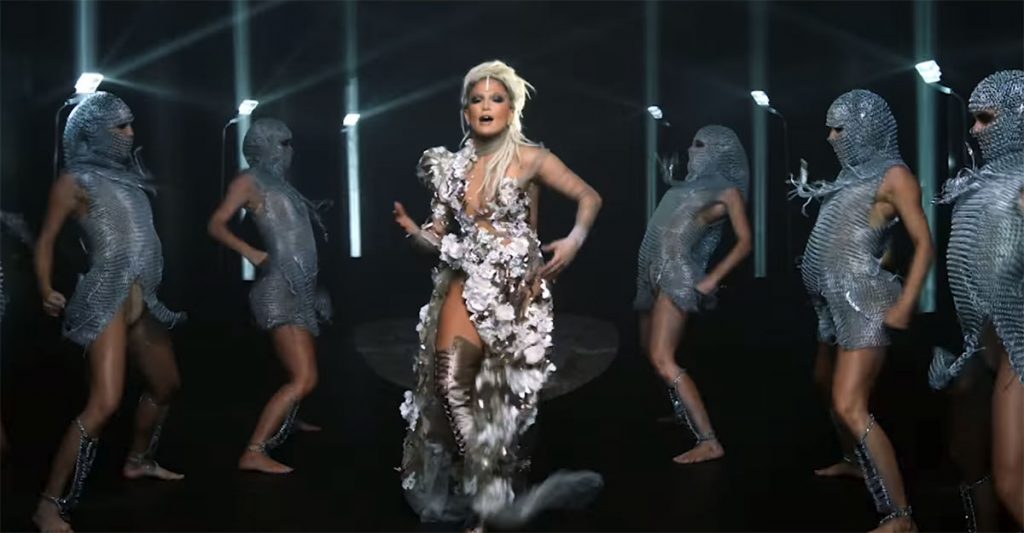 In an interview with the video channel "Beats 1 on Apple Music" Jennifer reportedthat quote: "In the video I tried to promote the idea that women should be queens and at the same time not only understood it, but also forced someone to fight for themselves ... In general, this generally highlights the fight for me personally and then you can ask me to marry you. "
Meanwhile, Jennifer's post in her Instagram account, dedicated to the video announcement, in less than 11 hours more than eight hundred thousand people liked, which is not surprising given the total number of singer subscribers exceeding 74 million.