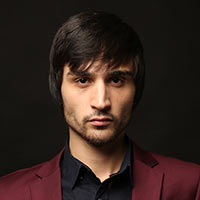 Name: Alan Rashidov
Date of Birth: 27 April 1991 city
Place of Birth: Kaspiysk
Education: higher education
Musical education: He graduated from music school in Moscow (specialty "Accordionist").
A graduate of the Dagestan State Pedagogical University, majoring in Piano and Academic Vocals; A graduate of the Moscow State University of Culture and Arts, with a degree in pop and jazz singing (qualification - artist, teacher, actor).
Start a music career: from 2009
Albums and singles: "I can not live without you" (single)
Life motto: "Lord, it is banal!"
Elan: "Music for me is what I live, I cannot live without it!"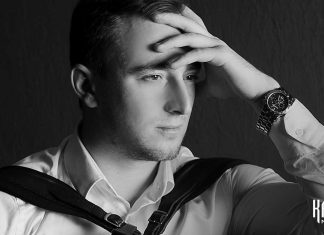 The Caucasian performer Sultan Laguchev "YachIvyya sa yyschpush" ("What can I do") released his first EP - this is the name of the album, which included three songs on ...