The band "Papa Roach" appeared on the horizon of musical Olympus in an era when grunge inexorably lost its positions, and soon, with the death of the leader of Nirvana, in 1994, it completely ceased to exist.
The alternative scene relentlessly reborn and young teams appeared like mushrooms after the rain, while sounding equally similar. The ugly grunge rink, which passed through the rock scene in those years, spared not many, foreshadowing a new wave in music - nu metal.
Corporate identity "Papa Roach"
Limp Bizkit, led by their undisputed leader Fred Durst, were popular and recorded the soundtracks for Hollywood blockbusters, along with Metallica, and Linkin Park had not recorded their most successful 21 20th century rock album, Hybrid Theory. " It was at that time that the Papa Roach band came into the view of a wide audience with the release of their album "Infest" in 2000, with the hit video "Last resort":

Clutching guitar riffs, powerful rhythm section. backed up by the vocalist's machine-gun recitative, it all became the signature style of the American team, originally from a small town in California that got its name, in honor of their frontman's grandfather. They were long and hard to ensure that one of the major labels of the Warner Music Group noticed their music one day and offered the band a recording contract. Since this all started…
But it was a story almost 20 years old. Since then, the team has released 32 single, 9 EP, one live and 8 studio albums. Today we will talk about the latest license plate "Crooked Teeth" and video shot on the songs from it. It came out almost a year ago - in May 2017 of the year, having received, in general, positive reviews from critics.
Premiere of the video "None of The Above"
In total, 3's video "Help" (straight alternative rock), "Periscope feat.Skylar Gray" (mainstream radio-oriented pop song) and, recently released, "None of The Above" (unattended and rough rock track filmed in dilapidated locations of the Beaufort castle in Luxembourg with the participation of the dance group "Dance Xperience"). The clip was directed by Bryson Roach, known from past projects of "Papa Roach", such as "American Dream", "TRAUMATIC", as well as successful work with "All Time Low", "Nothing But Thieves", "Saint Asonia" and others.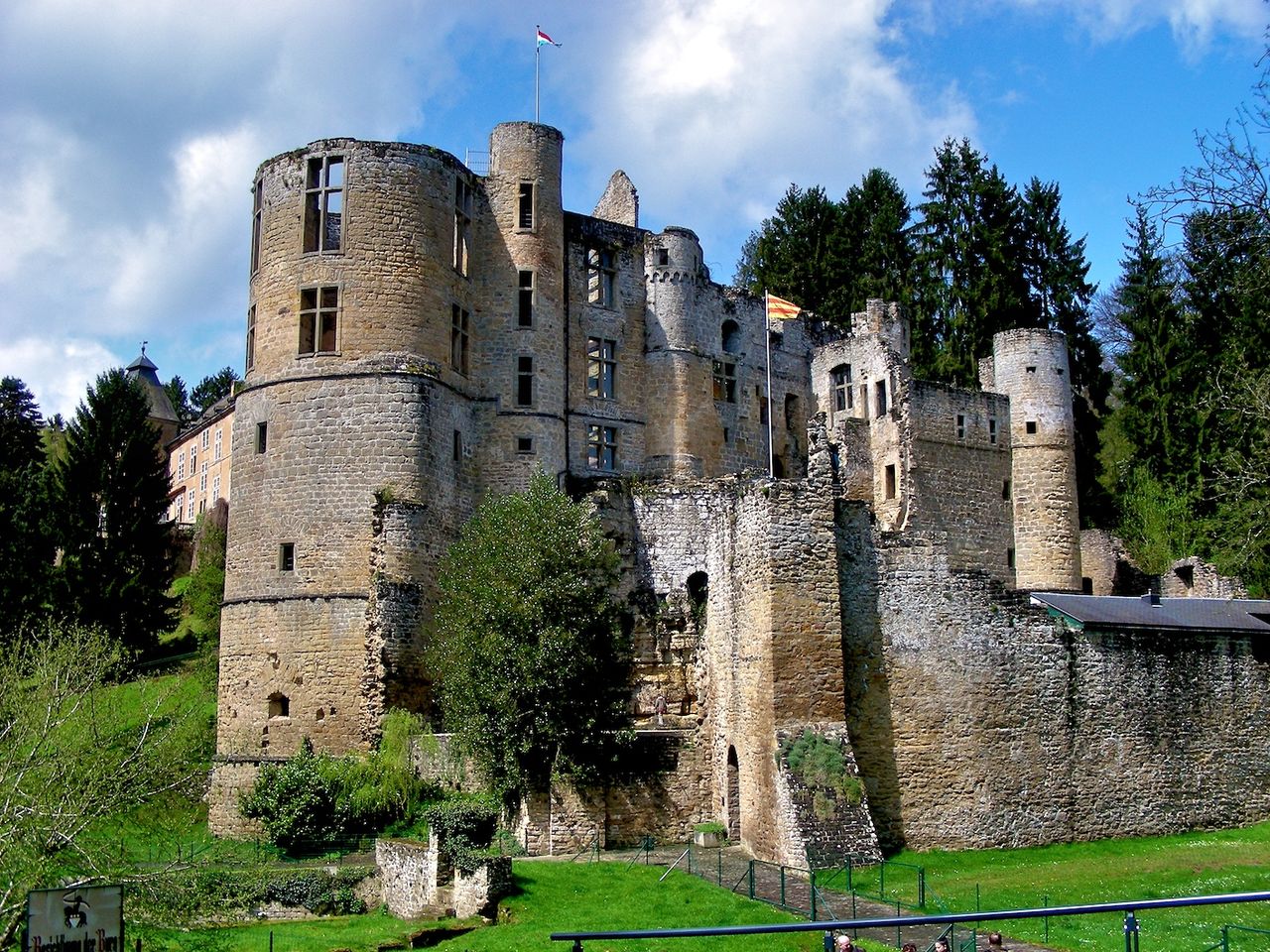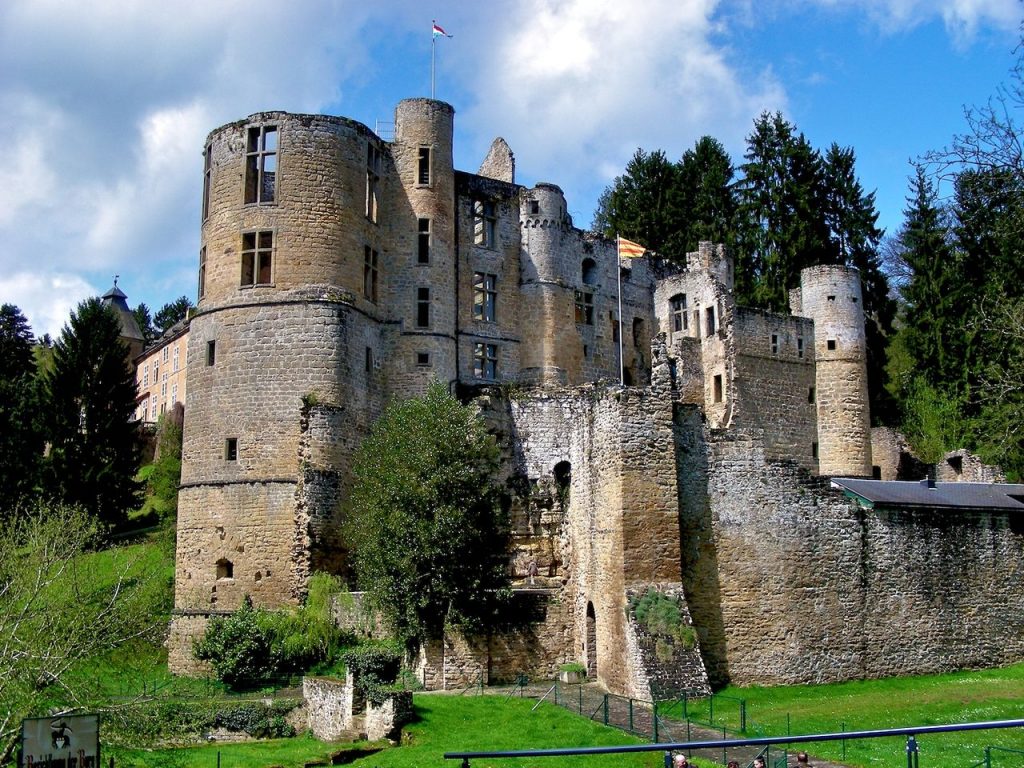 The location itself is a cult tourist destination: about 100 thousand tourists from all over the world visit Beaufort every year. The ancient castle primarily attracts attention with its prison and a very eloquent torture chamber, where, as usual, all sorts of tools and devices are in abundance.
The album "Crooked Teeth" includes 13 songs of very different directions, and content. The online edition of Loudwire praised the mix of old and new band sounds:
"Obviously, Papa Roach doesn't go too far beyond what made them so attractive both at the beginning of their career and in recent years. For nearly a quarter of a century they are in the game and continue to be relevant when many of their peers were forgotten. What is most attractive in a group - besides their more than amazing durability, is that she constantly tries to find a balance between the old and the new. "