American actress and singer Ariana Grande (Ariana Grande) caused a shock and heated debate in the network, releasing a video for her new song "God is a woman".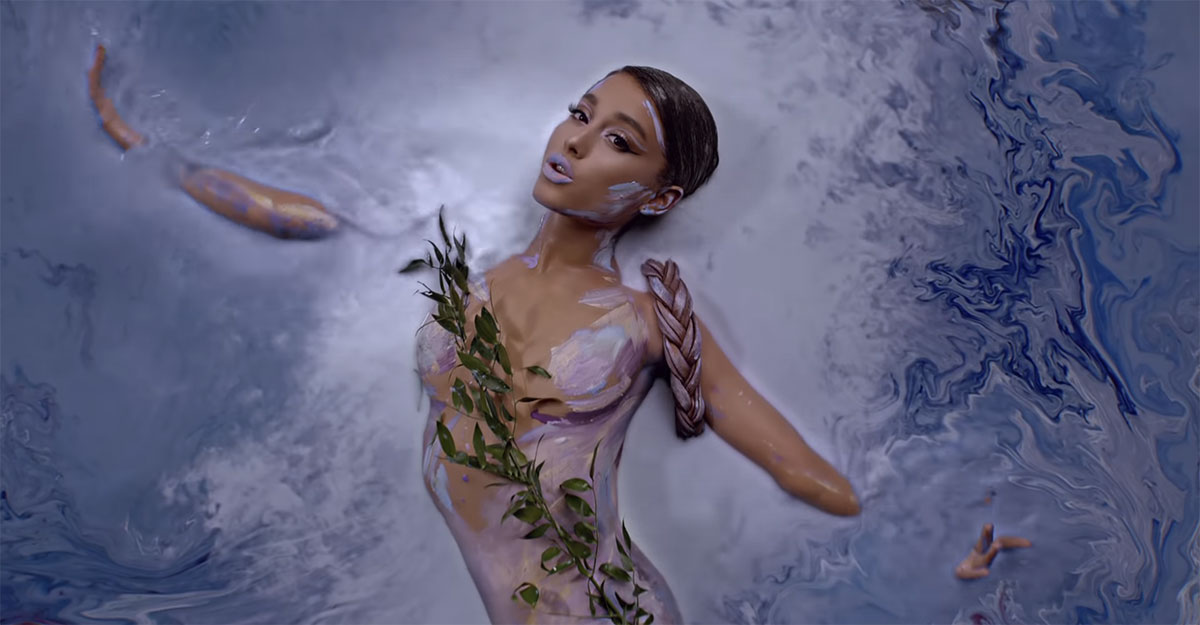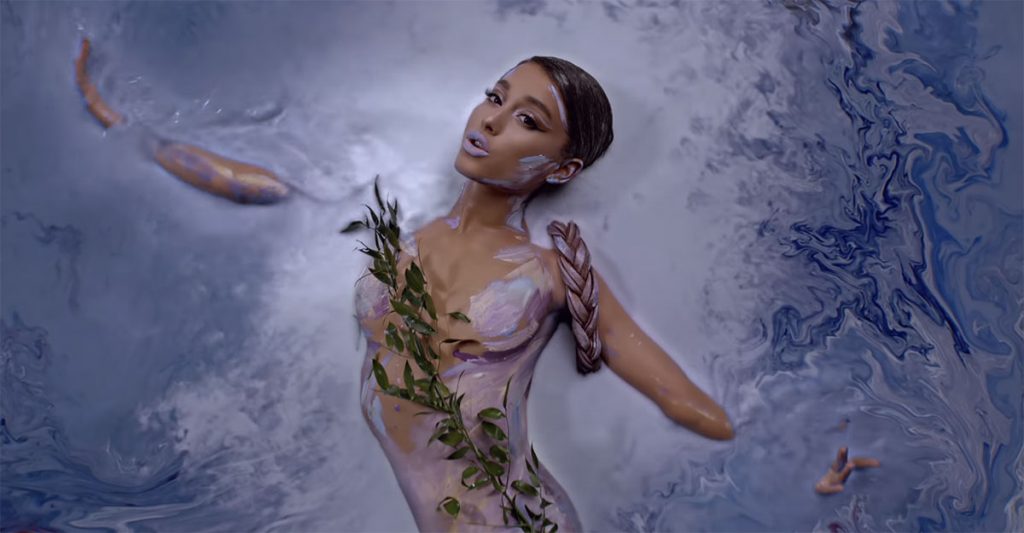 The video was published on the official channel of the singer 13 July, and today the number of views is close to 25 millions, and the number of comments, not all of which are positive, is three hundred thousand. While agreeing that director Dave Meyers once again managed to make a great video full of amazing scenes and special effects, Ariana's fans also pay tribute to her stage skills and vocal abilities.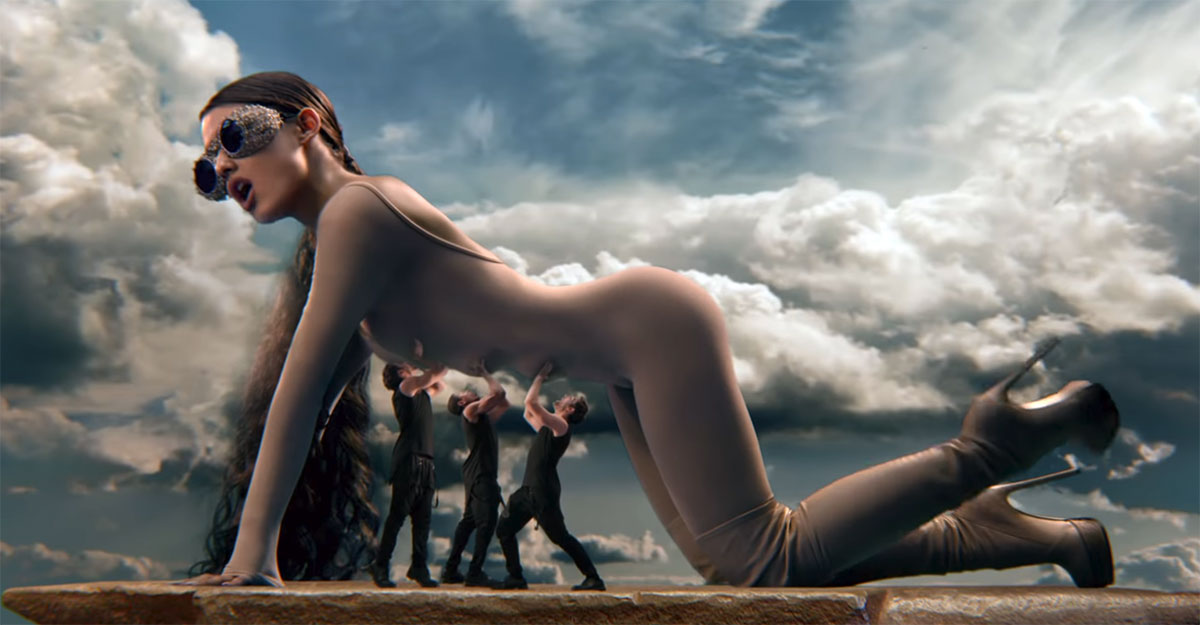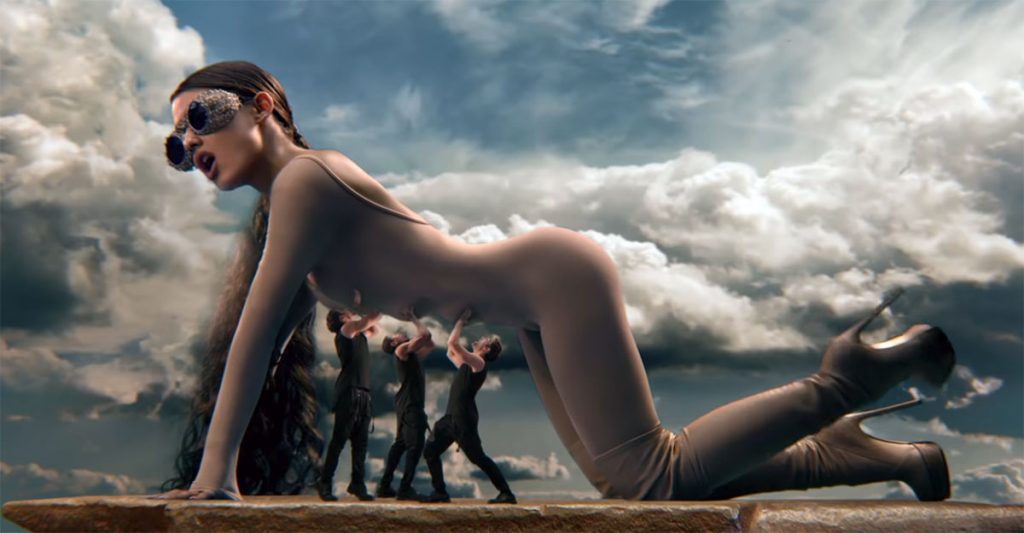 The video series, which includes surrealistic scenes, as well as the singer herself in different images, is so good that you want to literally take him away to your desktop wallpaper.
Despite the abundance of praise and good reviews, the video turned out to be very controversial in terms of both adherents of morality and theology. We offer to watch it right now.