Name: Gosha Grachevsky
Date of Birth: November 22 1988 city
Place of Birth: with. Shalushka (CBD)
Education: secondary vocational
Start a music career: November 2017, XNUMX
Albums and singles: "Crazy Card" (single)
Life motto: "Always go straight!"
G. Grachevsky: "Music for me is a whole life."
Download songs of Gosha Grachevsky
Video clips by Gosha Grachevsky
Official artist pages on social networks:
Instagram Gosha Grachevsky
Articles about Gosha Grachevsky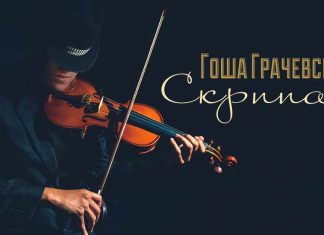 The immortal work of the yard chanson of the South of Russia, the song "Violinist" - is now performed by the famous Gosha Grachevsky. Words by Ruslan Tsabolov, music by Alan Muzayev, adaptation of Timur Kitov. With Radio Edit for connoisseurs.