27 July 2018 years HEAT will perform their best hits in Moscow
The Swedish band HEAT, playing in the AOR style, hard rock and glam rock, has been known since 2007 for its vibrant and energetic style, heavy tuned riffs and scale concerts.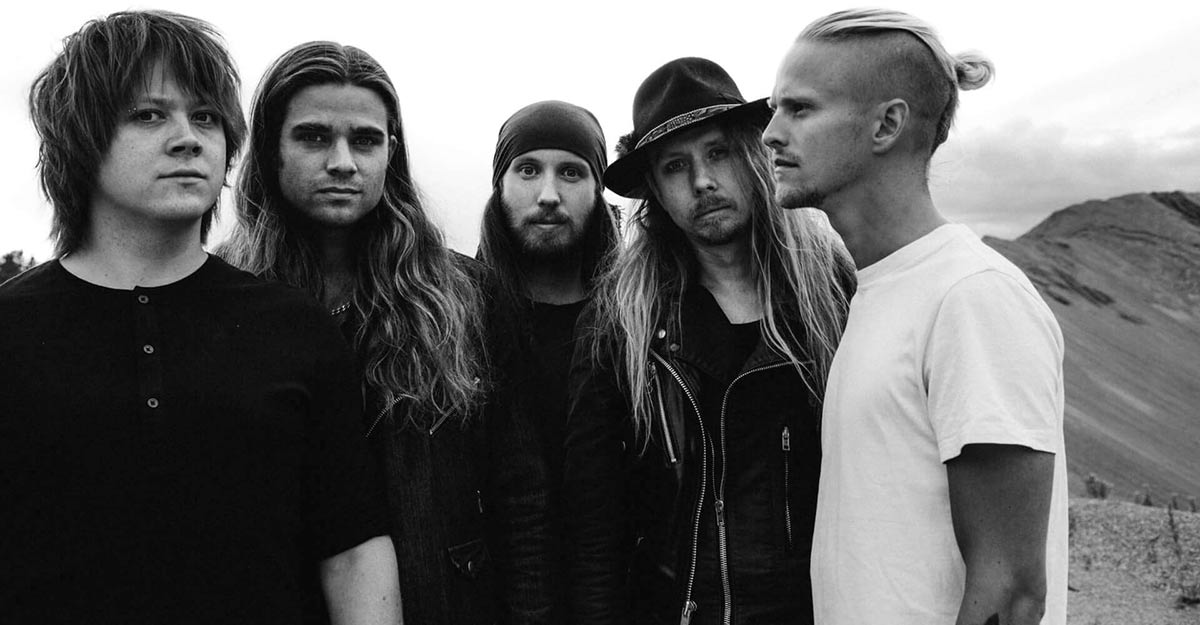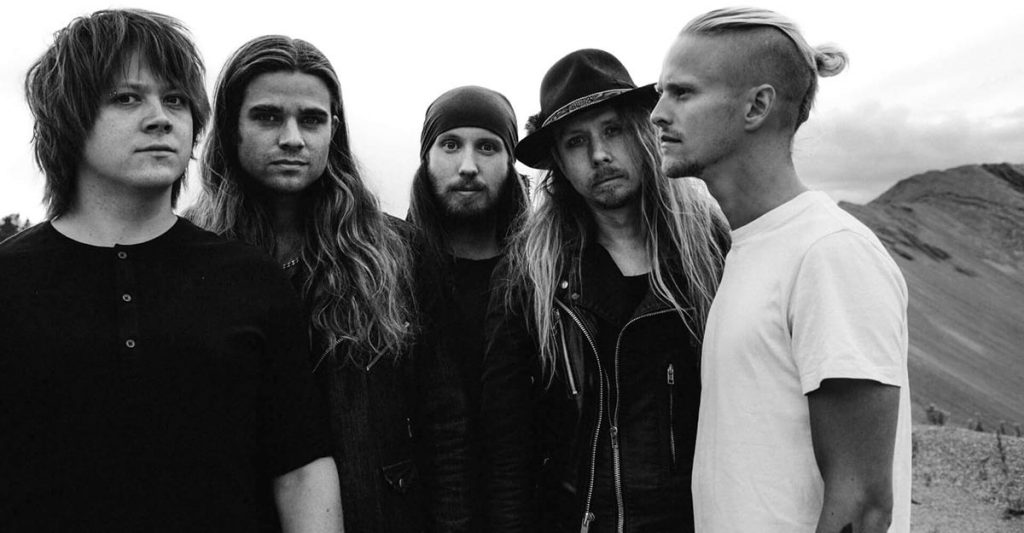 To date, HEAT has released five studio albums, the last of which is entitled Into the Great Unknown - in 2017. It is expected that at a concert in Club Glastonberry Moscow will also present new tracks, previously unknown to the public.
The team can not boast of millions of subscribers and views, as is usually the case, but their songs should be listened to in order to form their own opinion. We suggest doing this on the example of several popular tracks from our partner Yandex.Music.
HEAT to listen to the best tracks.
Photos in the top: http://www.heatsweden.com/