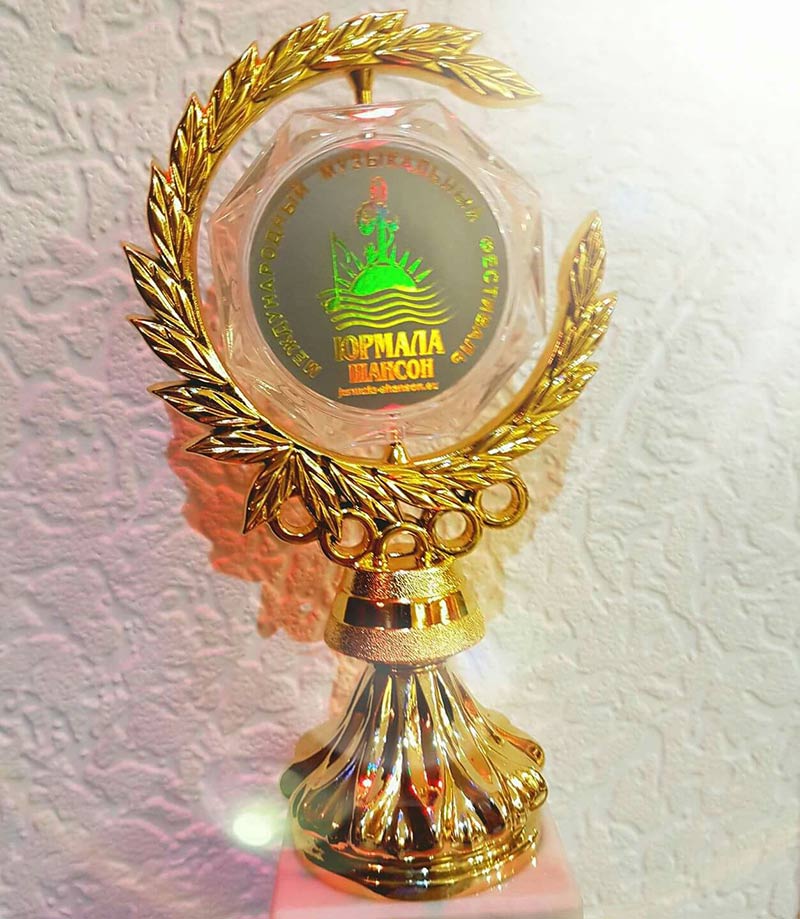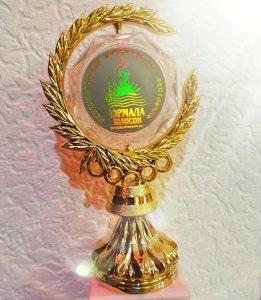 Ossetian singer Igor Kudziev took second place in the qualifying round of the International Music Festival "Jurmala-Shanson 2017", where he performed a song called "I didn't know that I would see it one day ...".
In addition, the singer, together with his daughter, Victoria, and the soloist of the South Ossetian state-run ensemble Simd, Olesya Khugaeva, performed the choreographic production of Angels of Love.
"We showed a real show, which is not a shame to present not only on Russian, but also on European venues," commented the artist.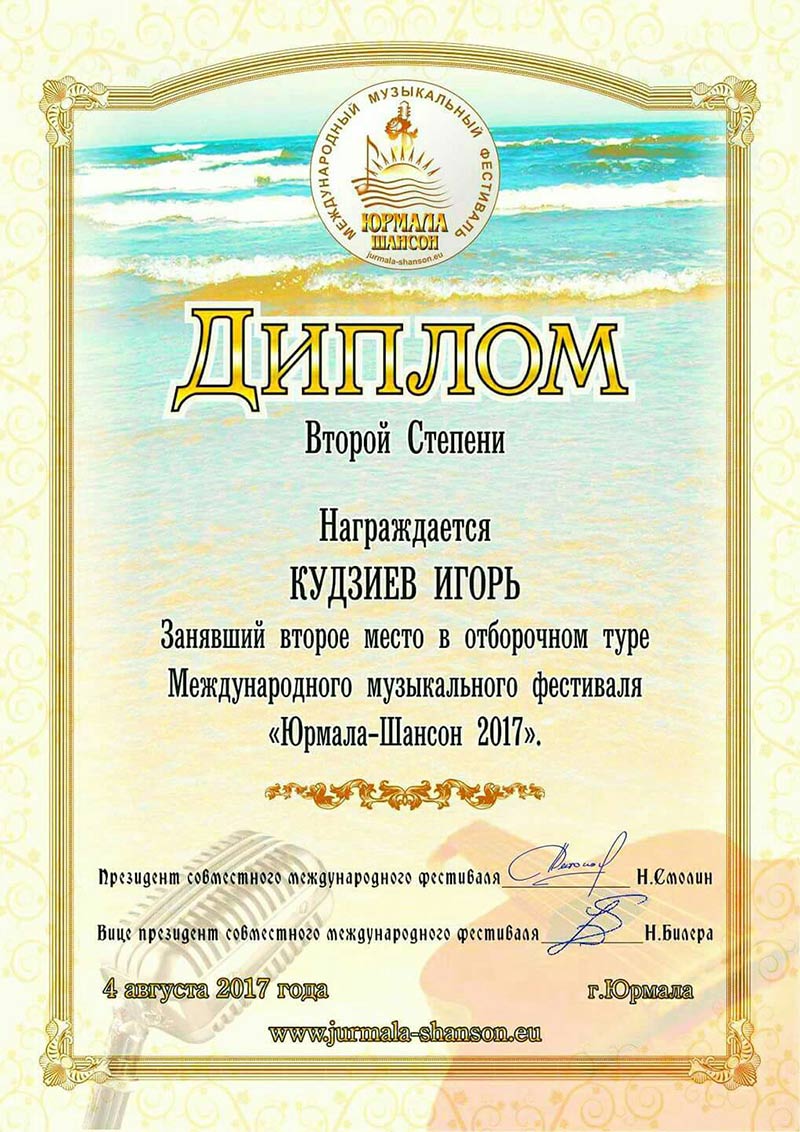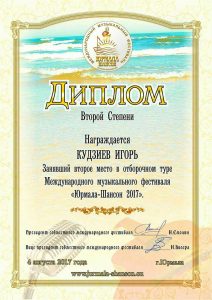 According to the results of the participants' performances, Igor not only took the second place, but also received the "Audience Award", gaining 70% of votes among the 8 finalists, who divided the rest of 30% among themselves.
"I felt a tremendous responsibility entrusted to me, since it was necessary to show no less a level than our maestro Igor Tasoev demonstrated here last year, becoming the winner of this competition.
There was a feeling as if I was in a different dimension, because being close to such meters of chanson and pop as Angelica Agurbash, Alisa Mon, Vladimir Markin is worth a lot, this is a very big stimulus for growth, "the singer concluded.
Kudziev's victory was highly appreciated by the President of South Ossetia, Anatoly Bibilov, who personally congratulated the performer upon returning home.
The photo above shows the President of South Ossetia, Anatoly Bibilov and Igor Kudziev.