On the first day of spring in Vladikavkaz a big solo concert of the famous Ossetian singer Ilona Kesaeva will take place.
According to the artist, active preparations for the event are now underway: special costumes are sewn, choreographic numbers are forgotten and, of course, new tracks are recorded!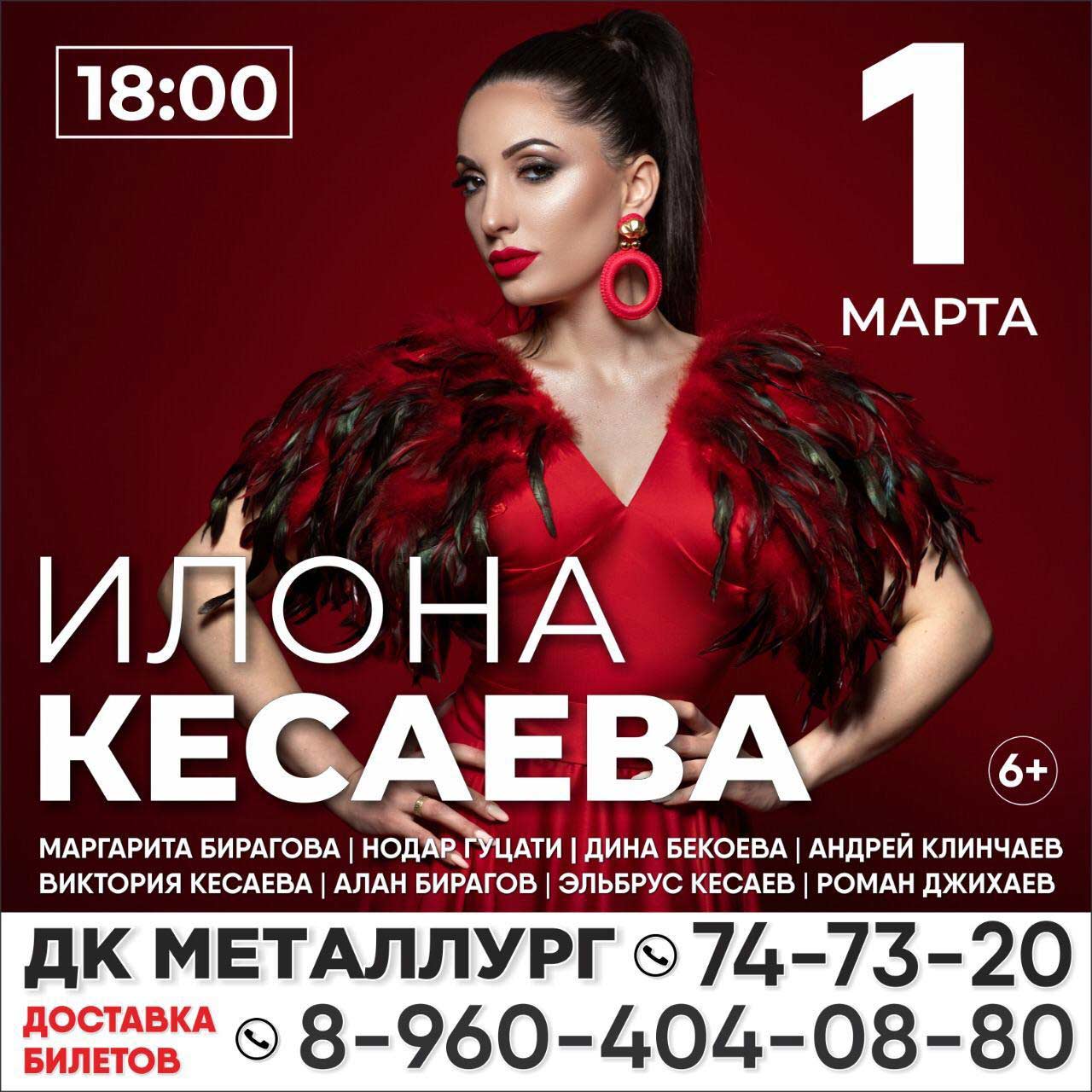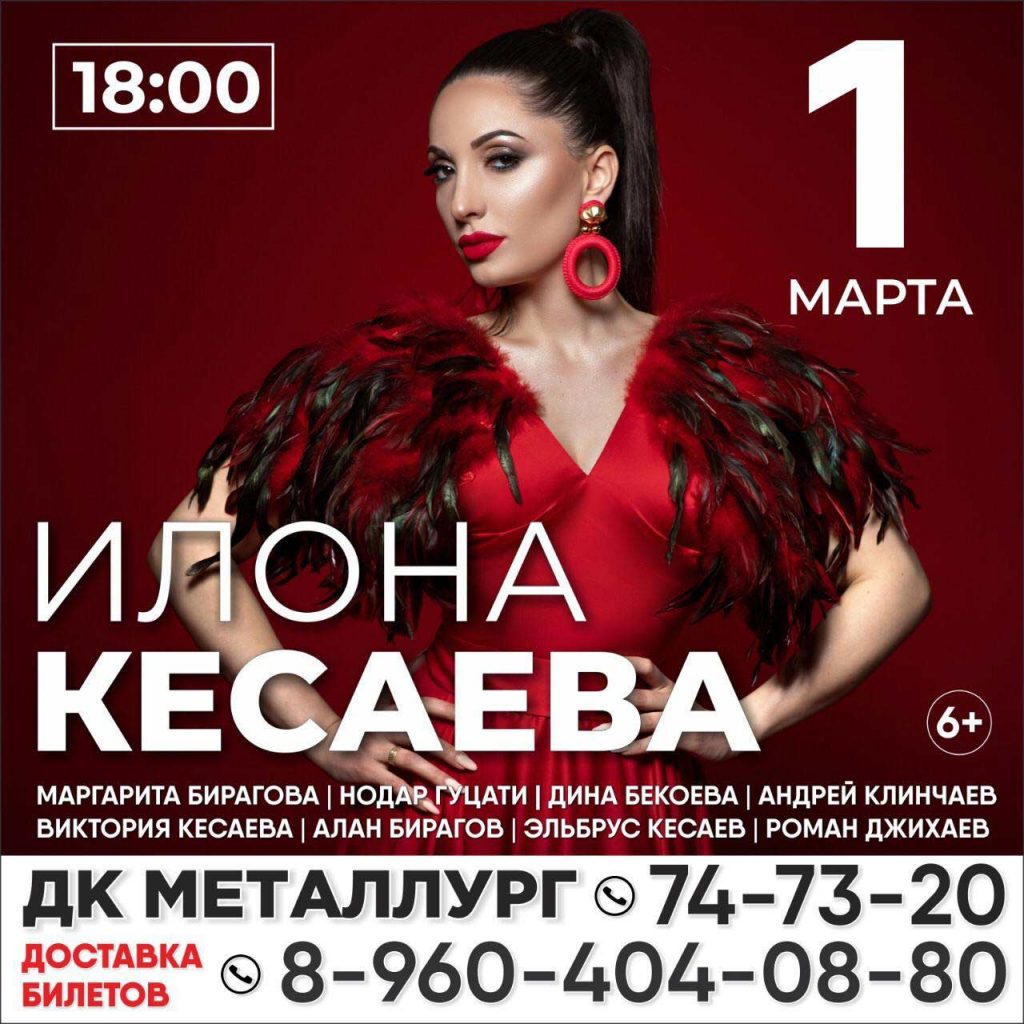 The concert program will include long-beloved tracks of the artist, as well as the latest music news. Including - compositions from Ilona's new album - "Ossetian songs", which was released today.
Spectators are waited by a live sound, surprises and draw of gifts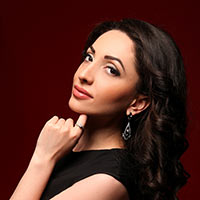 "I am in anticipation," the singer comments on the upcoming event, "the concert will be very light, emotional, positive! Spectators are waited by a live sound, various surprises and even draw of gifts. The concert is directed by Margarita Biragova, who is also the author of many of my songs. I really want the audience to have fun! I hope that in the hall will gather those who openly accept my work and love my songs! "
The format of the event also involves live communication with fans: everyone will be able to get acquainted with the actress, take pictures, take an autograph.
The event will be held in DC "Metallurg" 1 March. Start in 18.00. You can order tickets, including delivery, by calling: 74-73-20 and 8-960-404-08-80
The most popular songs by Ilona Kesaeva
On the eve of the concert we invite you to listen to the most popular songs by Ilona Kesaeva according to the version of the Yandex.Music service.