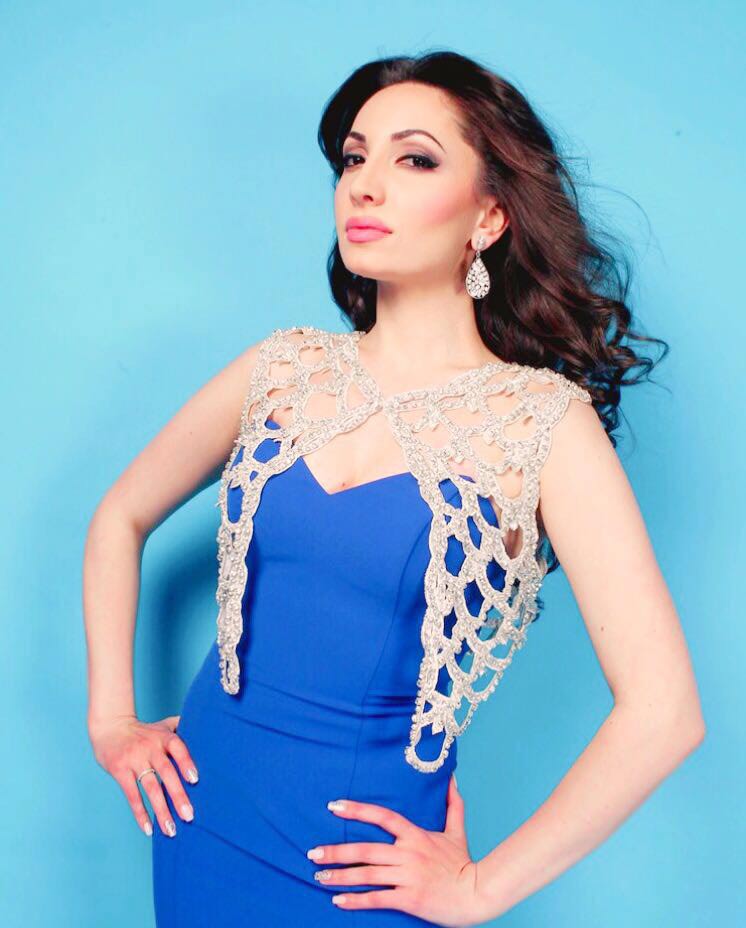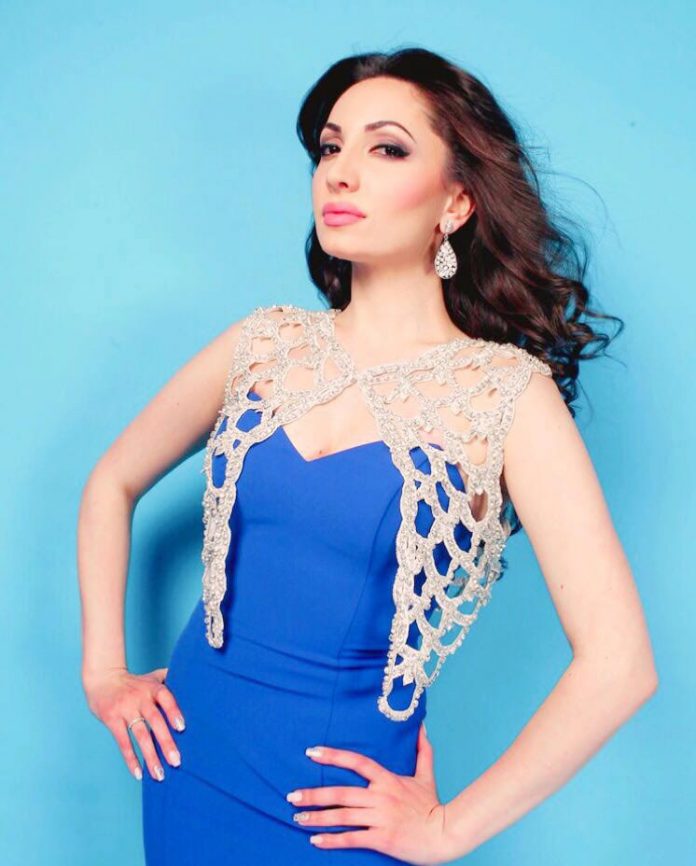 The premiere of the new song will take place very soon. Ilona Kesaeva. It will be a very sensual lyric duet called "I Didn't Love", which the singer will perform together with Sergey Petrosyan.
"Sergey turns 35 years, and in honor of this anniversary, he organizes a creative evening for his friends. He offered me to record a duet song written by Margarita Biragovaand I gladly supported this idea! Yesterday we gathered in the studio, worked on a new project. Previously, he performed this song alone, but the duet version, of course, sounded completely different. Sergey was pleasantly surprised - I "beat" a little something in it and it turned out very beautiful in the end! "Said Ilona.
The presentation of the new track will take place on November 16 in Vladikavkaz, at the concert of Sergey Petrosyan, which will be held in DC Metallurg.
https://instagram.com/p/BbbXk_KhuGQ/