After Ilona Kesaeva's wedding fans, who were certainly happy for their beloved, began to fear, would the singer not leave the stage, deciding to devote herself to family life completely? In search of an answer to this and other questions dedicated to the new status of the artist, we met with her to ask how all these changes had an impact on her work and life, in general ....
- Ilona, ​​for a start, tell me, please, how did you meet Marat?
- It happened 4 a year ago. I still lived in Moscow, but then I flew to Ossetia with my family and friends. With my cousin, we went karaoke one night, as she likes to listen very much when I sing. It was then that we met with Marat. I performed the song of his favorite singer Sophia Rotaru "Moon, moon". He liked my performance so much that he decided to get to know me better. The communication grew into a friendship, and when she returned to Vladikavkaz, everything was already going for the wedding.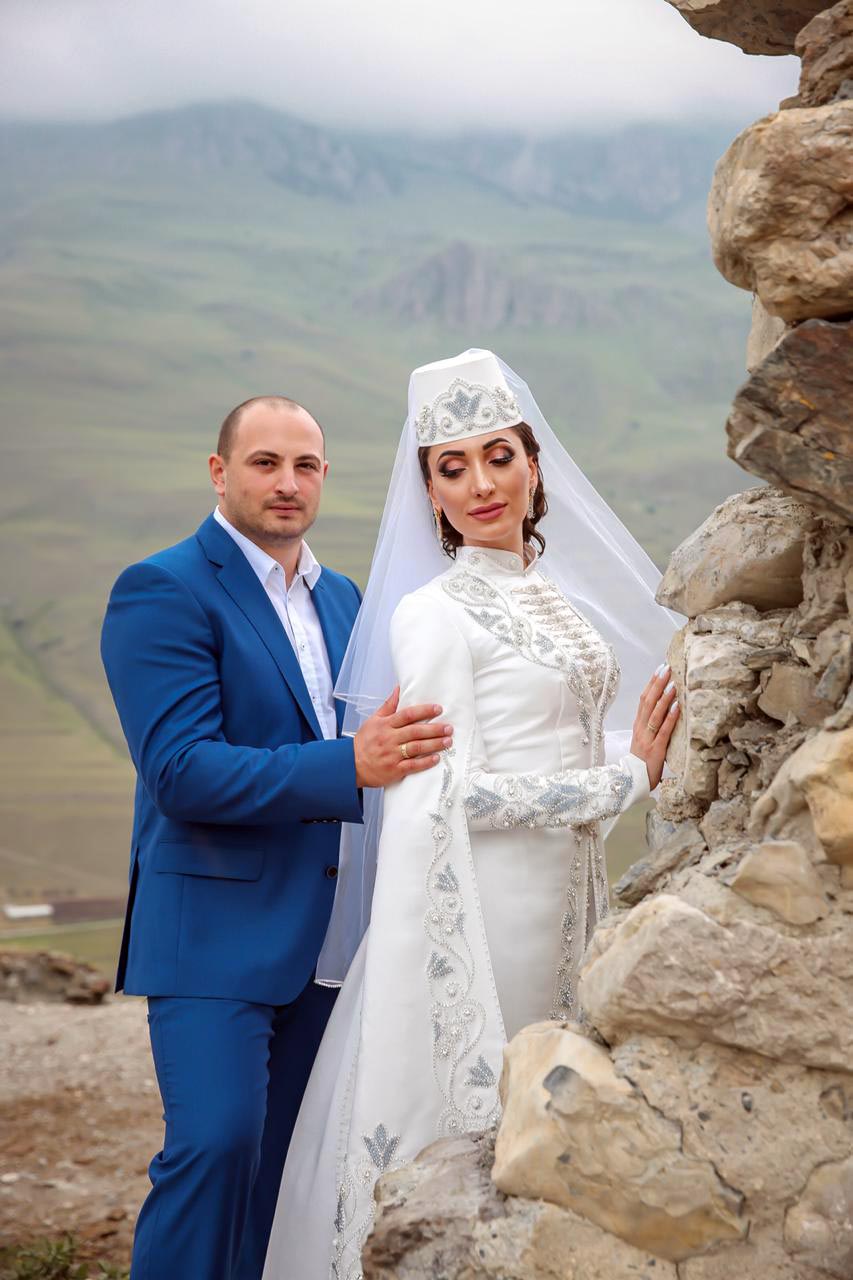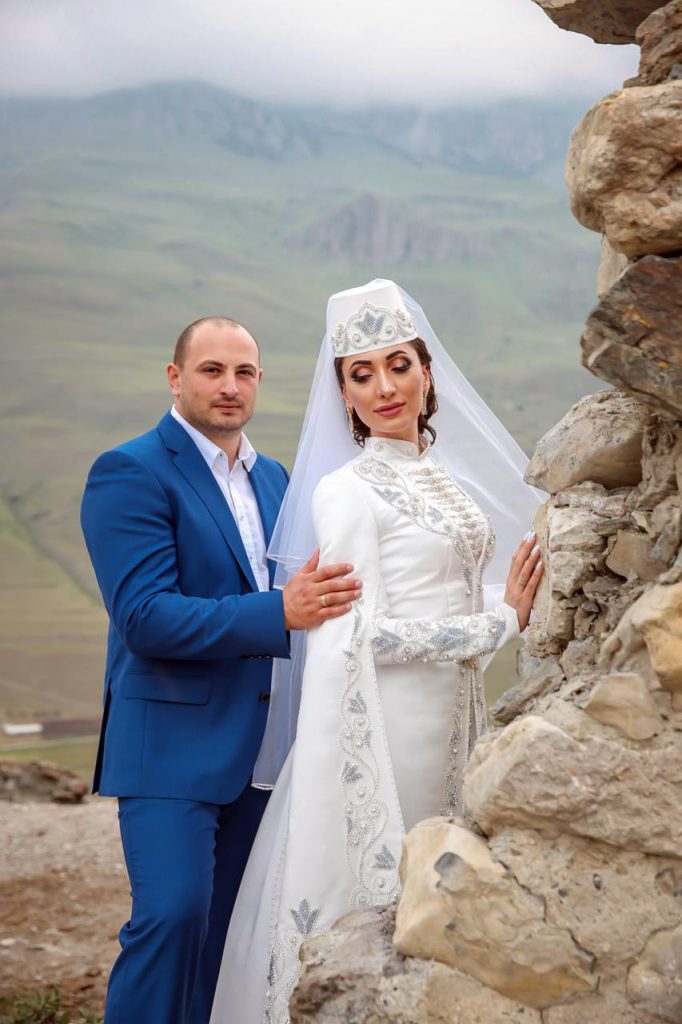 - How did the new status affect your wife?
- You can say that absolutely nothing has changed in me, except that there was peace in my soul. Marriage changed me for the better, because I found some kind of harmony inside of what is not necessary now to look for and wait for my man. Now I have it and you can safely go further in life, do business, new questions, be open to new impressions.
- What do you think is the most important thing in family life?
- The most important thing is mutual understanding, trust, love. Without it, it is very difficult to decide on a marriage, to make this step. Because family life is not easy, much needs to be understood and accepted. And only through love, mutual understanding and trust can we go forward. Otherwise, everything will be very difficult ...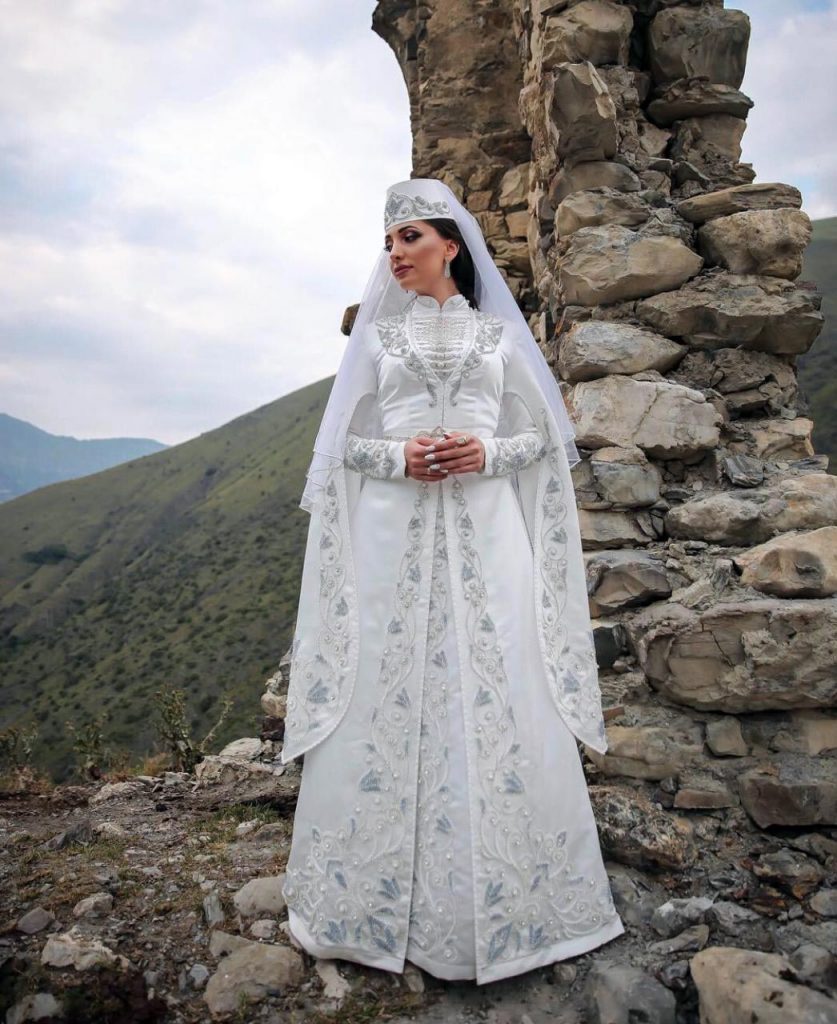 - Ilona, ​​all fans are interested in the question - will you leave the scene? How does Marat relate to your creativity?
- He's just great about the cause of my life! Supports me, inspires. This is very good. I noticed this feature in him at the very beginning of our communication, for me it was very important and played a huge role in our relations. The fact that he is so adequate to my profession, to the fact that I have so many fans who give flowers, gifts. He understands everything calmly and accepts it as it is. Moreover, he takes an active part in my work. Now my husband and I are discussing new songs and projects. For his part, he always throws up ideas. It is interesting to me to listen to him, because the woman has her own look, the man has hers. And it is always curious to know the male point of view in order to understand how to present your number more beautifully.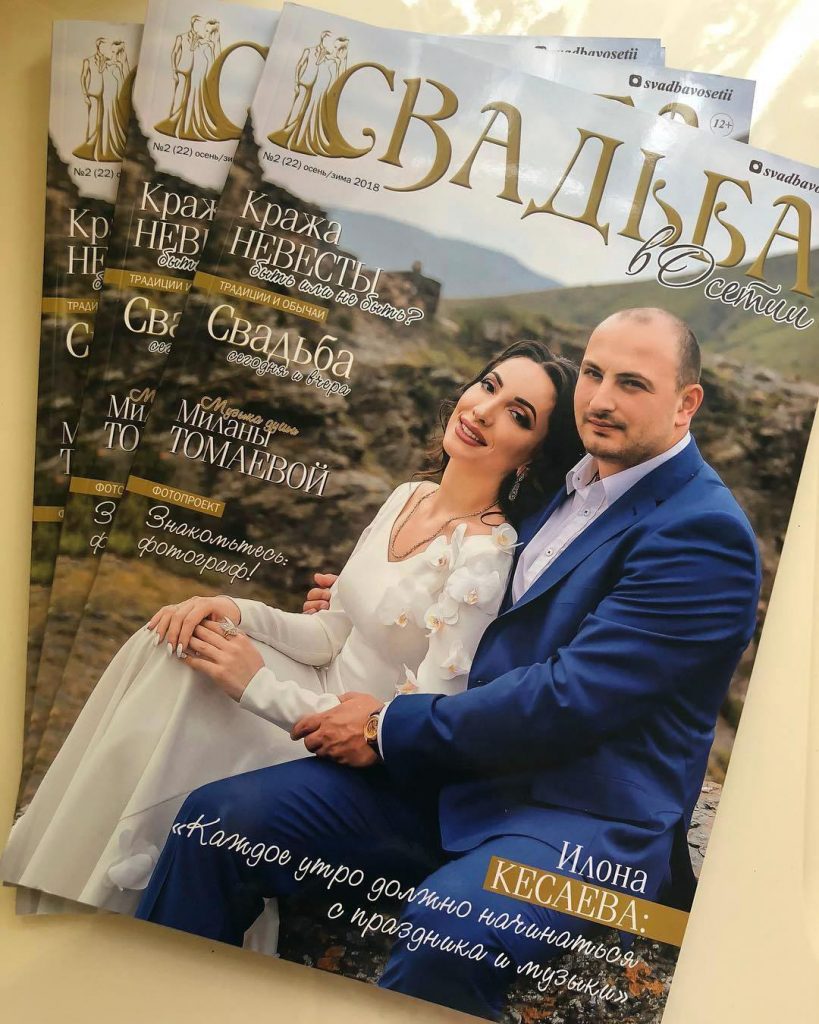 - Very pleased to hear! I hope your mutual understanding and love will be preserved for all your long and happy life! Thank you for the interview!
- And thank you!
Ilona Kesaeva also spoke about the marriage and family life to the magazine "Wedding News", and organized a contest for the best commentary in her social network. So be sure to participate and write to the actress your wishes!