Yesterday, October 11 celebrated its birthday with a popular Ossetian singer Ilona Kesaeva.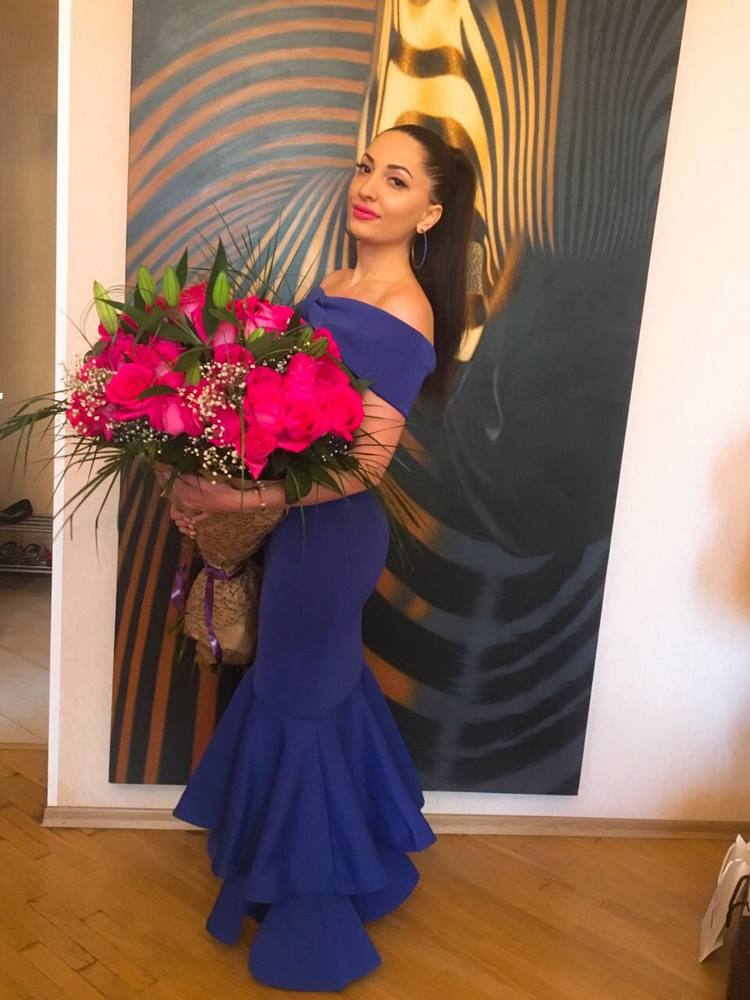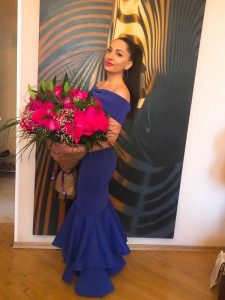 Initially, the artist planned to celebrate the holiday in Moscow, but the concert schedule somewhat corrected these plans, and the star "Zvuk-M" celebrated Birthday at home, in her native Ossetia.
"I was very happy and pleasantly noted among friends, sisters and brothers, my colleagues," says Ilona, ​​"there were about 35 people. We gathered at my favorite restaurant "Sky", I often speak there and I think that this is the most fashionable place in our republic.
I was congratulated with beautiful bouquets, sweet aromas, as I like, pleased with certificates from different stores. It was especially nice to hear the songs performed by my friends and colleagues - Artur Khalatova and Victoria Elbaeva. I'm still a musician and most of all I love musical gifts! "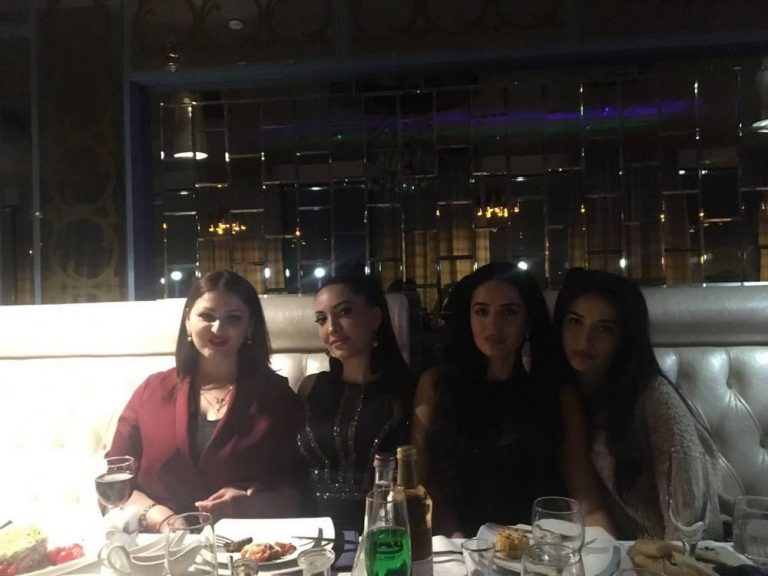 The singer also received an unusual congratulation from the radio station "Alania", from where she received a call and congratulated the entire republic on the air.
Calls, congratulations and gifts from friends and fans - a great proof of the love of loved ones and the recognition of the public. But success never turned the artist's head. As she herself says, this is the merit of her father: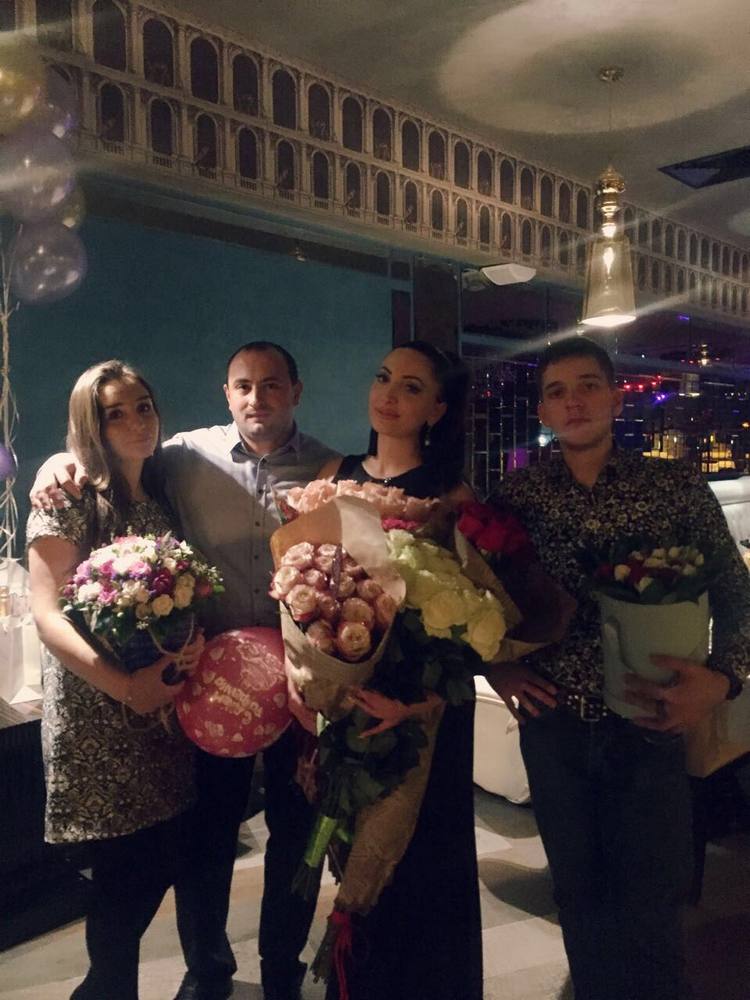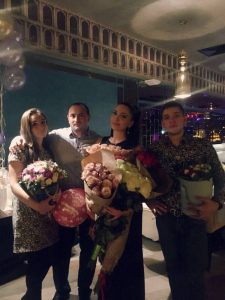 "I have never been conceited, and I hope I am not conceited. I have a mentor - my father, who taught me a lot and continues to teach. Thanks to him, I learned that you always need to go forward, reach new heights! The main thing is to not let health. And so, for my years, I believe that I have already reached a certain degree of popularity. In my Republic, I am a promising artist, in work and creativity - demanded, beloved by listeners. Of course, this is not the highest level yet, but since I have only been around a year since I moved from Moscow, I think that I have worked very actively. At the moment I am also the face of several beauty salons, clothing stores, I participate in various media projects. Always actively and with pleasure cooperate with different companies. So at this stage there is success, but I'm not going to dwell on it! "
On behalf of the music publishing house "Zvuk-M", we heartily congratulate Ilona Kesaeva on her birthday and wish you great female happiness, love and, of course, new successes in your work!