At the beginning of March in Vladikavkaz a solo concert of a popular Ossetian singer was held. Ilona Kesaeva. The grandiose show, striking entertainment and directing, a full audience, warmly welcoming his star and, of course, music - what inspired this evening, which gave so many pleasant emotions to those present. So how was it? ..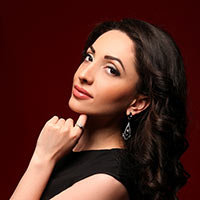 "The concert was amazing! I am still very excited! It was my first solo album, it was important to show the audience the level that I reached during the years of my creative work. I work only live and in everything I invest a part of my soul. I want to express my gratitude Margarita Biragovawhich was the director of the concert. It was with her that we thought through everything to the last detail, she very strongly supported me and, probably, it was thanks to her that everything turned out the way I wanted! - says Ilona, ​​- the public met heartily! This is an unforgettable feeling - to know that those who love you have gathered in the hall, who appreciate your work, listen to your songs with pleasure. "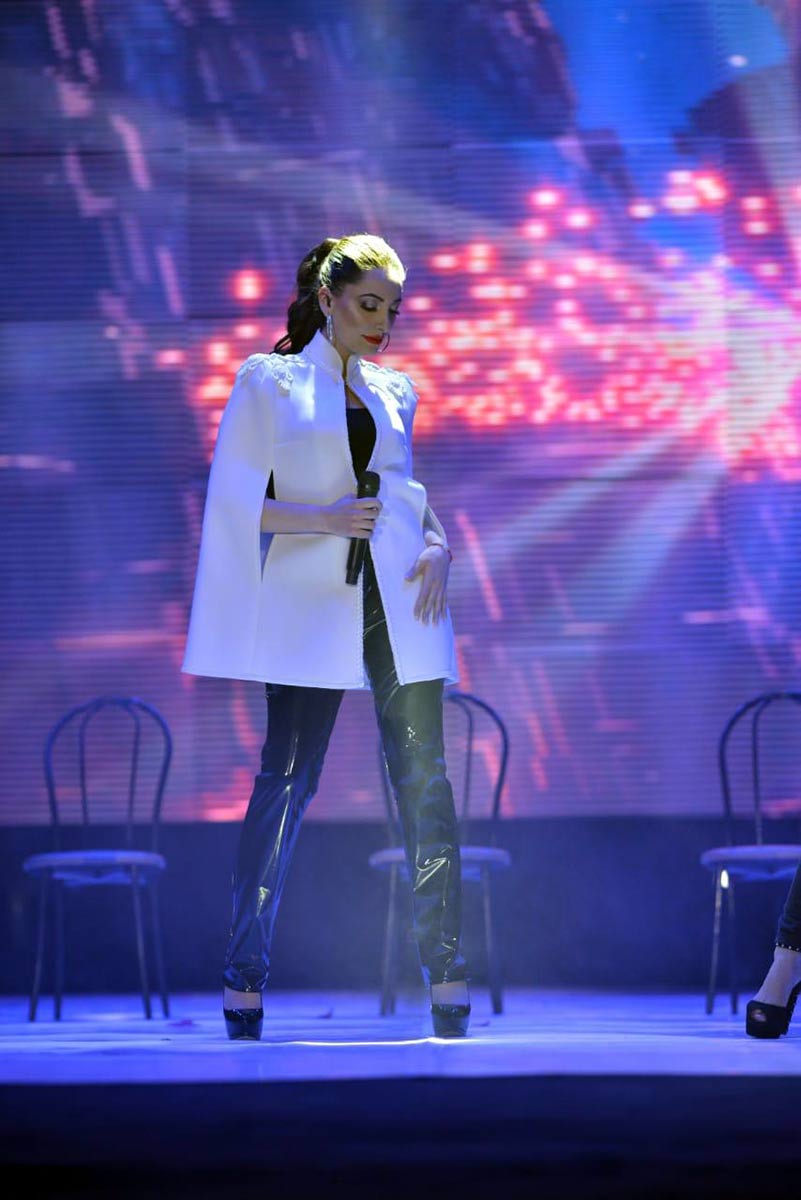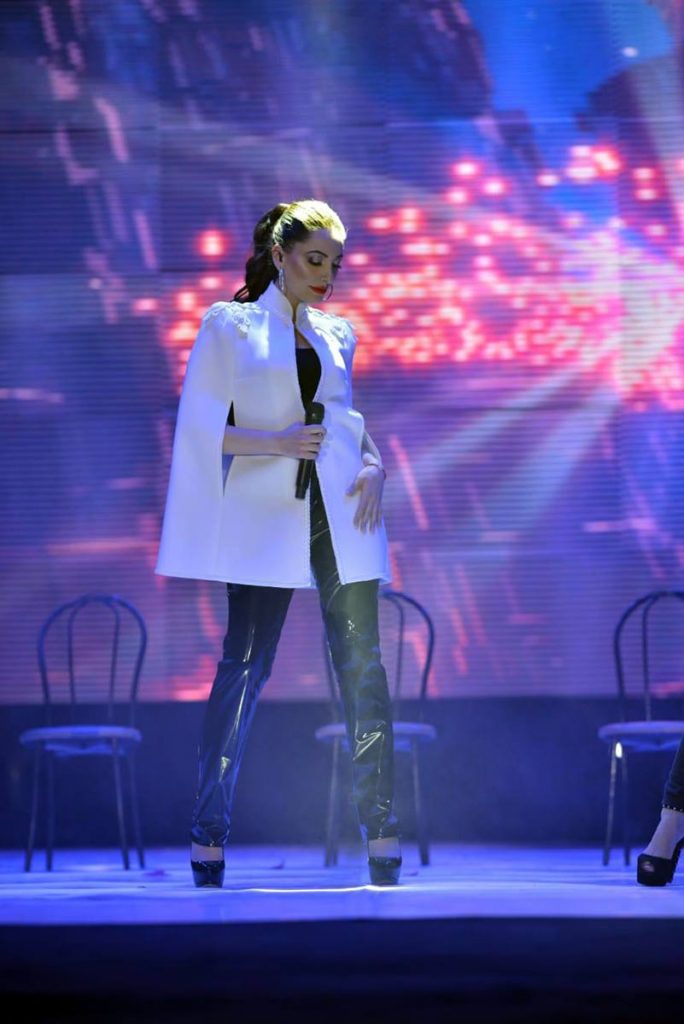 Musical blocks
Ilona Kesaeva's concert was divided into musical blocks, dynamically replacing each other. Each of them had their own leaders. The audience heard lyric compositions, fiery Caucasian songs, and oriental-style tracks. The change of costumes, choreographic productions and many other surprises made the program so rich that it all went in one breath.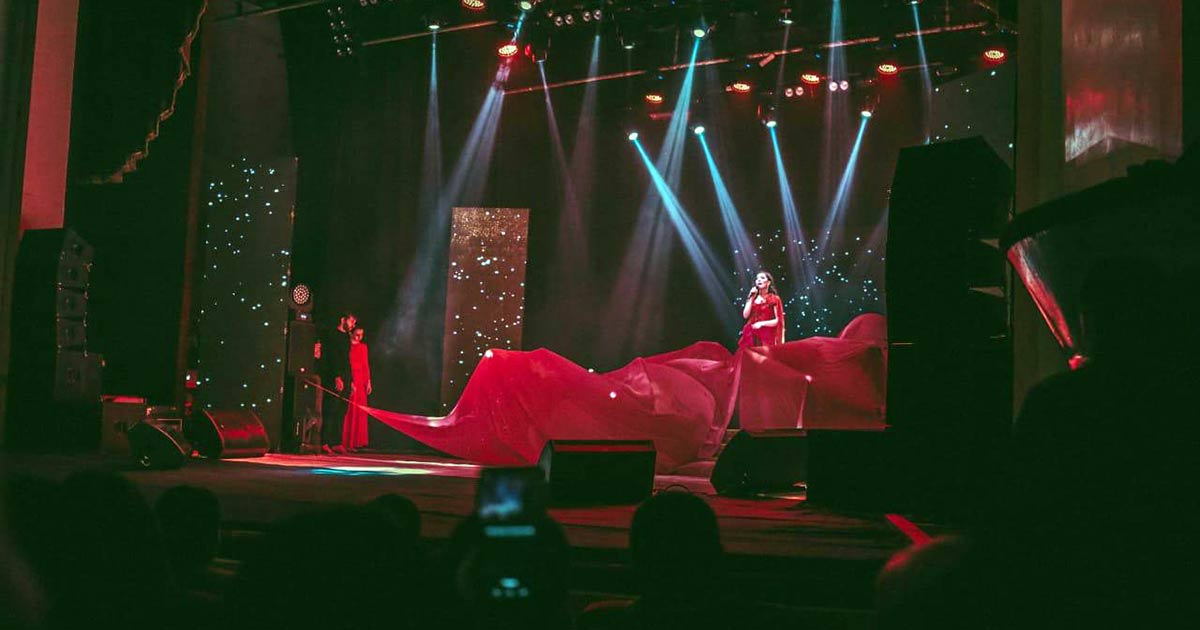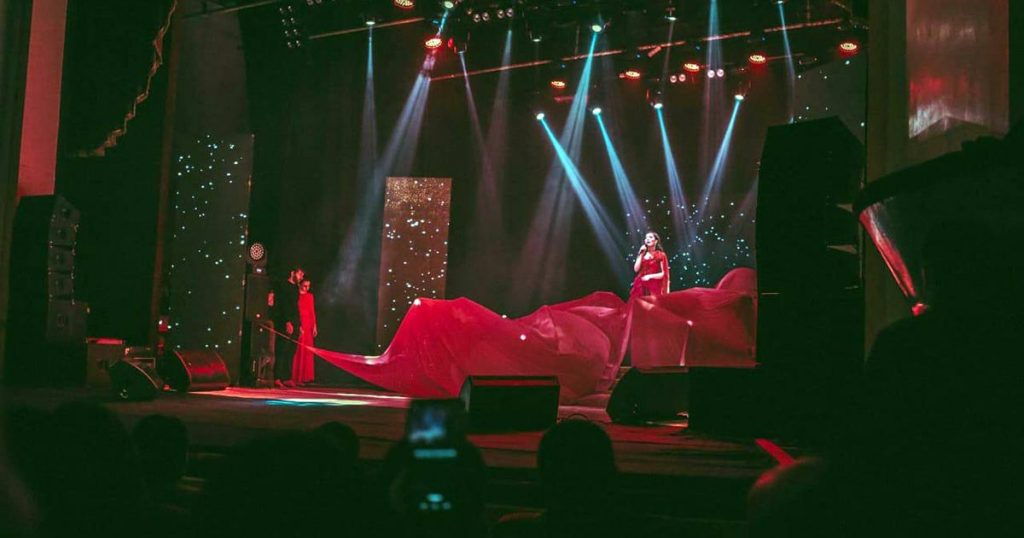 "In the first block I went out in a dress with a fluffy top skirt," says Ilona, ​​"dancers hid under it, who eventually appeared on the stage and took it off me, and I stayed in a beautiful evening dress. For each style of music, I had separate, specially tailored costumes matching the themes. "
Guests of the evening
The concert program was attended by other artists - colleagues and friends of the singer.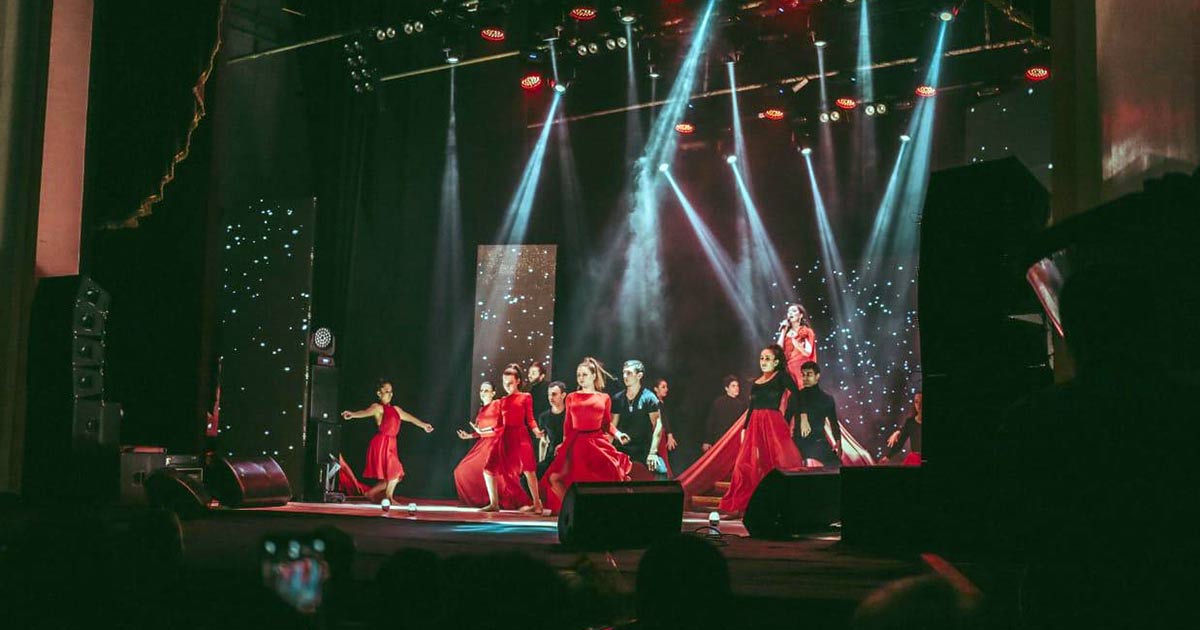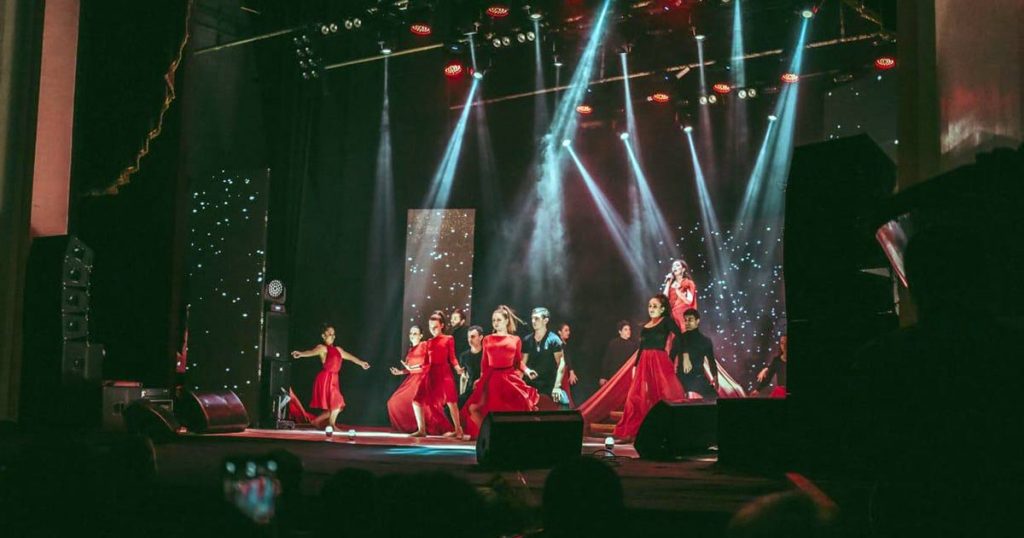 "My program was made brighter by many stars: honored artists, performers from Moscow, including singer Alexei Alekseev, who shared first place with me in the competition" Music Jazz Parking ". Also, my close friend, the soloist of the Moscow ensemble - Dina Bekoeva. A great merit belongs to the dancers - talented guys who work under the guidance of choreographer Zarina Karaeva. I am extremely grateful to her! They all made a great contribution, they performed very beautifully. It was a sea of ​​impressions and positive! Until now, people do not stop talking about this concert, that would go to him again! So it was fascinating, "Ilona recalls with a smile.
Inspired by the success, the artist has already begun to think through new ideas to surprise the audience, which gave her so many positive emotions.
"Now I'll definitely plan and hold such concerts once a year or two," says the performer, "and of such a scale as to interest and impress people." The audience liked it so much that these emotions still overwhelm me. So many pleasant reviews, flowers, smiles, applause! I was delighted with the work and the performance I received great pleasure. I felt such a surge of strength every time I went on stage! From this energy of the audience, from the fact that those people who love me so much want to hear came to the concert. All of them gathered in one hall, and I knew that this evening I could give them all my songs, all my love for creativity, love for them! I tried very hard and did everything for this. I did my best and I am satisfied with what happened! "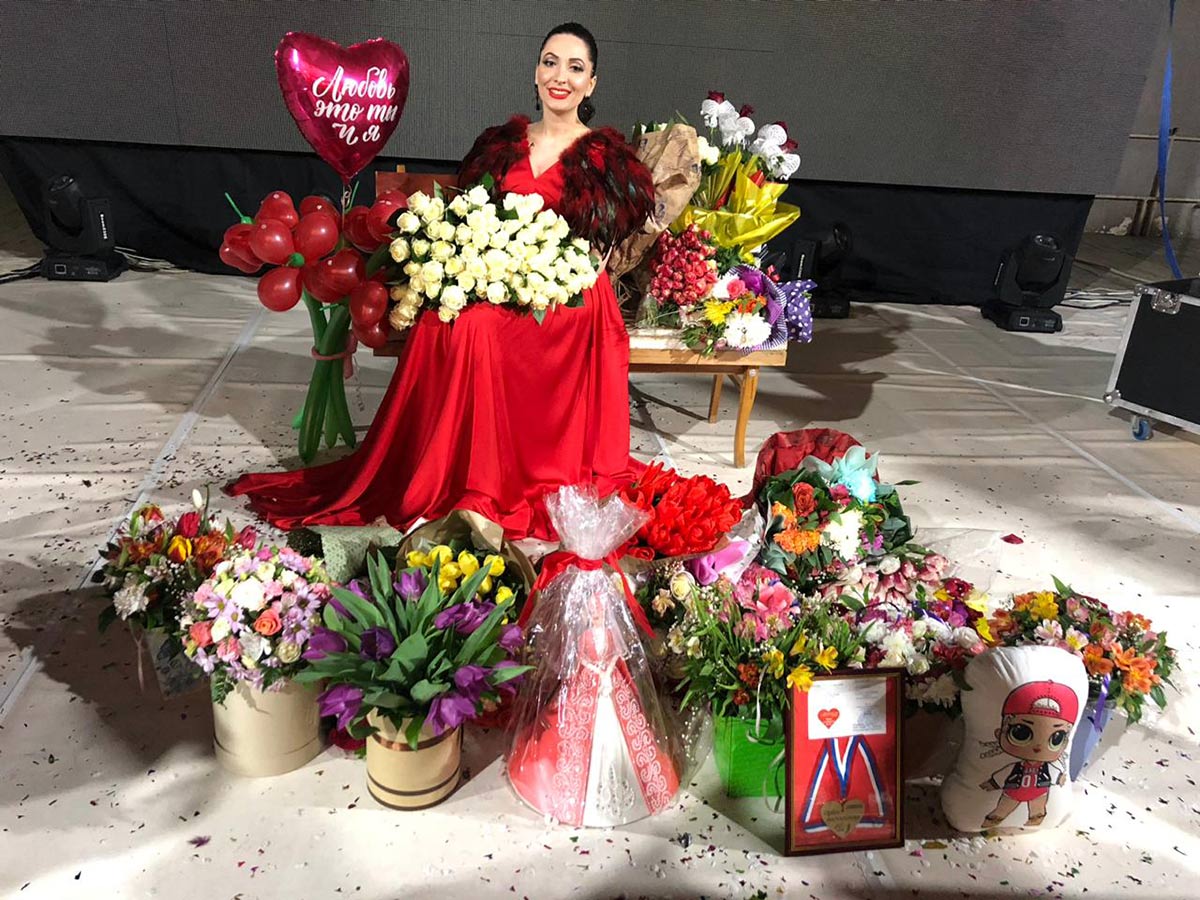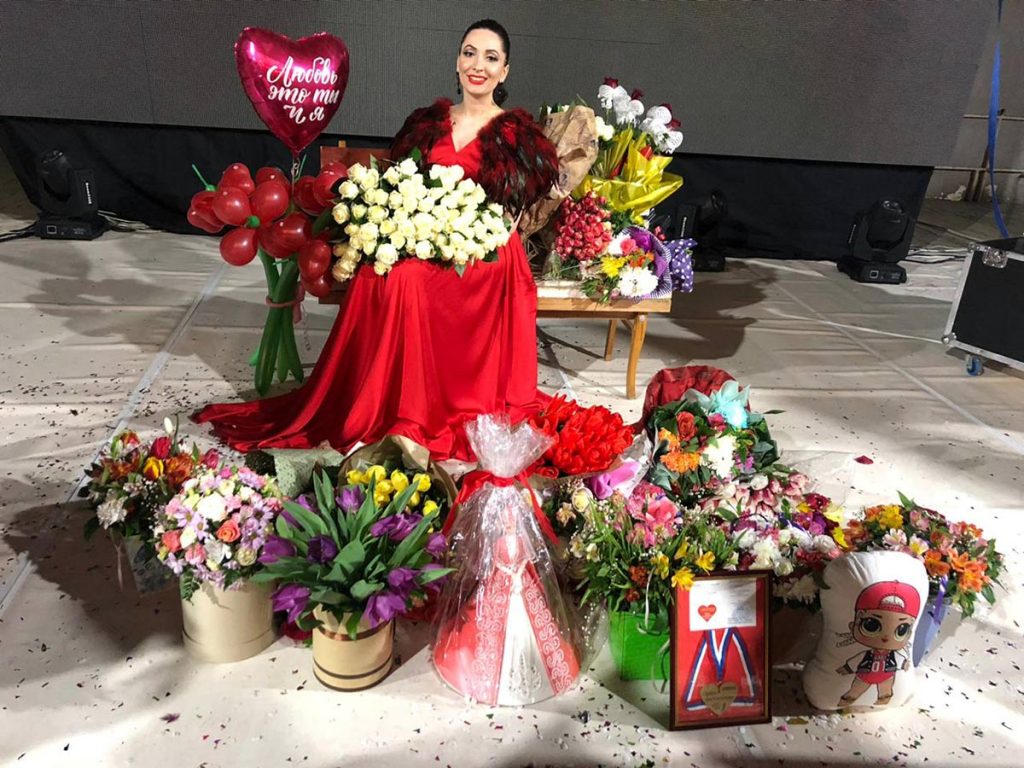 Awards
In addition to applause, flowers and confessions, the singer received two awards on this day: the Ministry of Culture of RNO-Alania awarded Ilona with the Certificate of Honor for winning two international competitions (in Turkey and Moscow, 2018 year), and the Charitable Foundation for Children with Disabilities awarded her special medal.
Photos
In Vladikavkaz a solo concert of popular Ossetian singer Ilona Kesayeva took place