Ingushetia will take part in the Festival of the Arts in Bari (Italy)
The traditional annual XII Festival of Russian Art "Summer Garden of Arts" will open this year on May 15 in the Italian city of Bari.
Bari is today a port city, the capital of the southern Italian region of Apulia. It is located on the Adriatic coast.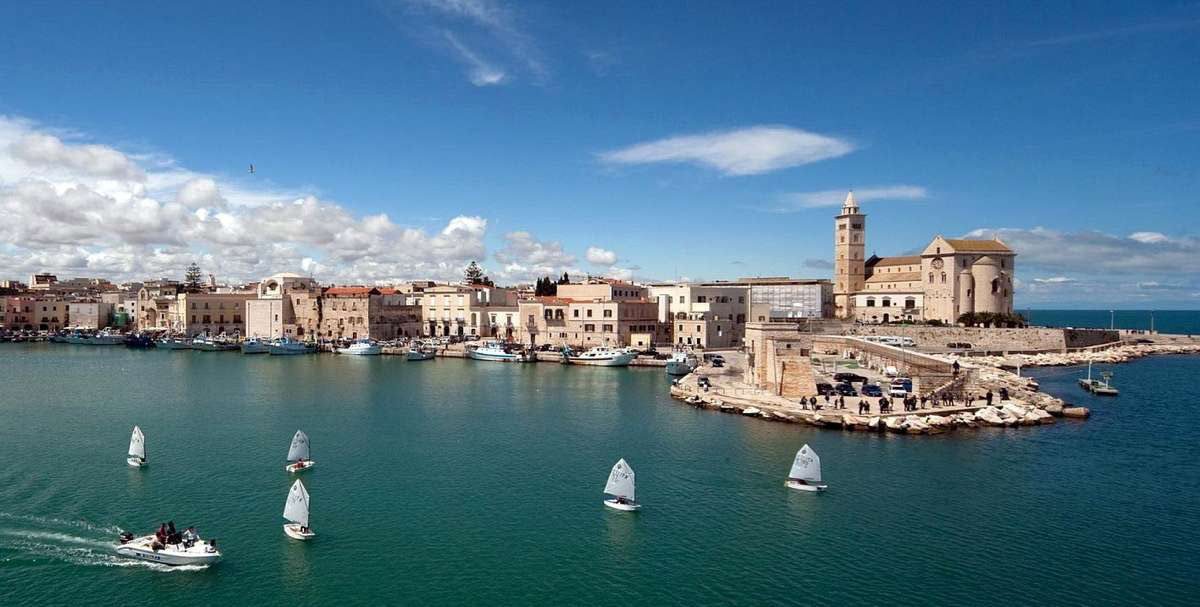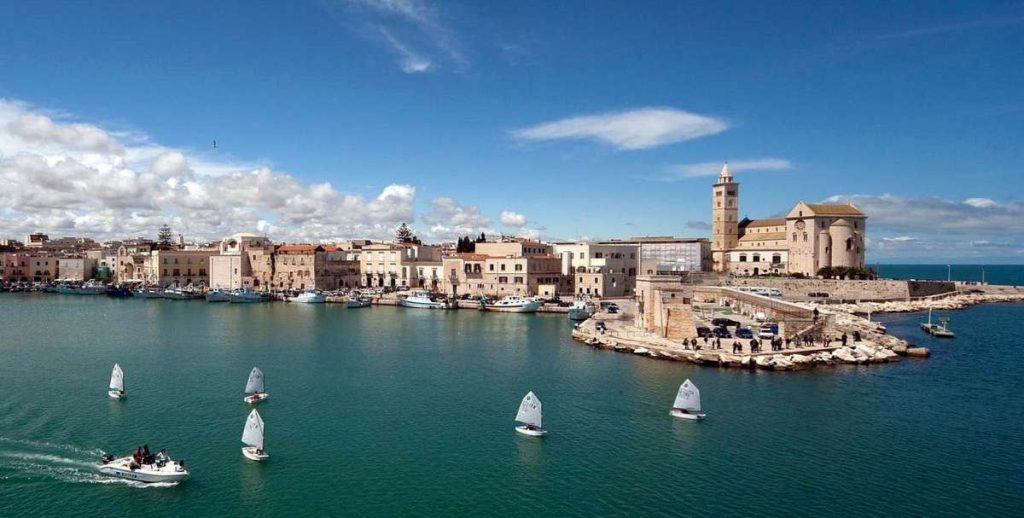 The Summer Garden of Arts is a state project included in the Open Events Program of the Protocol of the Russian-Italian Mixed Commission on Collaborative Work in Education and Culture, signed by the Foreign Ministers of Russia and Italy in Bari during President Putin's visit to Italy 14 March 2007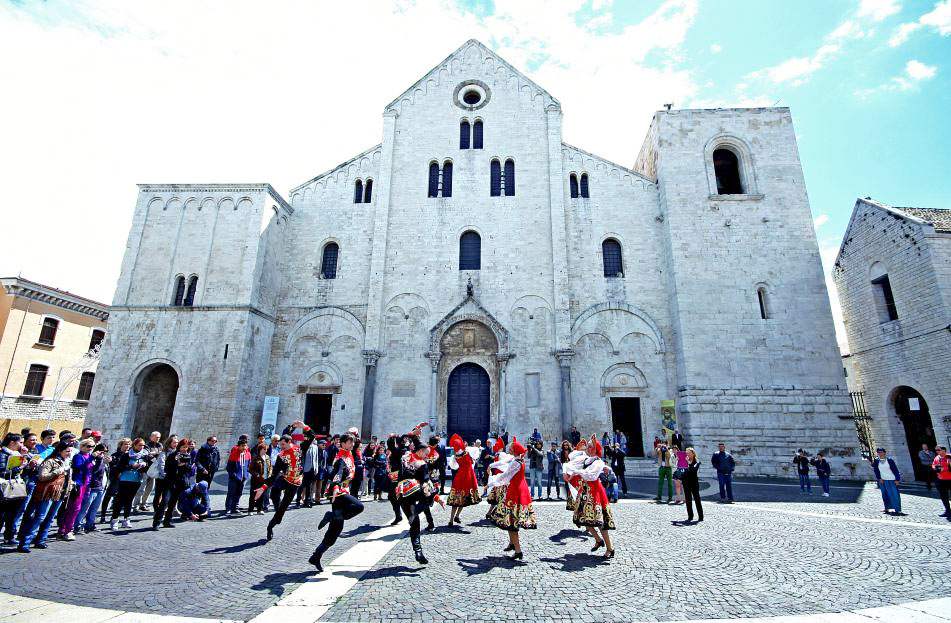 The annual Festival of Russian Art is a truly unique project, bringing together not only musical groups, but also forums that promote international cooperation between Russia and Italy.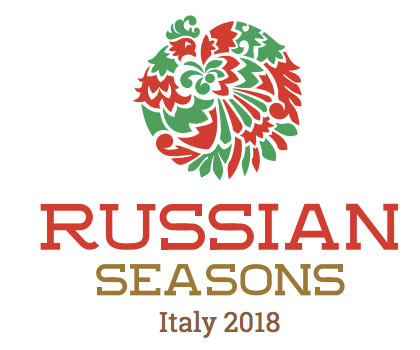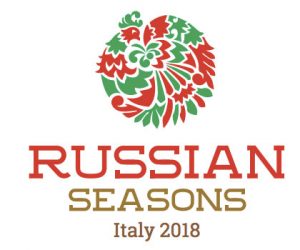 The author of the project is the Center for Film Festivals and International Programs (formerly the Directorate of International Programs). The following organizations also took part in its organization: the Ministry of Culture of Russia, the Russian-Italian Center for Economics and Development "CHEZVIR", the Administration of the Apulia region and the Mayor's Office of Bari (with the assistance of the IRTP Moscow Representative Office - the Italian-Russian Chamber of Commerce).
Creative teams from Ingushetia in Italy
In the 2018 year, with the support of the head of the Republic of Ingushetia - Yunus-Bek Yevkurov, and thanks to the interaction with the group of strategic vision "Russia - Islamic World", it became possible for artists from the Republic of Ingushetia to participate in this Festival.
Within one week, at the invitation of the organizers of the Festival, within the framework of the open program of the international cultural project "Russian Seasons", creative teams from Ingushetia will demonstrate their rich cultural program.
Participation in this event for Ingushetia plays a big role and is very significant, since the population of the republic is small and popularizing the Ingush ethnic culture, the formation of a positive image of the republic in foreign countries is one of the important tasks of the cultural sphere of the region.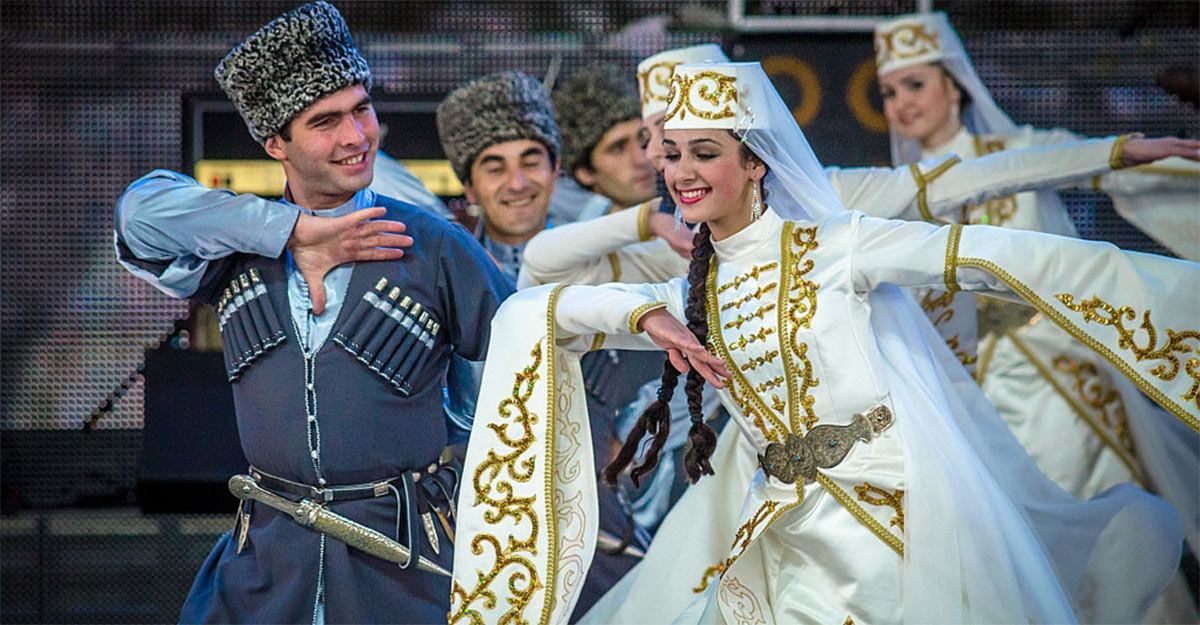 The program of the creative delegation from Ingushetia includes events that are organized in order to acquaint the residents and guests of Italy with the national music and dance compositions of the Ingush people, as well as its customs and traditions, culture and art.
The state ensemble "Ingushetia" together with the famous performers of the republic will present the best choreographic and musical compositions to the Italian listener.
The performance of artists from the Republic of Ingushetia will be held at popular concert venues in Italy, namely: Theater F.O.MA. and the Square in front of the Palace of Economics City Hall in the city of Bari, Piazza Orologgio in the city of Polignano a Mare.
We wish the artists from Ingushetia a successful and successful performance!
Published according to etokavkaz.ru Top photo provided by the site worldpodium.ru