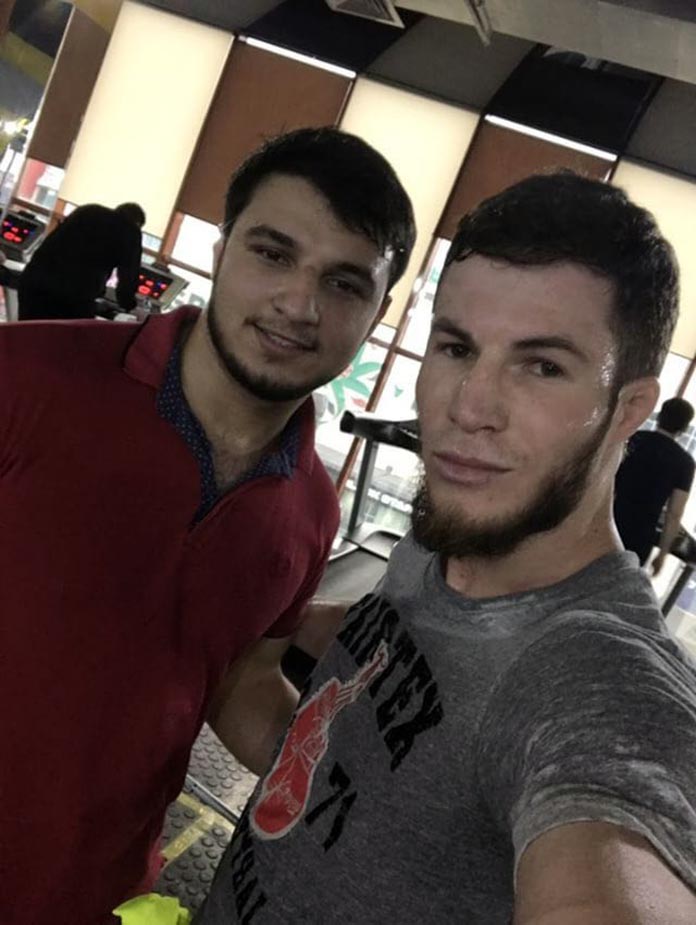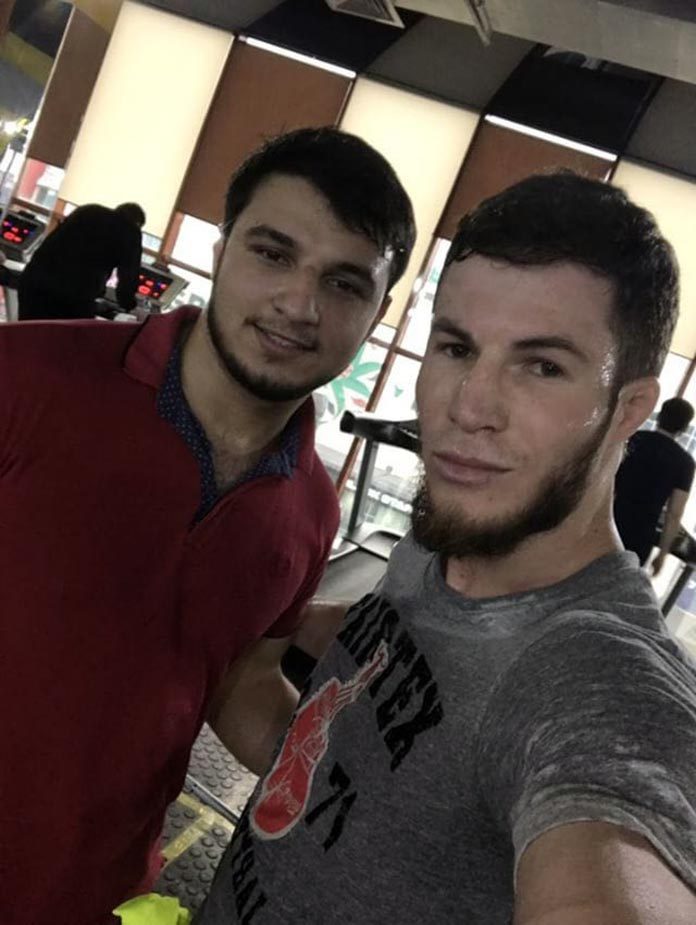 Nasheed artist Isa Esambaev not only a talented singer, but also a great athlete. Isa encourages his fans to take care of both his spiritual world and physical form.
As a child, Esambaev was seriously engaged in karate, but due to lack of time to study, he had to leave the sport. Now, despite the busy schedule, the performer finds time to do fitness in the gym in a day.
Instagram Isa Esambaeva
"Firstly, this is the Sunnah of the Prophet Muhammad, and secondly, sport strengthens health and maintains vigor," Isa says. "I love this business since childhood. Then, of course, he paid more attention to training than now. But, as far as possible, I'm trying to wrest a few hours from the schedule for the hall. This main problem is that every day there is less and less time for sports and other things. Since there are a lot of performances, filming and work in the studio. But do not forget about yourself! Keep fit, strengthen your mind and remember to make yourself and others happy. "
At one of the training sessions, the performer met Arbi Emiyev, a fighter of the Chechen Republican Club Akhmat. According to Esambaev, such examples of strength and will inspire, and therefore it is important to properly distribute their time and direct energy in the right direction.
Instagram Arbi Emieva