October 8 in Moscow in the concert hall of the "Crocus City Hall" will gather thousands of Muslims to participate in the "Koran Festival", which, according to organizers, promises to be grandiose.
The guests of the evening will see the performance of the Voice of the Koran, in which the Koran readers from all regions will show their skills. Thirty-two of the strongest hafiz of the world will compete for the title of the best reader of the Koran. One of the participants this year will be the star of the music publishing house "Zvuk-M" Isa EsambaevWhich will perform a few nashidov.
In addition, the audience will have a tasting of halal food, an exhibition of the Koran, an entertaining and educational program for children, and much more.
Part of the proceeds from the sale of tickets will go to the fund "Zakat" to help Muslims of Myanmar.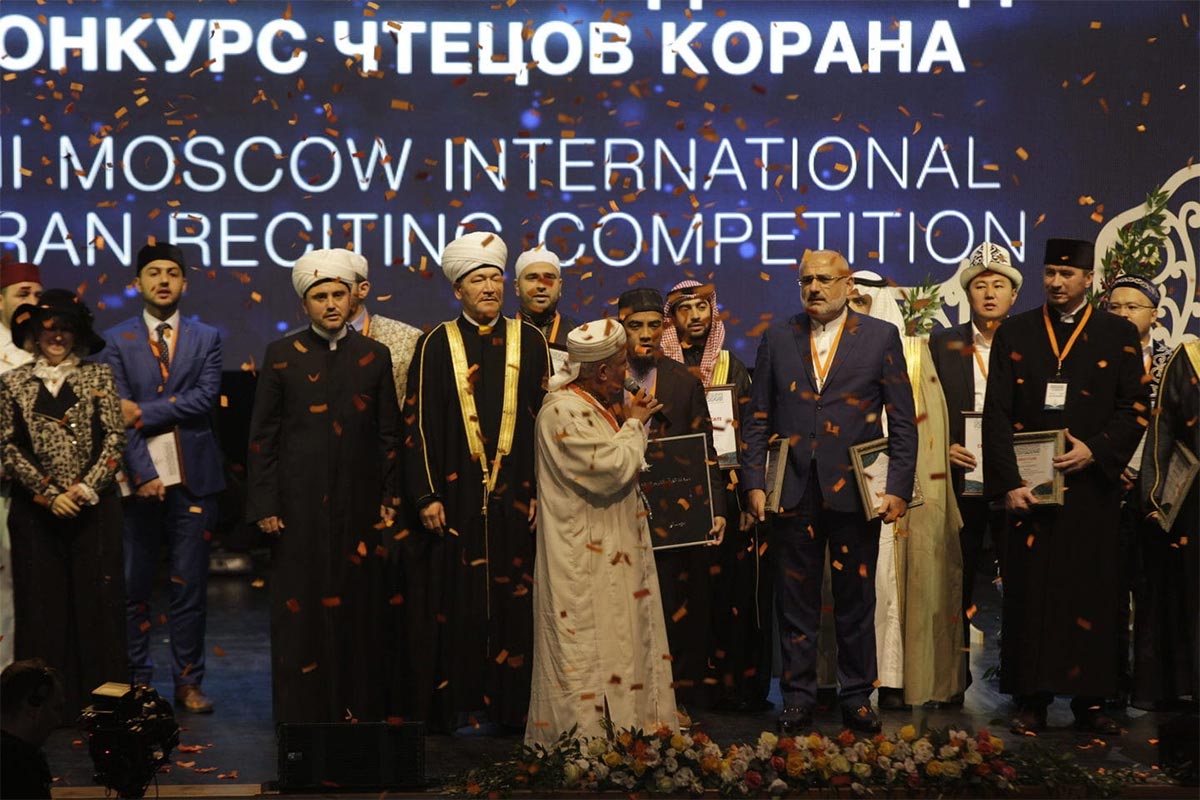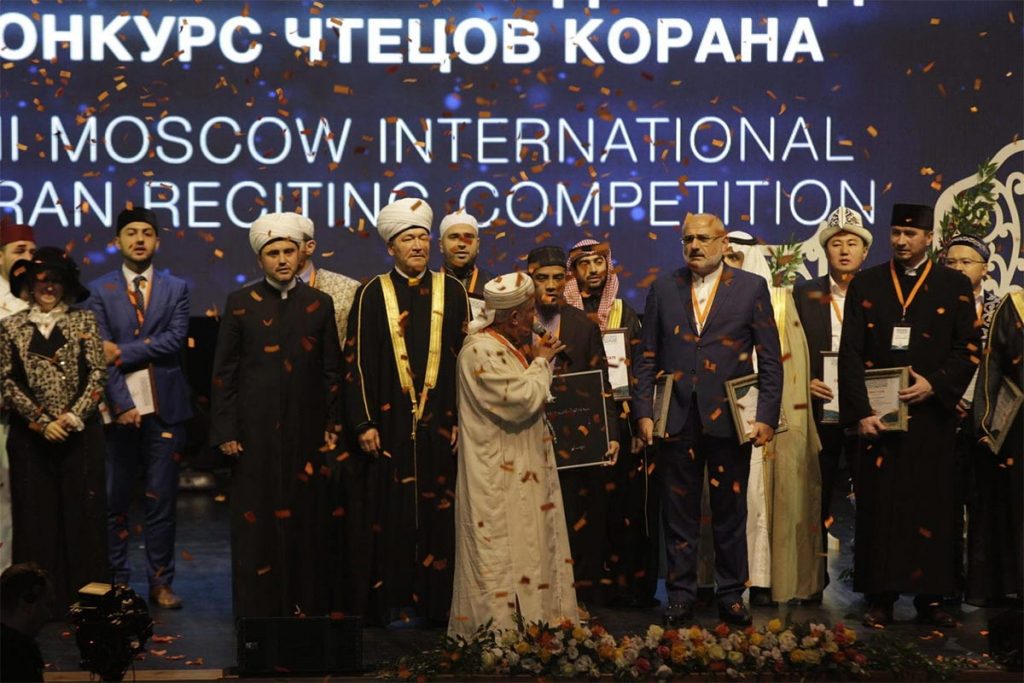 Order tickets by phone: + 7 (495) 664-62-16